Two clubs are different crossroads in their seasons, Newcastle United take on a resurgent Everton side with a potential top-half finish hanging in the balance. A game assured to have its share of thrills and spills, it's one which will be decided on moments of magic from the attackers.
Miguel Almiron's in hot form for the Magpies, looking poised to break through the glass ceiling at long last.
Meanwhile, Bernard looks to be back at his most menacing to reassert himself as Everton's skilfull genius. Indeed, while the two operate from different wings but due to both sides' defences being susceptible to pace and skill, will cross paths in looking to outmanoeuvre each other and win the crucial game on Saturday.
Miguel Almiron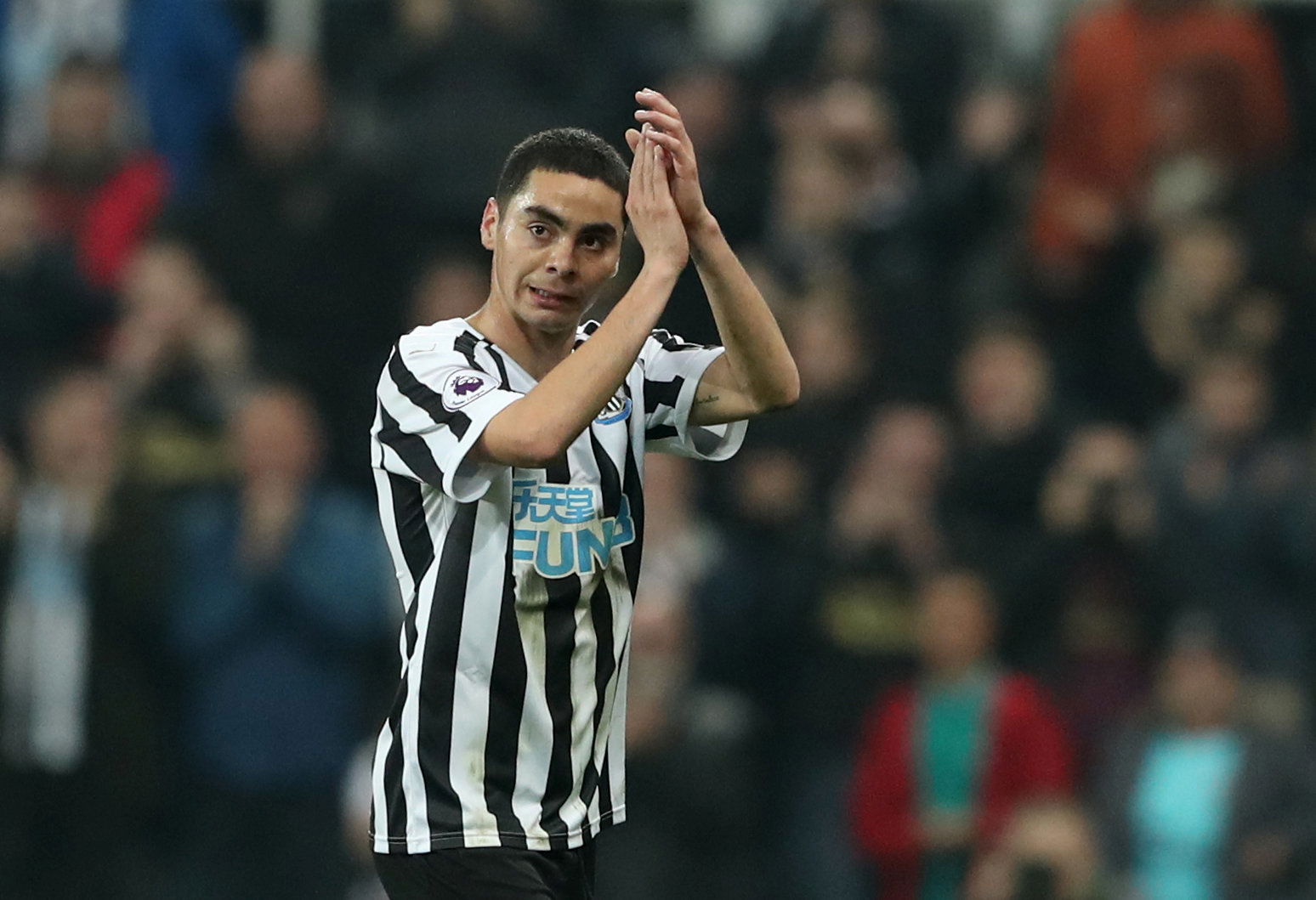 Newcastle's record signing's proving to be worth every penny, lighting up St. James Park with his pace and dribbling ability. He's been key to the Magpies resurgence in recent weeks, playing a crucial part in etching together moves and inspiring his team-mates with his sheer persistence.
However, he's done everything but score so far. Almiron's wit and skill in the final third makes it extremely difficult to keep him at bay, as he's desperate to wow fans with a spectacular goal. A player high in confidence, he'll be key towards creating electric attacking moments to dazzle the fans again.
TT Grade = A
Bernard
Having last contributed to goals on Boxing Day, Bernard should be desperate himself to make things easier for his under-fire manager. The Brazilian's been a marvel down the flanks for Everton, with his dribbling ability and unpredictable movement bamboozling defenders all around. Much like the club, he's also looked on the up in recent weeks.
Facing a packed Newcastle defence, he'll need to maintain incisive movement to break them. Bernard's quite capable of producing majestic moments when in his groove and aims to get his own first goal for Everton.
TT Grade = B-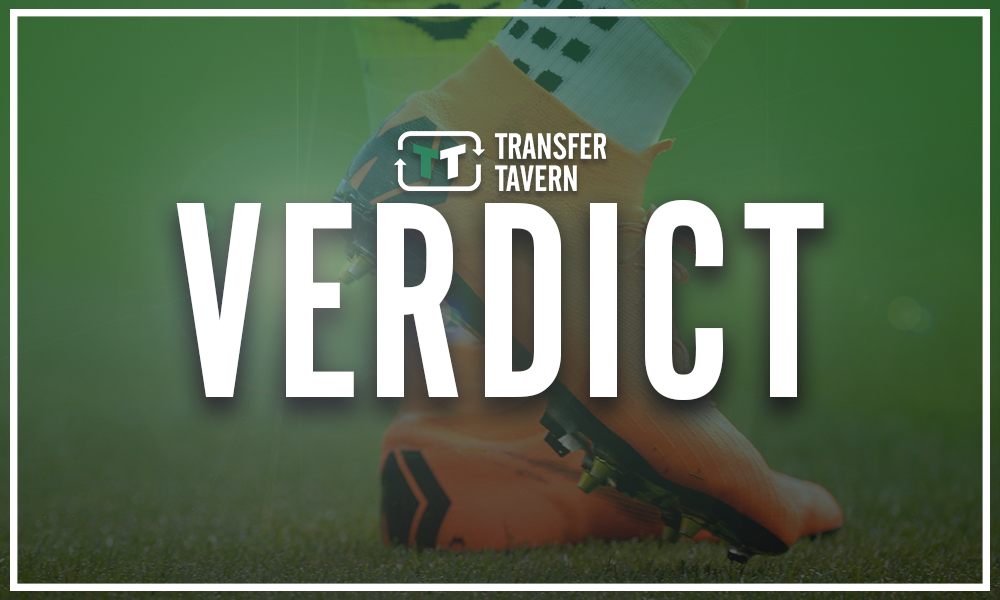 TT Verdict:
Under pressure to get amongst the goals, Bernard will give his all against Newcastle, yet it's the more confident Almiron who seems capable of actually make his breakthrough. The Paraguayan's been in inspired form since arriving at St. James Park and could produce something special to introduce himself to English football in style.