Tottenham fans were given a real treat by Mauricio Pochettino and co when they overcame Borussia Dortmund 3-0 at Wembley, planting one foot in the quarter-finals of the Champions League. However, the second leg is still to be played and ahead of that game will be looking at two key men for either side in Moussa Sissoko and Axel Witsel.
Sissoko outshone his Belgian counterpart at Wembley with a dominant and professional performance, although things could easily have been the other way round as the Lilywhites were linked with a move for the Belgian midfielder way back in summer 2015, just one year before they eventually forked out to sign Moussa Sissoko from Newcastle.
MOUSSA SISSOKO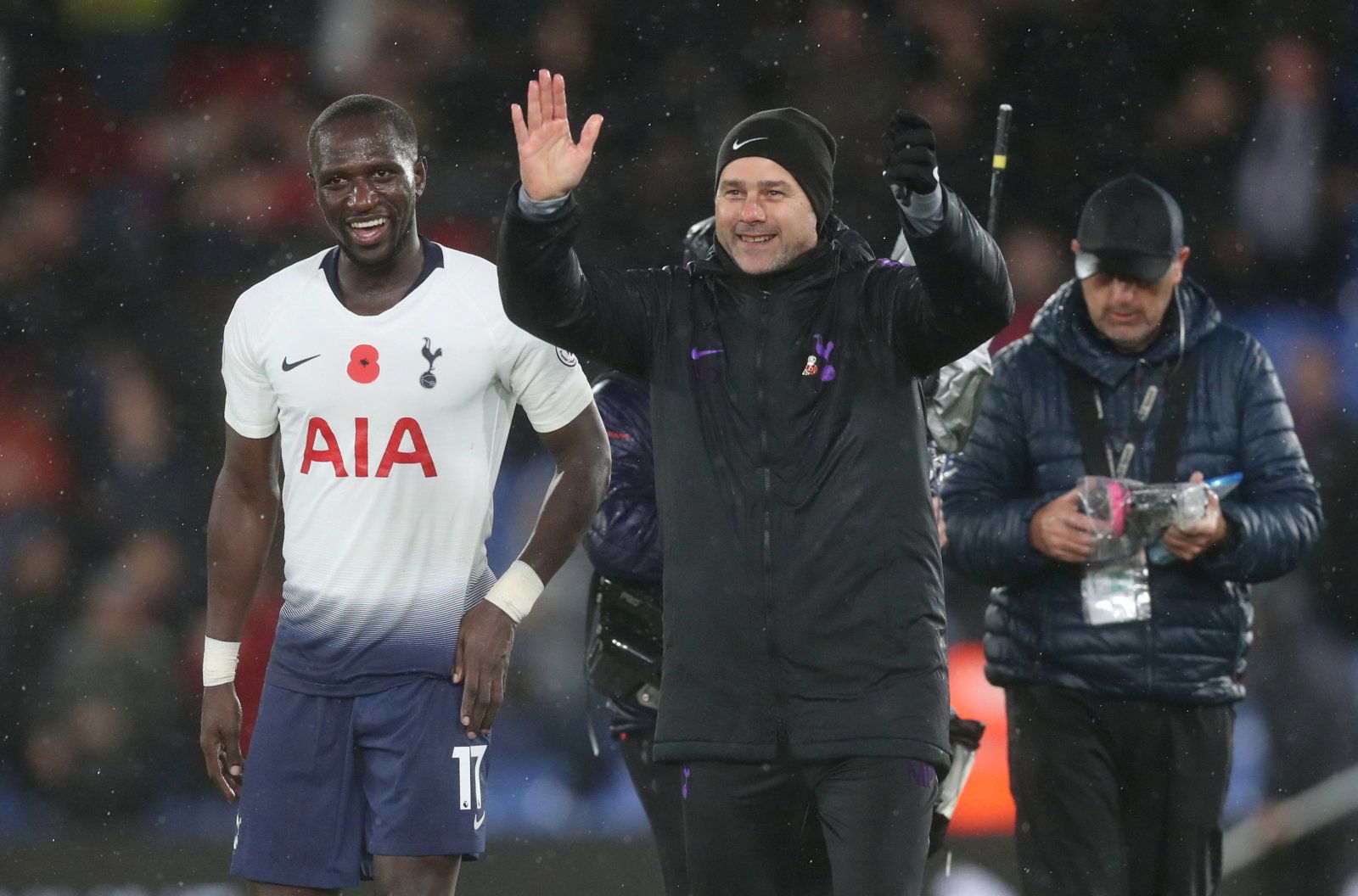 The Frenchman has undergone one of the biggest transformations in world football over the course of this season. Having previously been looked at as one of the biggest flops in Spurs' history, Sissoko has turned it around and is now shining as one of the most impressive players in this Tottenham side and against Dortmund, he showed what he was all about as he bossed the midfield alongside Harry Winks.
Axel Witsel was the best performer in the German's midfield, but he will still have to up his game significantly in the next few weeks if he's to contend with Sissoko in the return leg. The only thing that the Frenchman is lacking at the moment is goals, and when he's got players ahead of him like Heung-Min Son then he can afford to not score as often if it means he's still bossing the midfield.
TT GRADE: A
AXEL WITSEL
Witsel is a player who will be well known around Europe for his days at Zenit St Peterburg and now Borussia Dortmund, even if he did have a spell in China in between. However, whilst he was plying his trade in Russia earlier in his career he was linked to a large number of Premier League clubs, including Spurs, as previously mentioned.
Despite those links earlier in his career, the Premier League has never seen Witsel play and given the way he turned out against a side like Tottenham in the Champions League round of 16 first leg, it's probably better it stays that way. When the Lilywhites missed out on Witsel back in summer 2015 the fans would have been gutted, but they weren't to know they'd sign someone to outclass the Belgian in Sissoko just a year later.
TT GRADE: C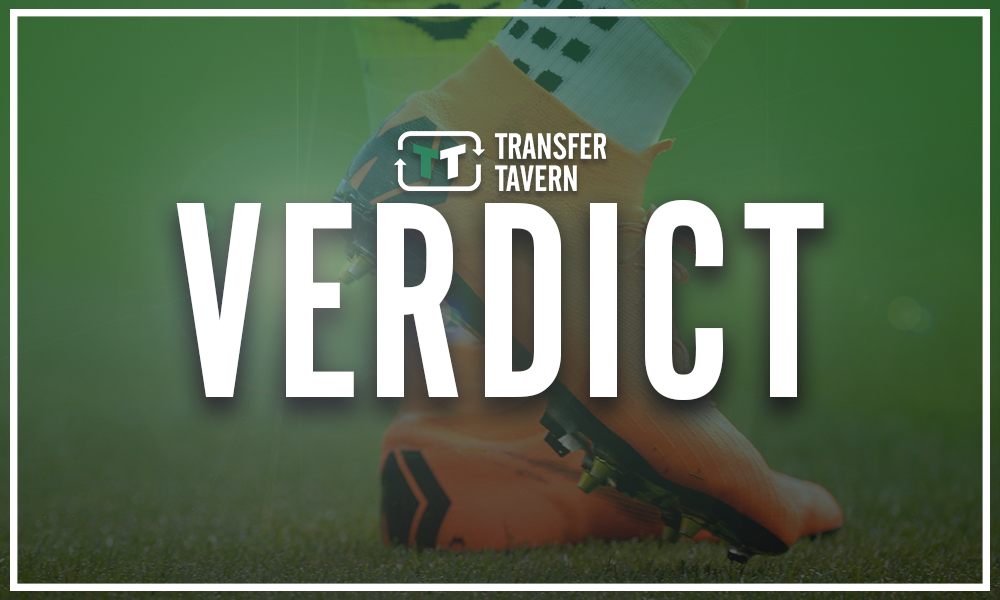 TT VERDICT:
Whilst both Sissoko and Witsel have had impressive careers and have shown what they're capable of at the top level, given the way Sissoko commanded the first leg between Tottenham and Borussia Dortmund, it's hard to see a way in which he doesn't win this battle. However, Witsel will come with a point to prove in early March and Sissoko will have to again be at his brilliant best.