With the upcoming transfer window, Tottenham Hotspur must look at adding some attacking depth to their squad if they are to continue to challenge for silverware on all fronts.
Mauricio Pochettino's side has been hit by a number of injuries throughout the campaign and the fact that they have not signed a player in over a year may have proved to have been a costly mistake.

This summer will give them a chance to make amends and get the right type of men into the club to help Spurs finally end that trophy drought that has been hanging over their heads for far too long and it seems Nicolo Zaniolo has appeared on their radar.
However, would a player of the Italian's quality make life at the New White Hart Lane Stadium difficult for Lucas Moura regardless of how well he has been performing as of late? Well, let's take a closer look at the duo and compare the men in this transfer battle below…
Nicolo Zaniolo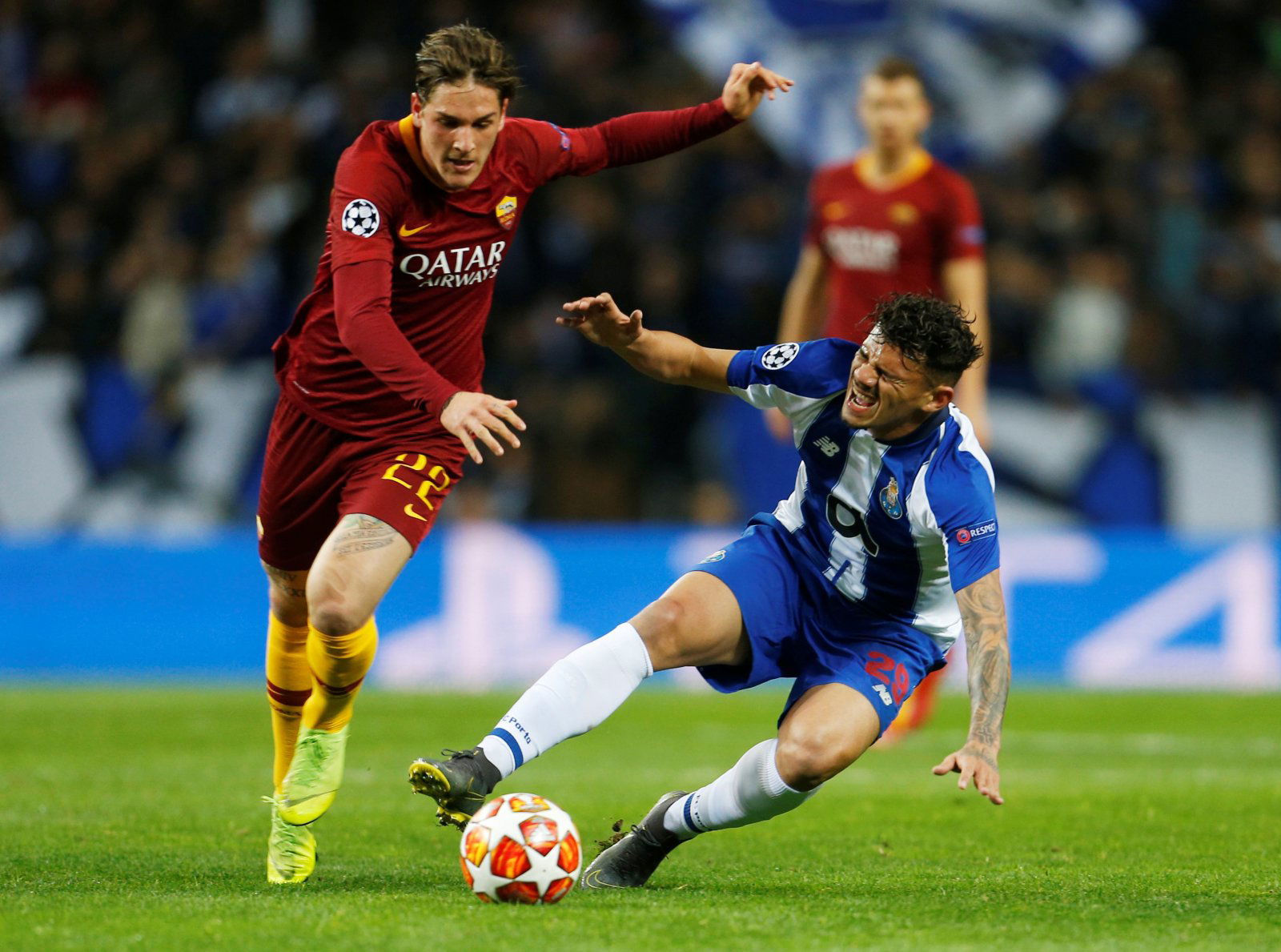 Tuttosport have claimed that they have gathered information from England that Tottenham are preparing to make an imminent swoop for Roma's Zaniolo. The Italian outlet have stated that Spurs could be ready to offer at least €50million (£43.1m) to make a move happen.
The 19-year-old is a remarkably exciting player and one that could certainly thrive under the guidance of Pochettino if given the chance. He has become an important member of the Serie A first-team over the course of the campaign and has shown he has plenty to offer in the final third of the pitch.
The teenager has four goals and two assists to his name so far in his 23 top-flight appearances and has earned himself two caps from the Italy national team, which only further highlights the potential he has to offer.
Zaniolo is an extremely versatile individual, as he can also operate in a central role and that could provide Tottenham with plenty of options in the long-term future, especially with the concerns that they currently have.
TT Grade: B+
Lucas Moura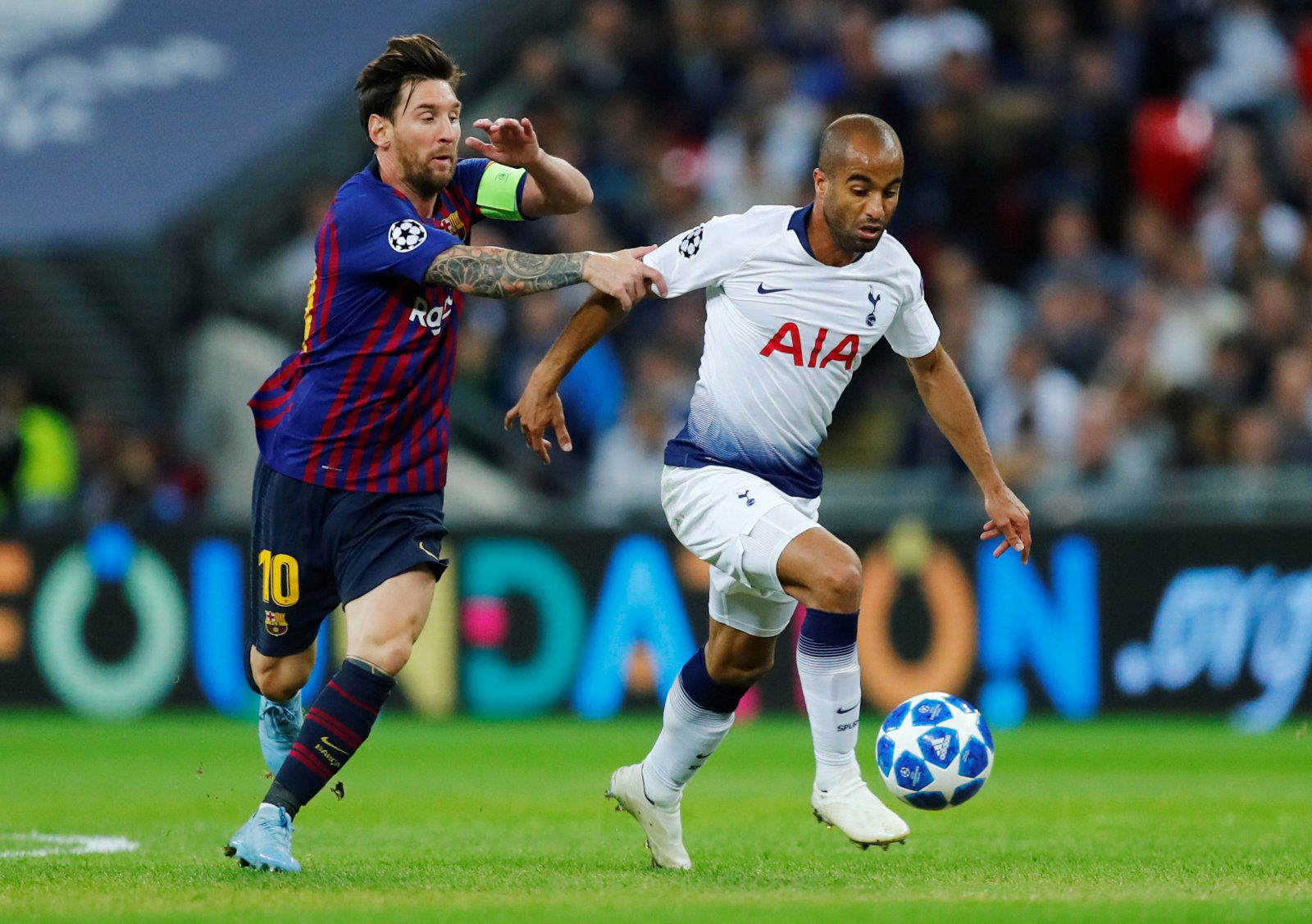 Things have been far from hunky-dory for Moura since his £25million move to Tottenham in January 2018, however, he has clearly come a long way this season for Spurs.
He had a bright, but extremely limited impact at the club during his first six months, but the Brazilian has shown everyone that he was quite simply worth the price they paid Paris Saint-Germain for his signature.
There would be an argument that he has not quite reached his full potential for the north London outfit just yet, but he is well on the way to doing so. The 26-year-old has been in fine form for Spurs and has emerged as an important member of Mauricio Pochettino's side, having netted ten goals in his 30 Premier League appearances, including the hat-trick he bagged at the club's new stadium against Huddersfield Town recently.
If there was one part of his game that has let him down this season, it would be the fact that he is yet to provide his team-mates with an assist. There is no doubt that Moura is incredibly hard-working and puts in some lung-busting performances at times, however, his final ball can sometimes leave a lot to be desired and may put a cross against his name for some.
TT Grade: B
The Verdict: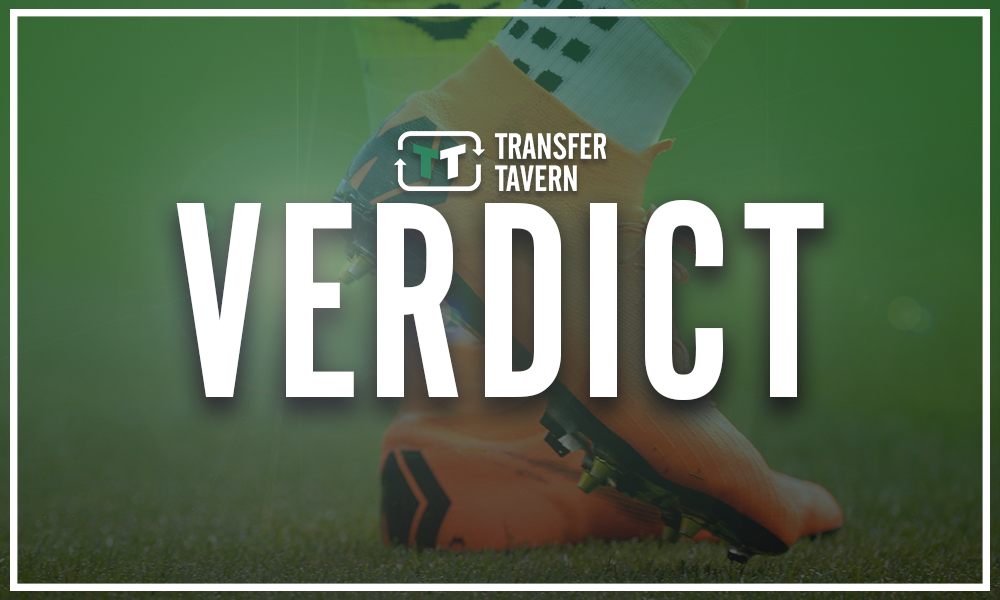 Both players are superb footballers that possess plenty of quality when it comes to making their side tick in the final third.
However, when looking at what each individual can do with the talent they have been blessed with, Zaniolo has to be considered the winner of this particular battle. The Italian has all the potential in the world and the tools available to become a world-class attacker in the future and has already shown glimpses of what he can bring to the table. Daniel Levy must make a move for the 19-year-old happen.
Moura has been outstanding, there is no denying that and the contribution he has made to Spurs has been more than significant, but there will be doubts about whether the 26-year-old can continue to reach those heights and continue to perform with the expectations that those at Tottenham will have for him, although a potential move for Zaniolo could rock the boat for the Brazilian.
Tottenham fans, do you agree with the outcome of this battle? Let us know your thoughts by sharing them below.