Manchester United have faced utter turmoil since Sir Alex Ferguson departed and only now, after three attempts, are they looking like they have found a genuine candidate to succeed the legend.
Ole Gunnar Solskjaer is surely the bookies favourite to take over at Old Trafford following his explosive return to the club.
But that was not always the case; prior to his success, there was another man linked: Mauricio Pochettino.
The current Tottenham boss was the name on everyone's lips and was commonly considered the best fit for the permanent role at Manchester United. But what would they say now?
Ole Gunnar Solskjaer
First and foremost, you cannot argue with the stats.
The Manchester United 'caretaker' manager has won 14, drawn two and lost one since taking over in December.
Paris Saint Germain were the most recent to fall against his record-breaking side who, despite being considerably weakened on paper, were the first team to ever overturn a two-goal deficit suffered in a home leg.
This is just one result in a long list of victories that have been soaked in tangible joy, togetherness and positivity. Words we would have rarely associated with the Red Devils in recent years.
Solskjaer clearly understands the club. He has been here before as a player, he knows what is expected of him, and most of all his obligation to provide entertainment.
Indeed, the Norwegian has adapted to the culture and demands of Manchester United and not the other way around; the club want quick, attacking football, orchestrated by homegrown talent and that is exactly what they are going to get.
The lack of experience has always been a sticking point for some commentators, and there is always that niggling feeling that the honeymoon may come to an end…
TT Grade = A
Mauricio Pochettino
Pochettino is a very, very impressive manager.
Firstly, the job he has done turning Tottenham into consistent challengers on such a small budget is remarkable.
Pochettino has rarely had a chance to flex his muscles in the market, but the players he has signed have been a major success; the likes of Victor Wanyama at Southampton, Christian Eriksen at Spurs, alongside Dele Alli, Heung-Min Son, Alderweireld and Davinson Sanchez.
Now imagine what he could do with the financial clout of Manchester United, one of the richest clubs in the world with immense pulling power.
The football is beautiful to watch as well, not too dissimilar from what fans have come to expect in Manchester.
The only concern is he has, in no uncertain terms, bottled every competition he has been in on more than one occasion.
TT Grade = B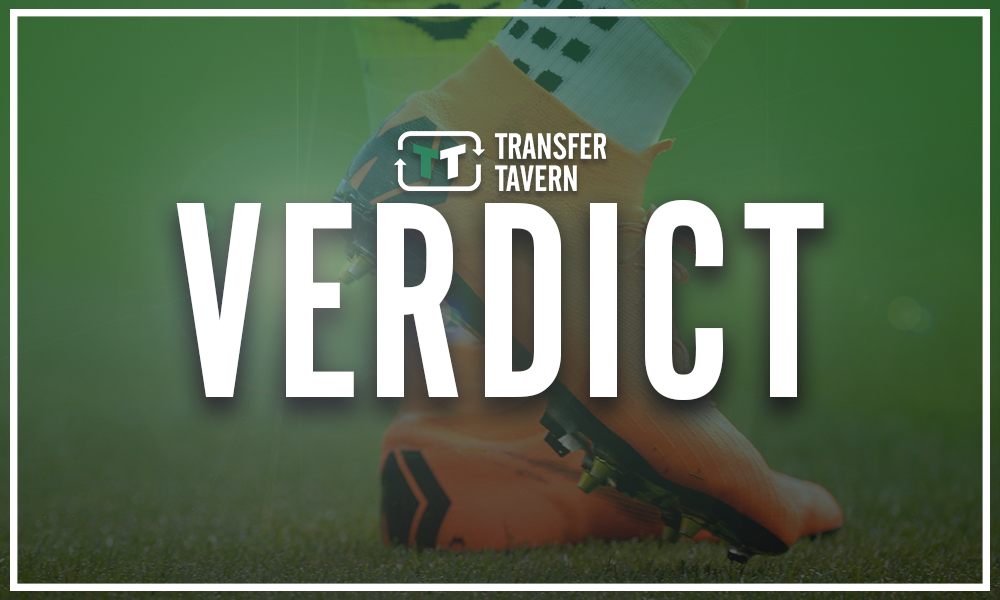 The Verdict:
It has got to be Ole Gunnar Solskjaer.
It took immense ability and tactical knowledge to turn the ship around at Manchester United following the misery of Jose Mourinho and since then he has not looked back.
The identity is back at the club and it is there for all to see. Dramatic late wins, homegrown talents, exciting performances in competitions, pure joy and elation. The club has been hoisted up by their caretaker manager, and he needs to get the permanent job if they are to continue with such conviction.