Man City will host Everton today, with two of the Premier League's most exciting managers going head to head. 
Pep Guardiola continues to innovate and redefine the Premier League, while Marco Silva will be hoping to mastermind a rare defeat over the Spaniard.
With that in mind, let's compare these two managers…
Pep Guardiola
Guardiola arrived at a Man City side that were already one of the best in the country, but wanted to go up another level. When they were already at such a high level, there were very few managers that they could have turned to in order to achieve this- fortunately, Guardiola was one of them.
In just over two seasons, Guardiola has turned City into maybe the best team in Europe. His Premier League campaign in 2018/18 may never be beaten, as he became the first manager make 100 points in a season, amongst a litany of other records broken.
This season looks to be as impressive for City, as they continue their pursuit of the Champions League, which is the only trophy that now eludes the club. If anyone is, the former Barcelona boss may be the first manager to win the quadruple in England. An unbelievable appointment.
TT Grade: A++
Marco Silva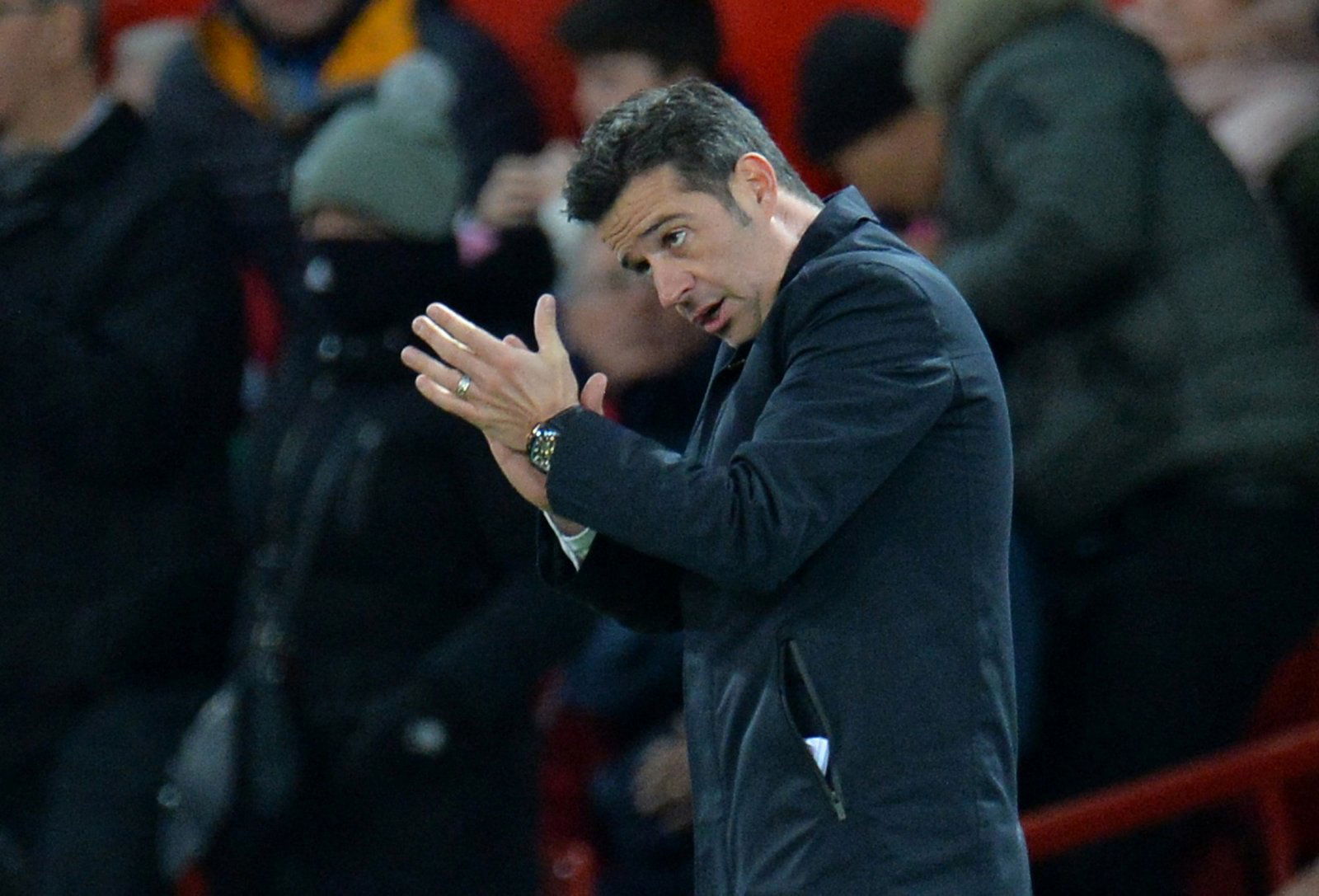 Silva's carer at Everton may have been short, but it looks promising, as he appears to be the manager of the team that are scratching the surface of the top six.
The Portuguese had a respectable past, where he looked to be a promising manager at Watford before being ignominiously sacked. Before then, he was a Greep Superleague winner with Olympiacos.
It's hard to judge Silva so far, however, but he looks to be building something at Goodison Park. Even so, The Toffees do not quite look like a team that will be able to break into the top four yet. Nonetheless, a good signing.
TT Grade: B+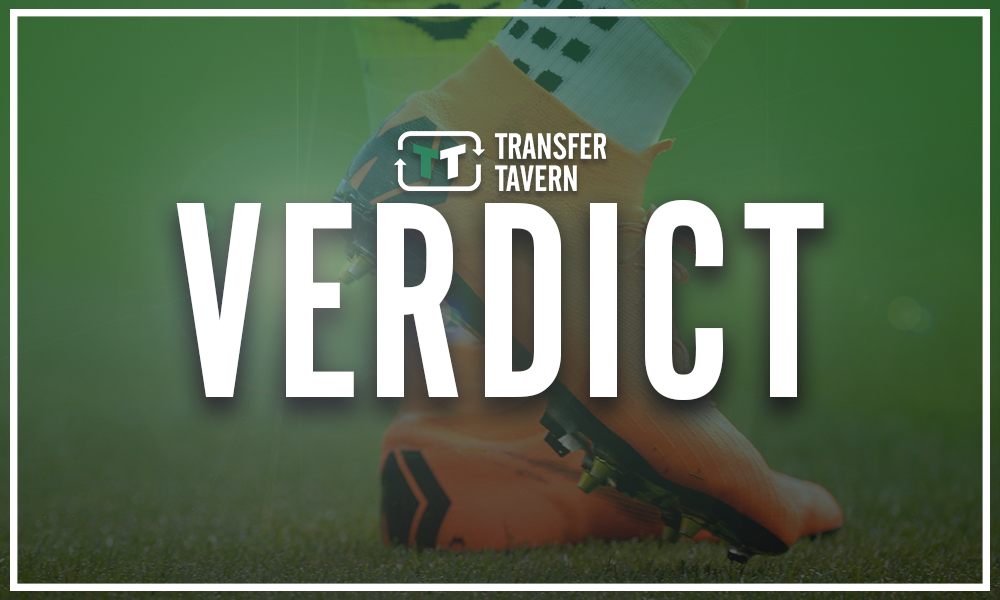 TT Verdict:
While Silva will encourage a lot of Everton fans, Guardiola has delivered a huge amount of success for City. Of course, Everton should not expect the same success as the Manchester club simply based on who they are. But even with Everton's slightly tempered ambition, it is hard to imagine that Silva will be able to produce to the extent that Guardiola has.
The pedigree of the Spaniard meant that he had to produce, which he certainly has, and that is why he wins this battle.
Like what the TT have on offer? Sign up for more notifications!