Manchester United have been nothing short of disappointing in recent times as they just can't seem to pick up any kind of consistency in the Premier League. And, Chelsea haven't been much better as both sides have struggled to handle the pressure of securing a top four spot. 
Interestingly, both underperforming sides will go head-to-head later on today as Chelsea are set to welcome Manchester United to Stamford Bridge in the Premier League.
A big issue for both clubs in recent times has been in defensive areas with a lack of defensive solidity raising a number of concerns. So, we took a look at Phil Jones and David Luiz's impacts at their respective clubs this season to get a real idea of how they've fared up until this crucial point.
With that in mind, let's compare the two players…
PHIL JONES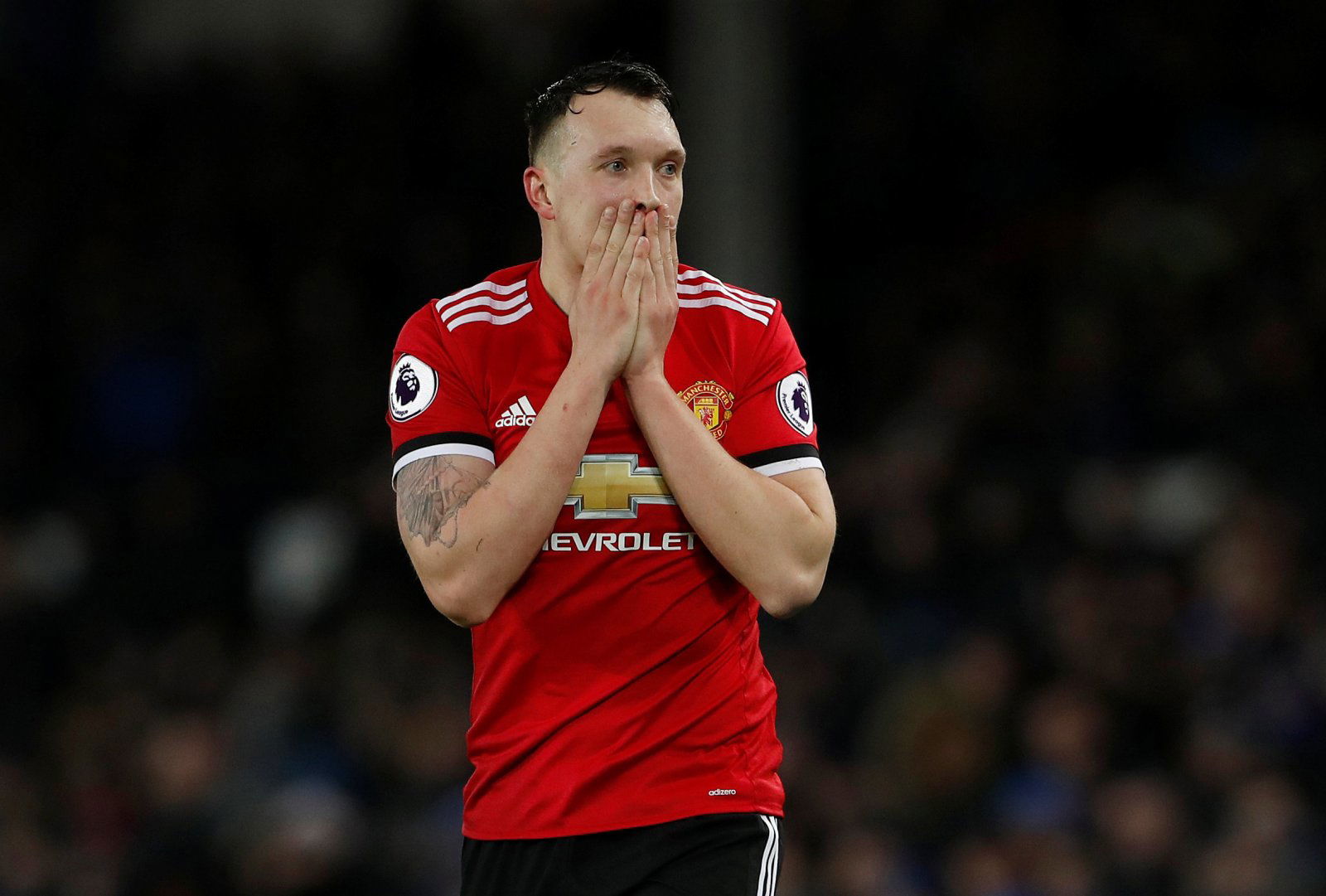 Phil Jones, who is valued at £18 million (by Transfermarkt), has had a season to forget as he's just not been able to ensure any defensive solidity at the back for the Red Devils, which has resulted in him receiving a lot of criticism.
He was absolutely awful against Barcelona at the Nou Camp as Lionel Messi ripped him to shreds, so it's clear to see that he doesn't have the ability to be performing at such a high level.
TT GRADE: C
DAVID LUIZ
David Luiz is enjoying a rather impressive season by his standards as he's kept his head down and has worked hard for his side. He's been able to keep things tight at the back and his distribution has improved.
Of course, he's not been perfect as teams have found it easy to find a way past the Blues at times this season, but he's definitely shown Maurizio Sarri that he deserves to play a big part in the future of the club.
TT GRADE: B+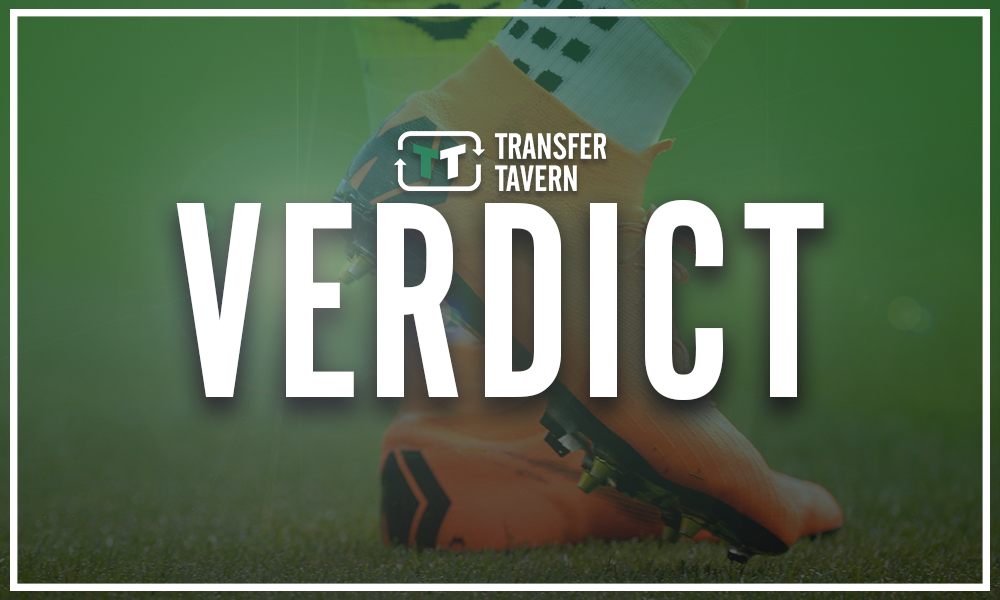 TT VERDICT:
It would come as some surprise if Phil Jones is still at Manchester United next season as his performances have been far from good enough, especially by United's standards.
David Luiz has made him look like a schoolboy in the current campaign. The Chelsea man is on a different level to Jones as he actually possesses the ability to deal with world-class defenders and he rises to big occasions. Jones doesn't appear to know how to defend, as well as constantly rushing and making mistakes.
If Jones wants to improve then he should think about taking a leaf out of Luiz's book.
In your opinion, who wins this battle? Join the discussion by commenting below…