Pierre-Emerick Aubameyang and Romelu Lukaku are two of the biggest names in England currently. 
The two strikers are well known but quite different stylistically; one is all about pace, one is all about power. What they do have in common is that they cost a lot of money.
With that in mind, let's compare these two transfers…
Pierre-Emerick Aubameyang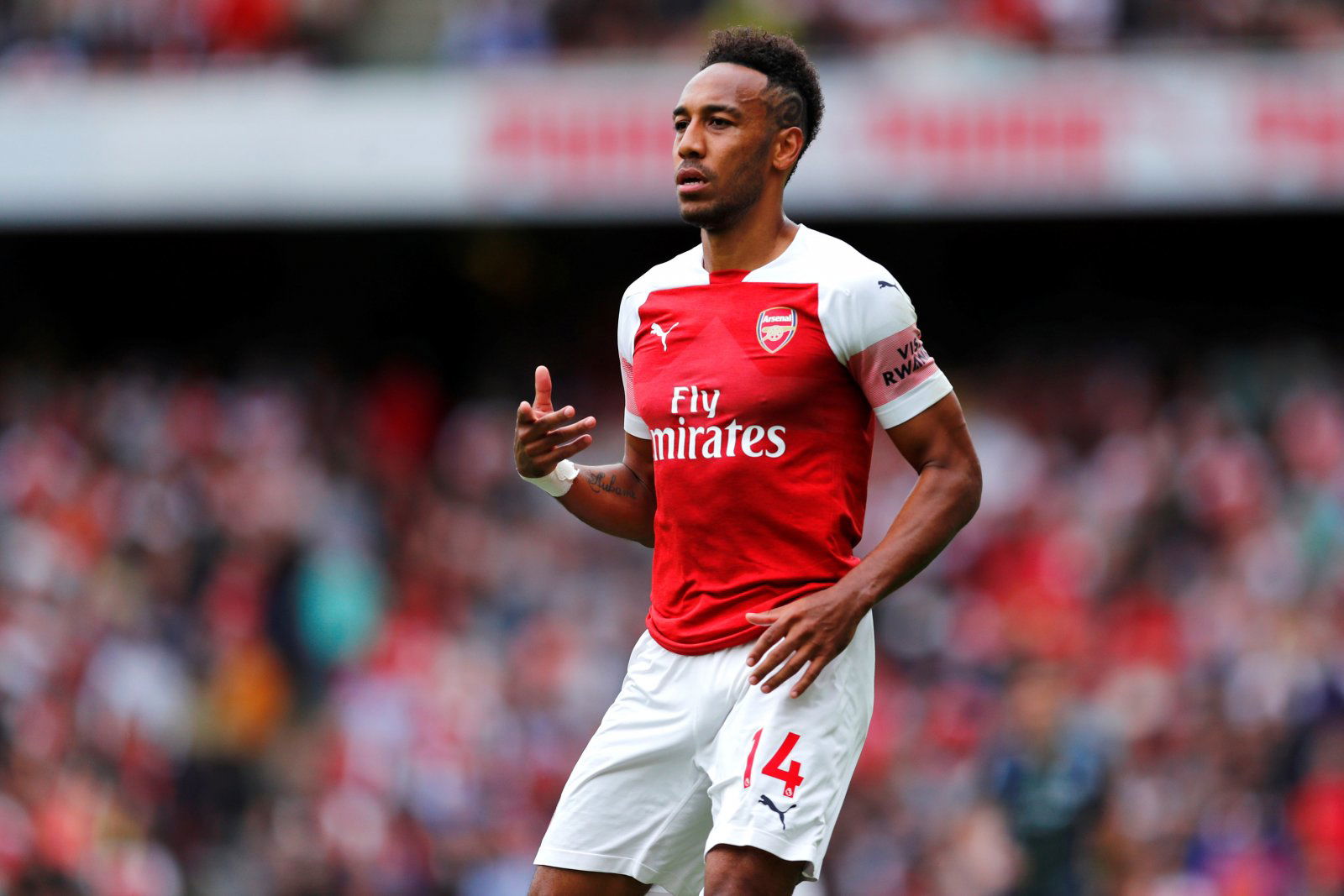 Arsenal signed Aubameyang from German giants Borussia Dortmund for a new club record fee of £56m last January on deadline day, in a deal to help the struggling Alexandre Lacazette. They needed a man that was going to consistently score goals for Arsenal, and Aubameyang looked to be that man.

The Gabonese international bagged 10 goals in 13 Premier League appearances for The Gunners last term and has carried that good form into this season, scoring 14 league goals in 23 appearances so far. Alongside Alexandre Lacazette he is forming one of the most deadly partnerships in Europe and is helping Arsenal become a serious threat again.
However, while the striker started the season in wonderful form, seemingly scoring with every chance that he had, he has slowed down a bit. He is still scoring, but no longer at such a prolific rate. That may be inevitable as defenders have become aware of his threat.
While his price tag was slightly extortionate, as he is already 29-years-old, he is certainly remunerating the club with his performances.
TT Grade: A
Romelu Lukaku
Man United signed Lukaku from Everton in July 2017 for a fee of £75m with £15m add-ons. The striker had scored 25 Premier League goals for The Toffees the season before, and was touted to be the Red Devils' main goalscorer for many years to come.
The big striker's first season at Old Trafford was one that started very well but slowly ground to a halt, managing 16 goals in total in the league. This season hasn't been much better for him either.

He has only managed eight league goals this season, which is quite poor for a player that has so much quality around him. He was still a favourite of José Mourinho's, but since the Portuguese's departure, he has been demoted to the bench by Ole Gunnar Solskjær. The Norwegian seems to prefer the pace of Marcus Rashford. He went a staggering eight months without scoring at Old Trafford, which is indicative of his performances and how his standard dropped so drastically
Despite the player's significant athletic prowess, he has been found guilty of lacking technique or tactical nous in critical moments. This is what stops him being compared with some the of world's best strikers.
At such an extortionate price, fans can be forgiven for expecting more from the player.
TT Grade B-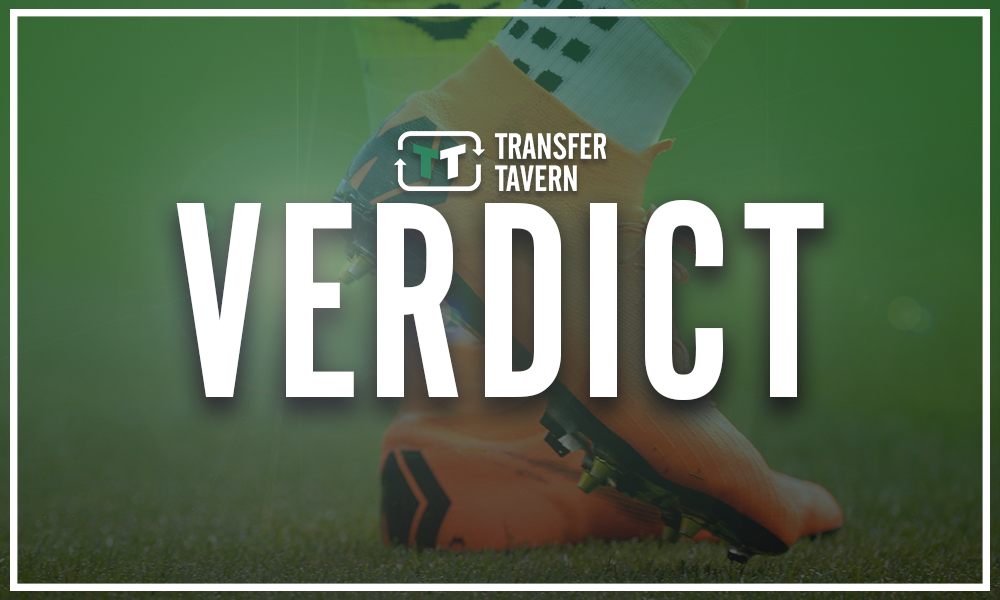 TT Verdict:
This is a hard battle to call, as there are factors that favour each player. While Aubameyang was cheaper than Lukaku, the Belgian is quite a bit younger than the Arsenal forward.
However, in terms of performances, Aubameyang has been better than Lukaku has been. In fact, The Gunner has as many goals as Lukaku despite playing half a season less than him, which is why he wins this battle.