Rafa Benitez is one of the managerial greats of the current footballing era. Twelve honours in his career as a manager, and all before the age of 60, is incredible, but whilst his crowning achievement is the 2005 Champions League triumph with Liverpool, his work at Newcastle is equally impressive given the circumstances.
The coy Spaniard truly is one of the greats. He wrote his name into both Anfield folklore and Champions League history with his side's magical comeback in Istanbul in 2005, but at St. James' Park he's been faced with an entirely different challenge. Despite Mike Ashley keeping Rafa on a tight financial leash, he won promotion to the Premier League and has ensured back-to-back survivals by comfortable margins.
RAFA BENITEZ AT ST JAMES PARK
Rafa has done something that the Geordies simply believed was impossible by winning promotion in 2017 and keeping them up for two consecutive years. As scumbag owners come, Newcastle's Mike Ashley is right up there. His lack of investment into the squad, training ground or youth facilities has left Benitez wheeling and dealing for his 4th and 5th choice signings, yet he's still competing.
A cup run is still something that the Magpies cannot afford to go for considering where they stand in terms of fighting against relegation season on season. Although if Rafa Benitez stays at the club past this summer and gets a new deal then it will be a matter of time before the Spaniard has got the club climbing higher up the Premier League and competing in the same league as the likes of Everton, West Ham and Leicester, and that is a serious achievement given the restraints at Newcastle.
TT GRADE: A++
RAFA BENITEZ AT ANFIELD
Benitez may have shown in his Newcastle days that he can mix it at the bottom of the Premier League and keep aside up, but he also has the pedigree of a manager who wins trophies. His Liverpool days are what he will be best remembered for as a manager and that comes down to one amazing night in Turkey when his Reds fought back from 3-0 down to beat AC Milan on penalties in the 2005 Champions League final.
That night is magical and has its own place in football history. However, Benitez's Liverpool fell short in the Premier League time after time. This season it looks like Jurgen Klopp's Liverpool will also fall short, so nothing has really changed there, but Benitez was so close to claiming title glory in 2008/09, before falling to Manchester United.
There is yet to be a blip like this at St. James' Park, and whilst his Anfield days brought success, they didn't bring the English league title that the fans so desperately crave.
TT GRADE: B
TT VERDICT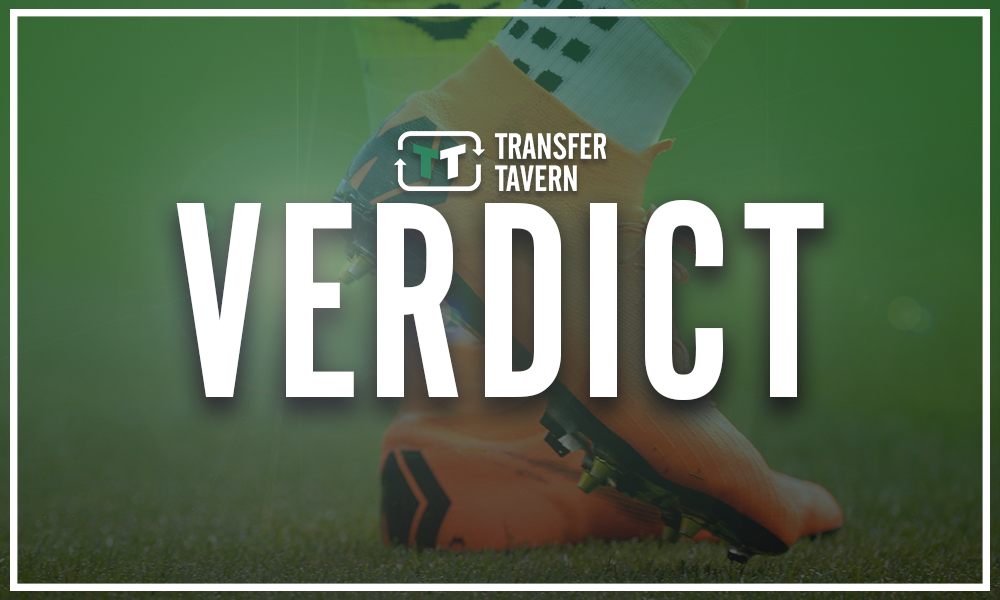 Whilst Rafa Benitez may be a hero on Merseyside, his stature in Geordieland is even more impressive. Should Rafa stick it out in the North East, he will only further his reputation as a Newcastle legend, and what he's done in terms of giving the city hope of getting out of this dark Mike Ashley era means more to Newcastle fans than any trophy ever will to the Kopites.
Champions League aside, where has Rafa had a bigger impact? Join the discussion by commenting below…