Southampton travel to Newcastle today in an important bottom of the table clash. Indeed, although both teams are most likely safe, a win will all but secure another season in the Premier League.
Obviously, the Saints come into the fixture in the better form of the two, with three wins out of their last four games. They remain below Newcastle in the table, however, so the fixture in just a few hours time could go some way into defining how both clubs finish this campaign.
In what has been a tricky season for both managers, both Rafael Benitez and Ralph Hasenhuttl will be glad to see it draw to a close – presuming they do avoid relegation.
Clearly, both managers will receive immense praise upon achieving this goal, but which manager has had a better season?
It's an intriguing battle.
Rafa Benitez
The Newcastle manager is much travelled and has a fearsome reputation as one of the game's best defensive tacticians. His time up North, however, has been no stroll in the park.
The Spaniard took over in 2016, after previous manager Steve McClaren had managed only six wins by March. Unfortunately for Newcastle, they couldn't avoid relegation in his debut season. It was certainly a painful one for Magpies fans, after seeing their team relegated by a margin of two points, with bitter rivals Sunderland scraping survival.
For those fans though, there was hope in Benitez, who had overseen a drastic turnaround in his 10 games in charge.
The following season was entirely more successful for the Toon, who were instantly promoted back to the Premier League. Finishing the season 1st with 94 points was quite an achievement, springing fresh hope once again that Benitez could lead Newcastle to a top half finish the subsequent season.
Despite a distinct lack of transfer activity in the summer transfer window, their wish was granted, finishing the season in 10th place. This was against all the odds, with Benitez hailed as doing a phenomenal job.
Newcastle haven't performed as well this season, but they again have done well as it seems they will avoid relegation.
The hierarchy at the club makes is certainly toxic, making success almost impossible.
TT Grade: A-
Ralph Hasenhuttl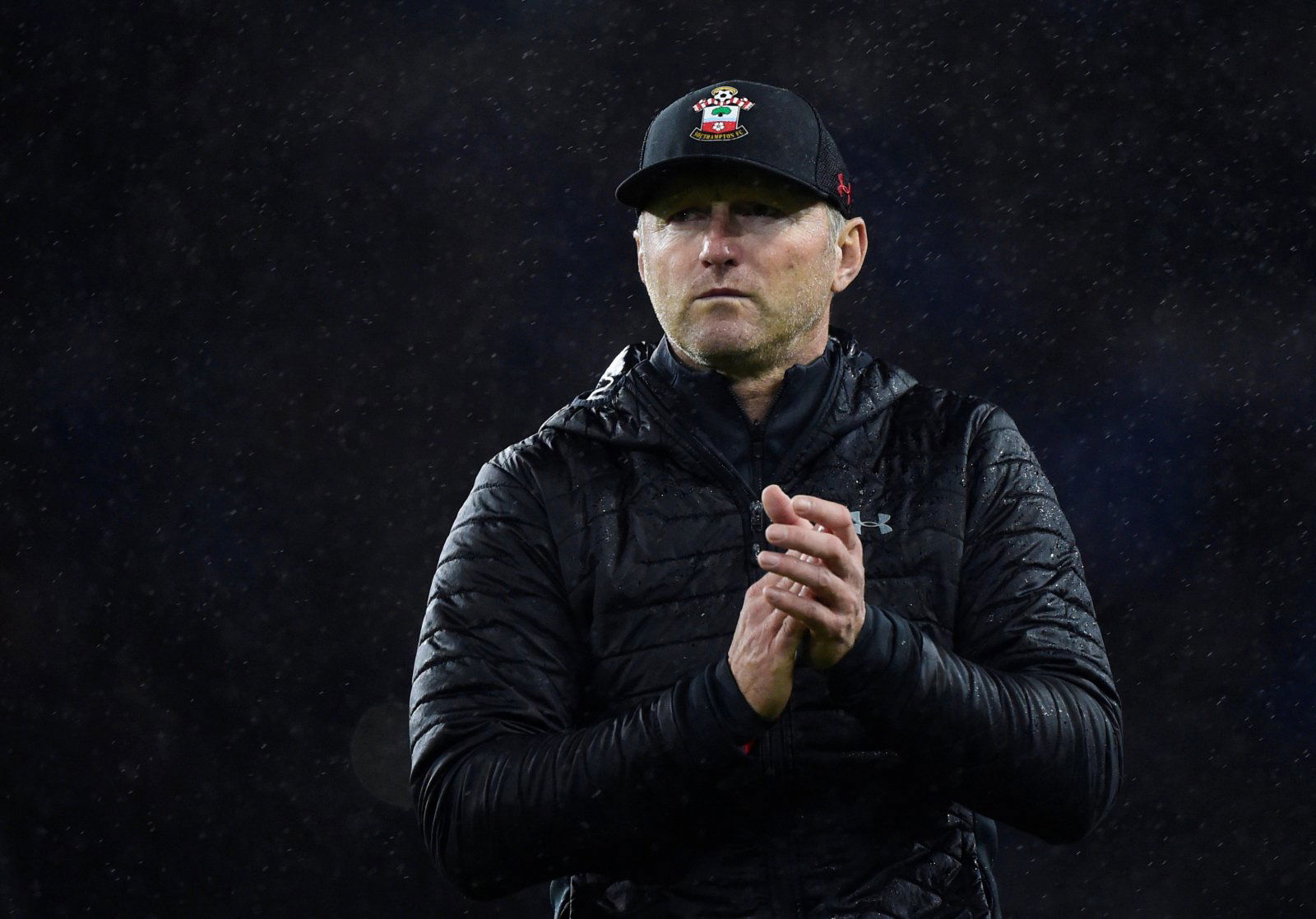 Southampton have truly fallen from grace since the departure of now Tottenham manager Mauricio Pochettino. Where they once were a genuine threat to the top four, they now cling on to the Premier League for their dear life.
Ralph Hasenhuttl was brought into the frame in December 2018 in order to sturdy to sinking ship that was Southampton. If they manage to avoid relegation, which seems likely at this point, then his appointment will go down as a huge success.
Moreover, Saints fans will be dreaming that a significantly higher finish is more than achievable next season.
Since his arrival, the Austrian has guided Southampton to eight wins of his 18 games in charge, including three in the last four. This is some feat for a team that had managed the same number of wins in 52 games under their previous two managers.
Similarly to Benitez, he's got the best out of his players. Nathan Redmond has emerged as a key player for the saints, with five goals since Hasenhuttl's arrival after, amazingly, he was yet to score this season previously.
They were in genuine danger of relegation when Hasenhuttl took charge, so to win as many games as they have is hugely impressive. Southampton will hope they can take this form into next season, assuming they stay up.
TT Grade: A

It's such a tight one, but Hasenhuttl nicks this one.
Where Benitez has indeed done incredibly well to turn Newcastle around, they are due to finish significantly lower than last season. Yes, a lot of that is down to external factors and Benitez deserves praise but, for Hasenhuttl to turn Southampton around in such a short space of time, he gets the win.
Newcastle and Southampton fans, what do you think? Who has been the better manager this season?