Newcastle United are going to be an interesting club to watch this summer when the silly season reaches its peak. The Magpies have got business to do, and the rumour mill is already churning. One of the early links has seen Benfica's in-form winger Rafa Silva talked about with a move to St. James' Park, and it will mean replacing Chelsea loanee Kenedy.
There will be very few Magpies who are against that move. Kenedy may have looked like a man possessed when he first signed for the club in January 2018 for the second half of the 2017/18 season, but in this campaign, the Brazilian has been woeful. There is nothing the Geordies want more than to see the links from Portuguese outlet Radio Renascenca prove true, and we'll profile Rafa Silva and Kenedy here.
KENEDY
Starting with the man who the Magpies know all too well. what has happened to Kenedy? The young Brazilian wing-back-turned-winger landed at St James Park with a bang last season. His first game for the club saw him score his first two goals for the club in a 3-0 win against Southampton, and whilst the rest of that campaign was impressive, that really was the peak of his time at St James Park.
Work rate and a willingness to play for the badge got him through his first half-season at the club, but this campaign has been woeful. A missed injury-time penalty against Cardiff in the second game of the season saw his head drop, and it's never picked up from there. The Brazilian will be going back to Chelsea in summer and it's hard to see a way that any club will be keen to take him off of the Blues' hands as he truly has been godawful.
TT GRADE: D
RAFA SILVA
From one winger to another, the contrast between Rafa Silva and Kenedy could not be more different. In the Premier League, there is often the argument that going for someone who knows the league and has proven themselves in England is a necessity, but that is not the case here. Rafa Silva is simply electric. A combined 23 goals and assists will have the Magpies drooling, as they're numbers Kenedy can only dream of.
Should Rafa Silva find his way to St James Park it will be one expensive transfer. However, if he can replicate his Benfica form in the North East it will be one of the smartest swoops of the summer. Mike Ashley may not be well-known for splashing the cash, but if he does so on this one then he will almost certainly be getting his money's worth, and with Silva's age, there is a fair bit of resale value in this one too.
TT GRADE: A
TT VERDICT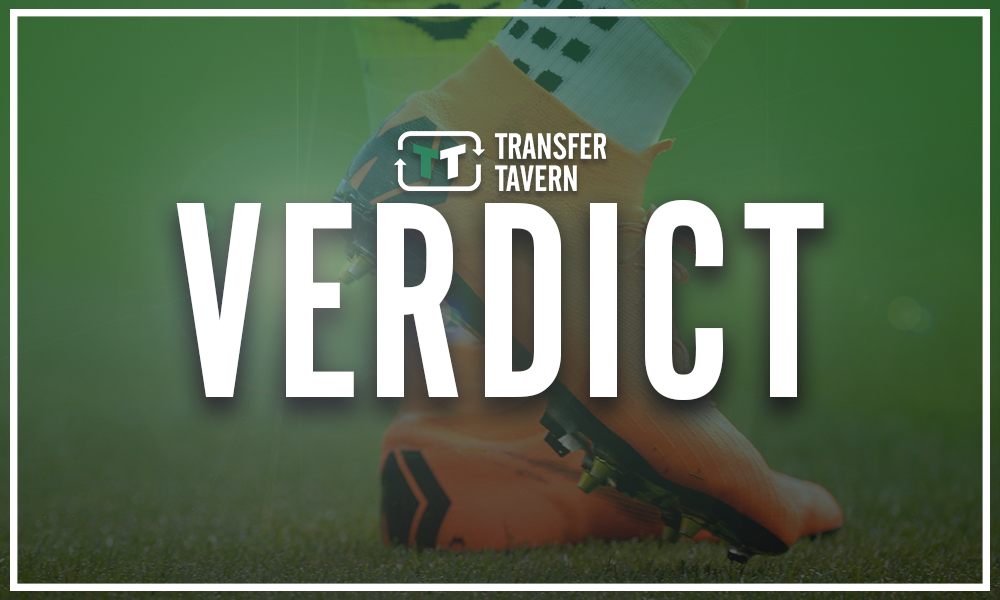 Whilst Kenedy is the man who the Magpies know and has a few years on Rafa Silva, he just doesn't provide the goals or assists that the Portuguese winger does. This season has seen the Brazilian go missing with multiple anonymous appearances, and they cannot afford another season of that, so Rafa Silva has to be the winner of this battle and the man who Mike Ashley signs.
Toon fans, who would you rather line-up for your side next season? Join the discussion by commenting below…