Manchester City were able to keep the gap between themselves and Liverpool at the top of the Premier League to one point after they beat Everton 3-1, and will now be looking to leapfrog Jurgen Klopp's side when they take on Crystal Palace at the Etihad this Saturday.
Against Everton, Raheem Sterling managed to get his name on the scoresheet and will be just one of many players Roy Hodgson will have to come up with a plan for.
Meanwhile, from Manchester City's perspective, Wilfried Zaha is the man they need to stop if they are to secure a comfortable victory.
Raheem Sterling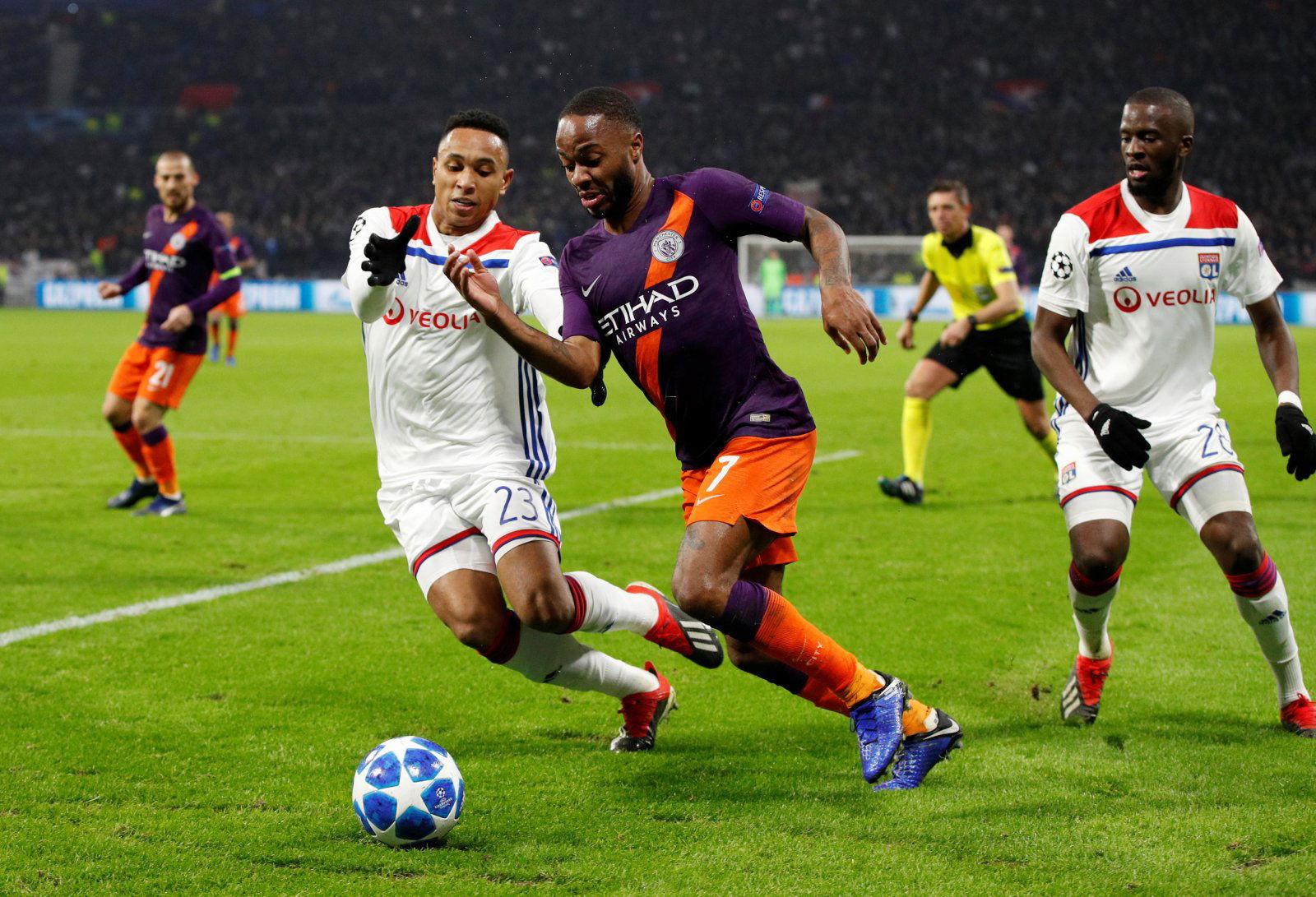 Last season, Raheem Sterling was in top form as Manchester City went on to win the Premier League title in record-breaking style.
Under Pep Guardiola, who has played a significant role in Sterling's development over the last 12 months, the 24-year-old scored 18 league goals, provided 11 assists and was a massive threat overall in attack for the Citizens.
Playing mostly from the right-hand side, Sterling was a menace to opposition defenders with his pace and ability to get past them with either foot, a trend he has carried into this campaign.
Alongside Leroy Sane on the other flank, Sterling has become one of the most dangerous forwards in the division and looks to be getting only better.
There is quality everywhere in this Manchester City side but, form-wise, Sterling may top the lot and will be just one danger man Crystal Palace will have to naturalise if they are to have any hope of walking away from the game with anything.
TT Grade: A+
Wilfried Zaha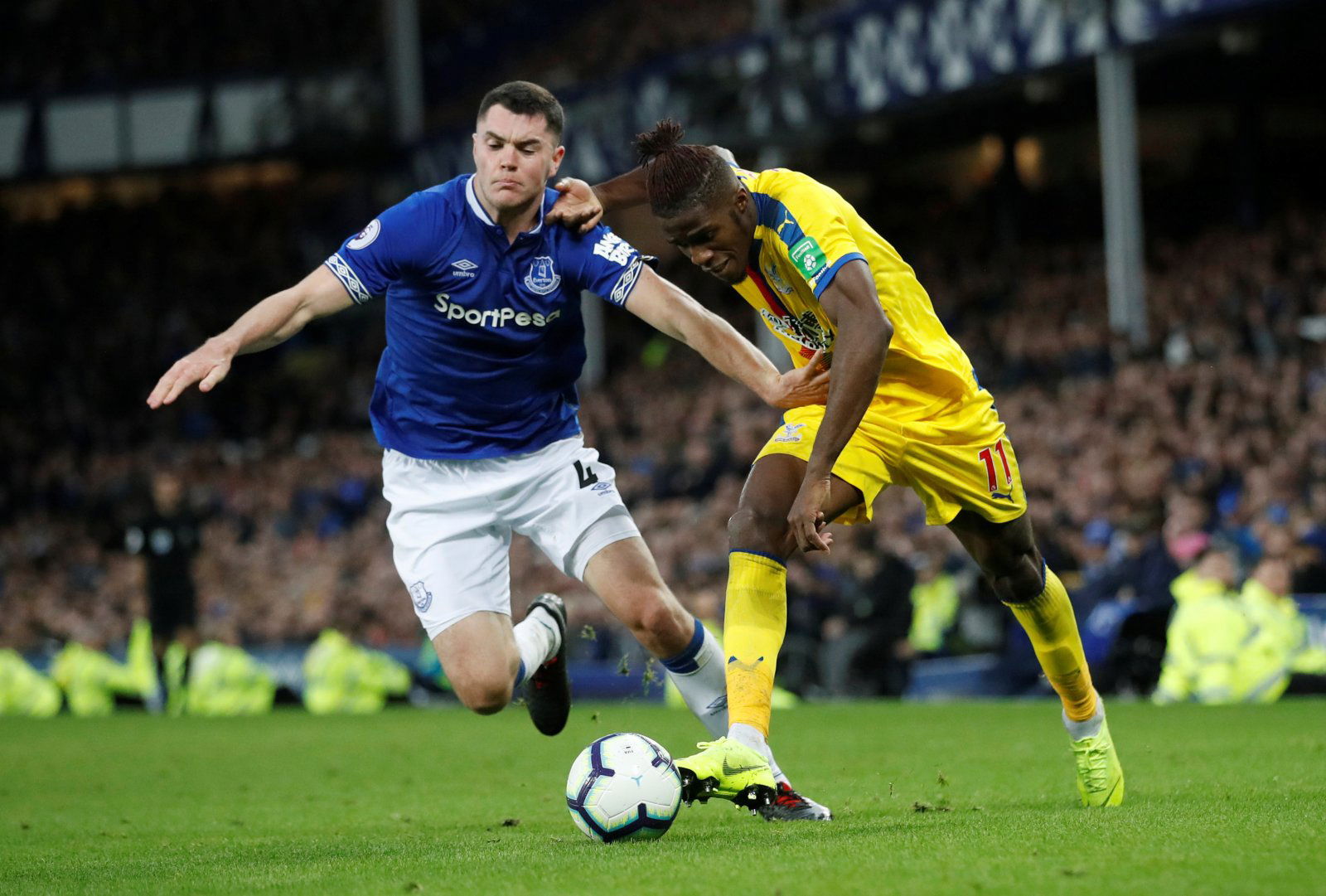 Like Sterling, Zaha has improved massively as a footballer over the last couple of seasons and is now easily one of the leading players in his position across the league.
Without him, Crystal Palace would not be a team currently sitting in the Premier League.
Today, Zaha is a forward capable of doing so much damage in the final third compared to his earlier days in English football's top flight where not much came from the 26-year-old after he arrived in dangerous positions on the pitch.
While Zaha has always been an individual who has had no trouble getting past full-backs with his skilful dribbling, the Ivory Coast international is now starting to add more goals to his game and deliver the sort of balls into the box that strikers crave.
At Manchester United, things did not work out for the Crystal Palace youth product who has been thriving since his return to Selhurst Park. However, with the way he has been performing and considering his all-round ability, Zaha is destined for another shot at the top.
TT Grade: A-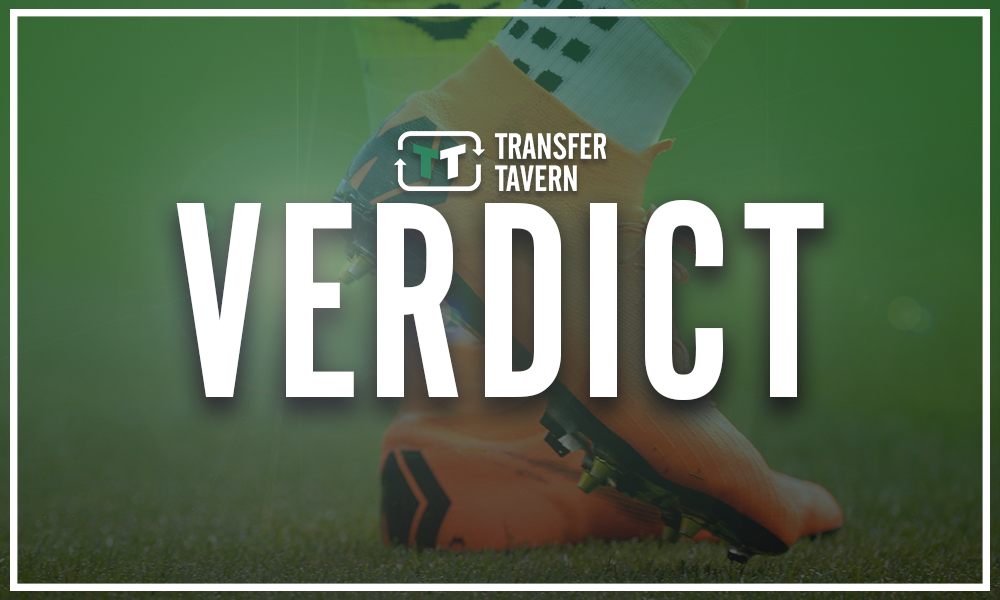 TT Verdict:
When Sterling and Zaha take to the Etihad pitch this Saturday, two of the Premier League's finest will be on show as Manchester City and Crystal Palace fight it out for the three points on offer.
Comparing the two, though, Sterling looks so much more potent in front of goal and has performed exceptionally well at not just Manchester City, but also Liverpool — two of the Premier League biggest clubs.
Meanwhile, Zaha, who is arguably a more gifted footballer than Txiki Begiristain's 2015 summer recruitment, could not rise to the occasion when he was playing in a similar environment.
And while things will almost certainly be different next time round with the Crystal Palace man heading in the right direction, for now, he is just a level below Sterling.