This weekend has a mixed bag of Premier League action. Only four games will be taking place in the Premier League on Saturday, and one of those games is Wolves' trip to Bournemouth as two of the best teams in the league outside of the top six meet. It will also be a clash that pits Josh King up against Raul Jimenez.
The Cherries will be hoping that home advantage can count for something when they host Nuno Espirito Santo's high-flying Wolves. This time last season the Molineux faithful were top of the Championship and their rise has been astronomical, and the addition of Raul Jimenez on-loan from Benfica has only helped. However, Howe as a superstar of his own in Josh King, who will be sure to leave his mark.
RAUL JIMENEZ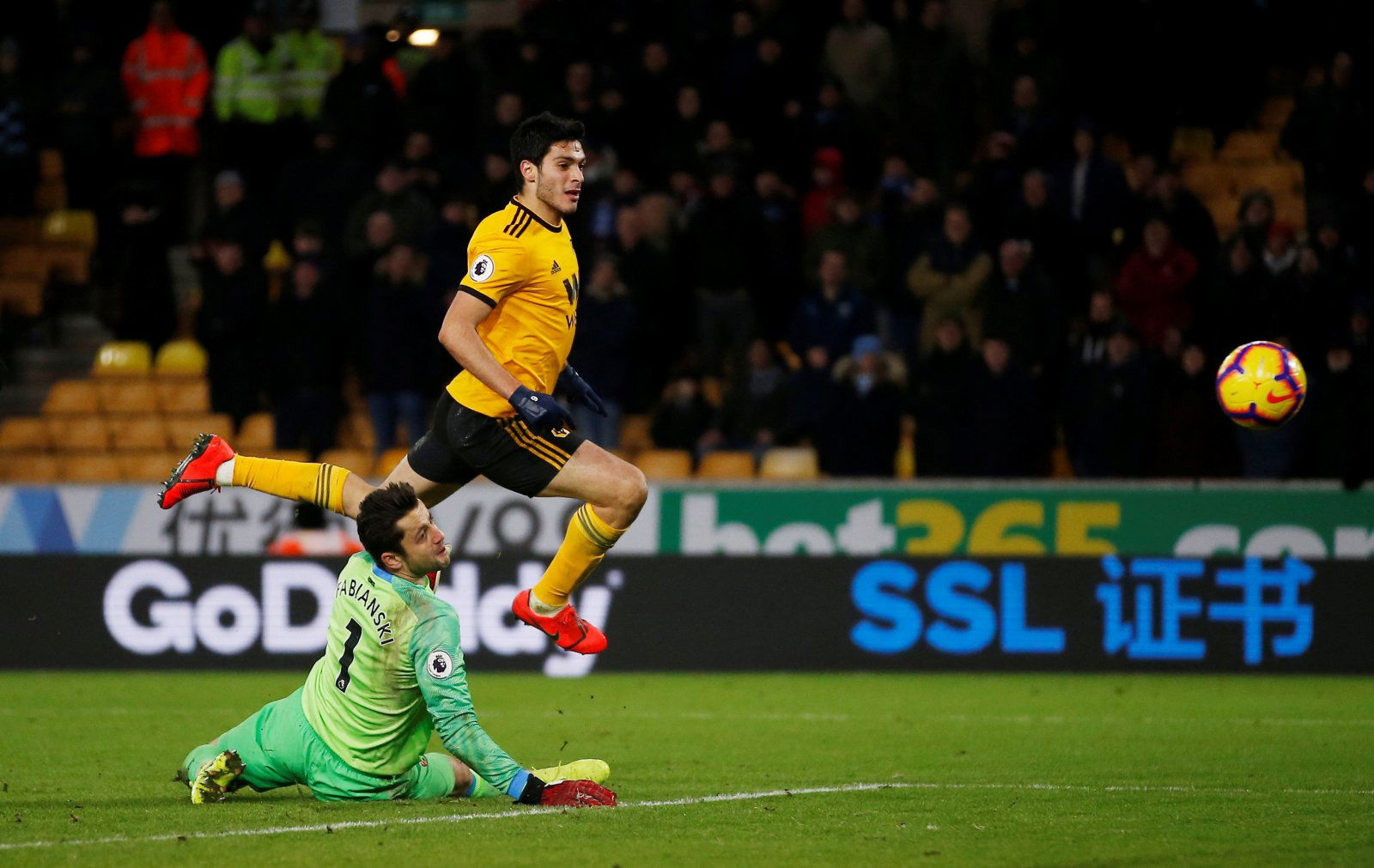 Raul Jimenez, who has a Transfermarkt valuation of £16.5 million, is a tidy player who has proved to be a top finisher all around Europe. Before his loan move with Wolves, the Mexican has featured for Atletico Madrid and Benfica and has developed a reputation for himself as a goalscorer. That reputation has only been improved as he's made his first foray into life in England too.
Under Nuno, the 27-year-old has bagged an impressive nine goals and six assists in the Premier League in his 26 appearances, and alongside the likes of Diogo Jota, Helder Costa and Adam Traore he's quickly established his temporary club as a side that are no pushovers. The chances are the fans will be desperate for Jimenez to make his loan move a permanent one, and who can blame them given his form.
TT GRADE: B
JOSH KING
The fact that this season is going down as a quiet one so far says all you need to know. The Norwegian striker has been overshadowed by his teammate Callum Wilson, yet the ex-Blackburn man is still going about his business with great effect. His eight goals and three assists in 23 games have been crucial to the Cherries' season so far, and whilst he's not hit his best form, King is always a threat.
In the 2016/17 campaign, King starred as Wilson suffered with a serious blow. The 27-year-old striker bagged an impressive 16 league goals as he helped Bournemouth to a 9th placed finish, their highest ever since the English league reformed to become the Premier League in 1992. Since then the frontman has been crucial to everything good happening on the south coast, and the fans have loved every minute of having him out on the pitch.
TT GRADE: A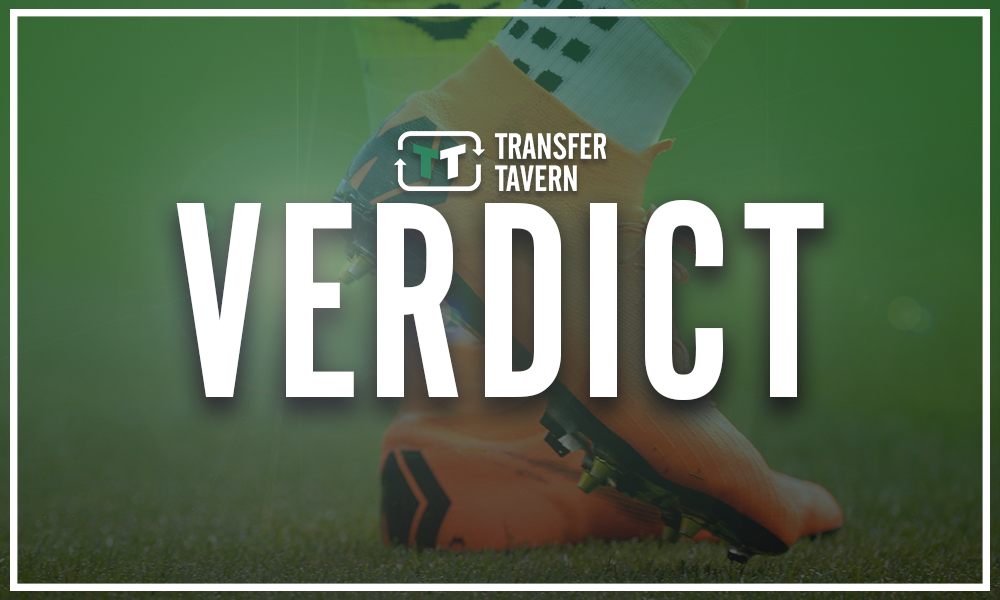 TT VERDICT:
Whilst both Jimenez and King have proved to be handy players to their sides this season, both clubs are privileged enough to know that relegation isn't a worry. That is in part down to the two goal-getters, and this weekend will be an interesting match-up between the two. When they go head-t0-head, though, the Premier League experience of King has to make him the favourite to win this tie for the Cherries.