Chelsea will be desperate to return to winning ways today after suffering defeat at the hands of Manchester City in the Carabao Cup final at Wembley Stadium. 
The Blues will welcome Tottenham Hotspur to Stamford Bridge in their next Premier League fixture, which will be sure to produce a few fireworks.
However, Maurizio Sarri received some negative news last week as Chelsea were reportedly (as per BBC Sport) handed a transfer ban, so the Blues may have to turn to a number of their youngsters in the summer.
So, we took a look at Reece James and Cesar Azpilicueta, who could be fighting for the same position next season.
With that in mind, let's compare these two players…
REECE JAMES
Reece James has established himself as arguably one of the best full-backs outside of the Premier League this season, having come on leaps and bounds during his loan spell with Wigan Athletic in the Championship.
The 19-year-old constantly poses a threat down the right-hand side with his pace, skill and crossing ability helping him produce one goal and two assists up until this point. And, the youngster is very calm and collected in the defensive third, with all the ingredients to become a future star in the Premier League.
TT GRADE: A
CESAR AZPILICUETA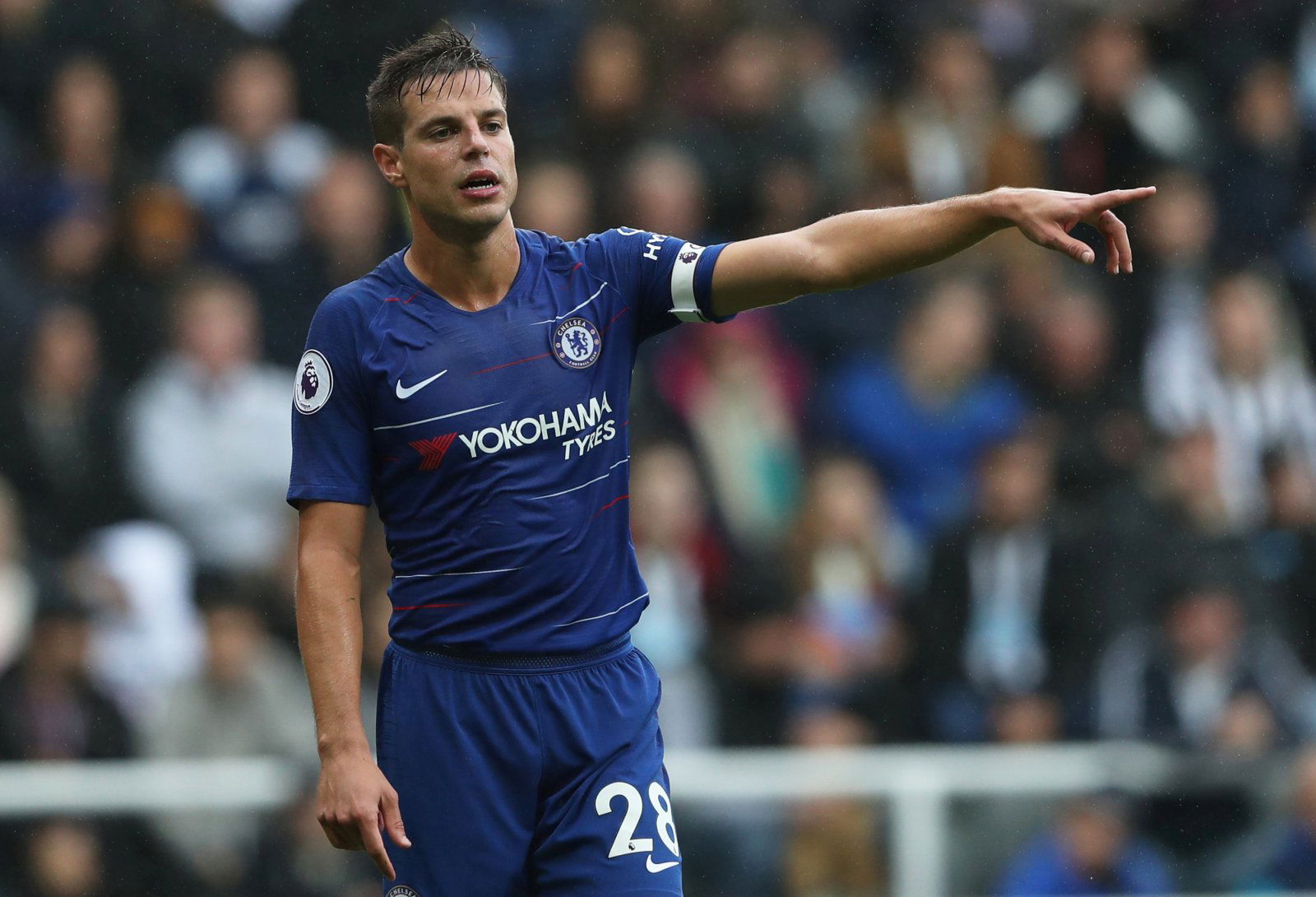 Cesar Azpilicueta has always been a reliable figure in years gone by and nothing has really changed in the current campaign, apart from the fact that he's not quite hit the heights that many thought he would.
He received lots of criticism for his handling of the situation involving Kepa Arrizabalaga and Maurizio Sarri at Wembley Stadium during the Carabao Cup final recently, as he seemed to turn his back on the situation.
Nevertheless, he is one of the most important members in Sarri's squad as the club captain and one of Europe's best defenders, but he could definitely improve certain aspects of his game.
TT GRADE: B+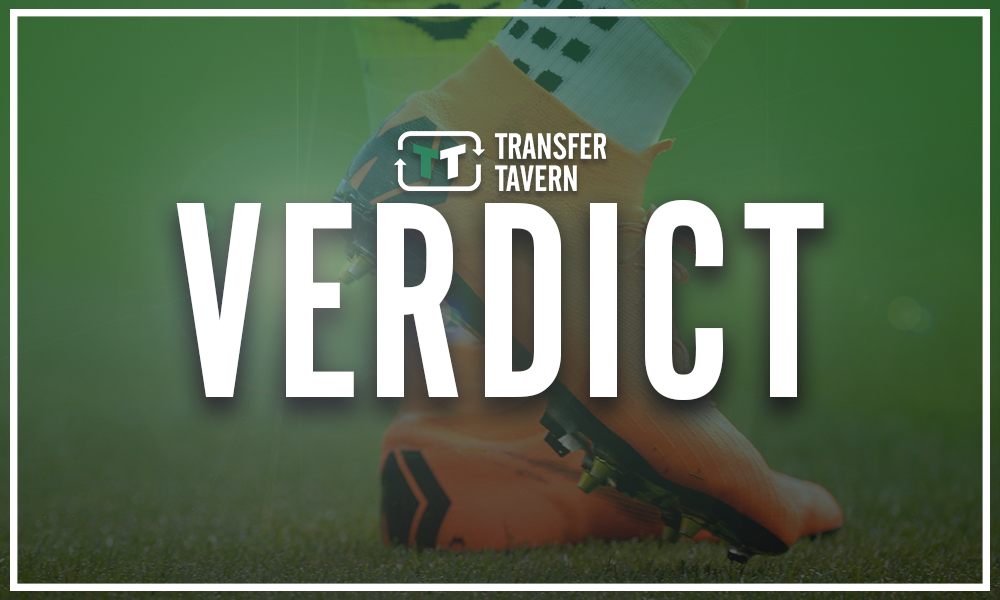 TT VERDICT:
When comparing these two, it's safe to say that Cesar Azpilicueta is currently a level above Reece James in terms of the defensive side of things, but the Wigan star would be the perfect fit down the right-hand side of the defence for the Blues in the Premier League, with his pace and crossing ability making him a very dangerous asset.