Arsenal have a strong history of producing young talent from the academy into the first-team and this season is no exception.
Alex Iwobi has become a regular in the side under Unai Emery and has already shown signs of improvement under the Spaniard. One other youngster who has come through the academy in recent years and is currently on loan at Hoffenheim is Reiss Nelson.
Alex Iwobi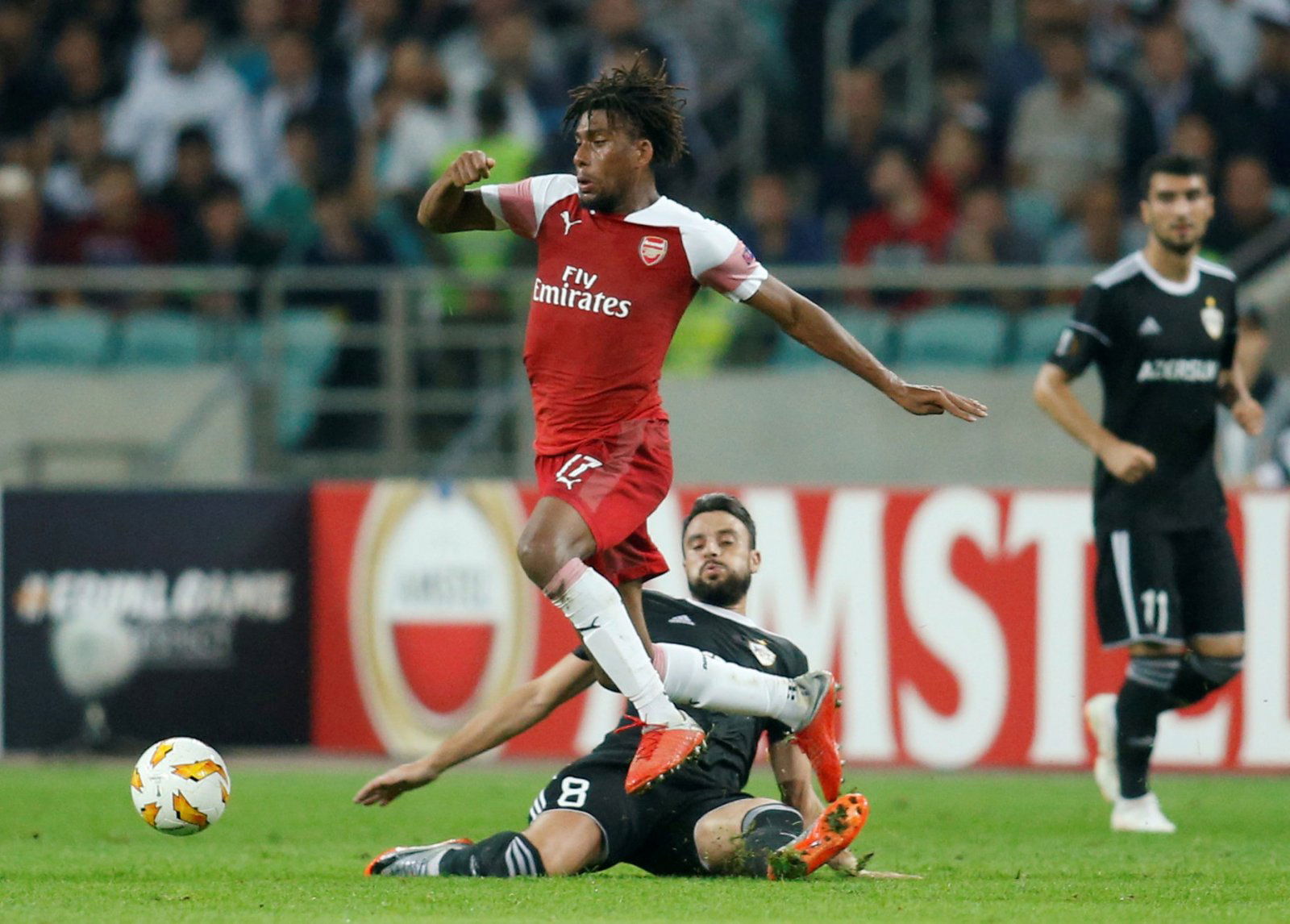 Alex Iwobi made his debut for Arsenal in 2015 and was an instant hit. Following his Premier League debut against Swansea, the Nigeria international scored against Everton and Watford.
Following that season he made 26 appearances for the side in the league but seemed to stagnate under Wenger. This season he has already 14 games under Emery and is starting to show signs of improvement. He's obviously talented with the ball but at times he needs to be more direct and decisive in the final third.
With no true winger at the club, he has been given the role multiple times but at the moment, he still hasn't shown the promise he showcased when he made his debut. He simply must do more in front of his goal.
TT Grade: B-
Reiss Nelson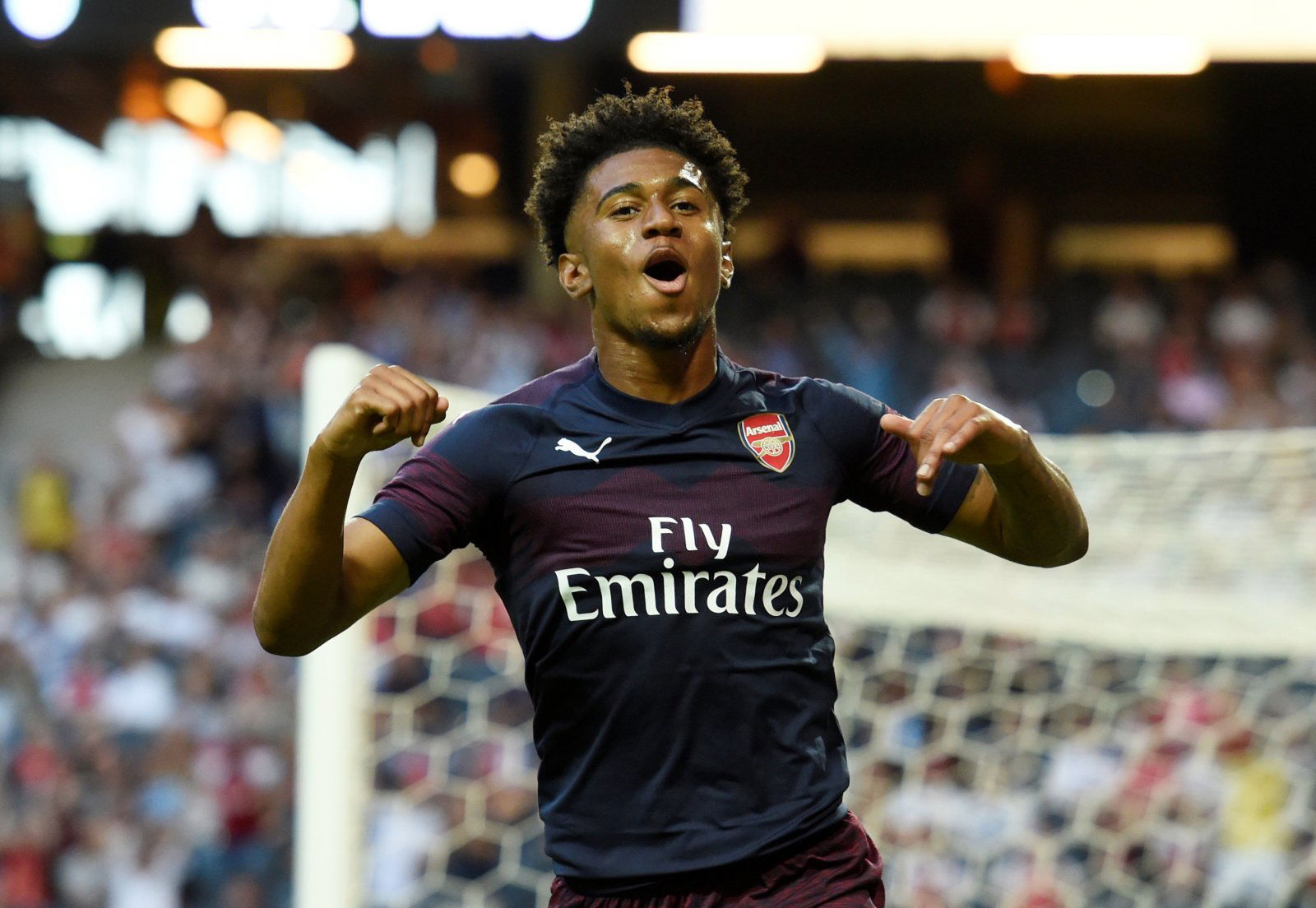 Regarded as one of the best talents to emerge from the youth academy in recent years, Nelson was sent on loan to German side Hoffenheim after signing a new deal at the club. Much like his friend and current Borussia Dortmund star, Jadon Sancho, Nelson has thrived in the Bundesliga and as it stands, he has been a revelation.
Impressively, he's scored six goals in 12 matches, with seven of those coming from the bench.
While Iwobi is a player who likes to come inside with the ball, Nelson is definitely more of a player that likes to take on defenders but also get in behind them with his pace. His ability to score goals is very impressive and if anything, a surprise for a player of his age. Next season, Emery must surely give the winger a chance in the first-team as he has a potential star player on his hands.
TT Grade: B+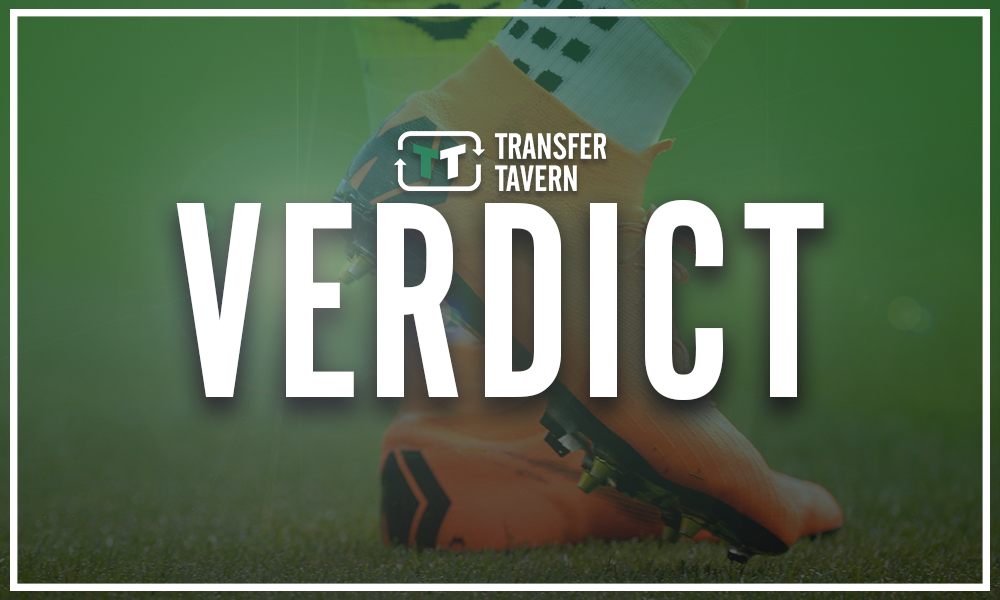 The Verdict
Although Iwobi has shown signs of improvement under Emery this season, he simply isn't on the same level as Nelson in terms of talent or indeed his performances this season. Nelson has a potential star on his hands at the moment and as it stands, he could be huge for the club next year.