TT Battle: Riyad Mahrez vs Pierre-Emerick Aubameyang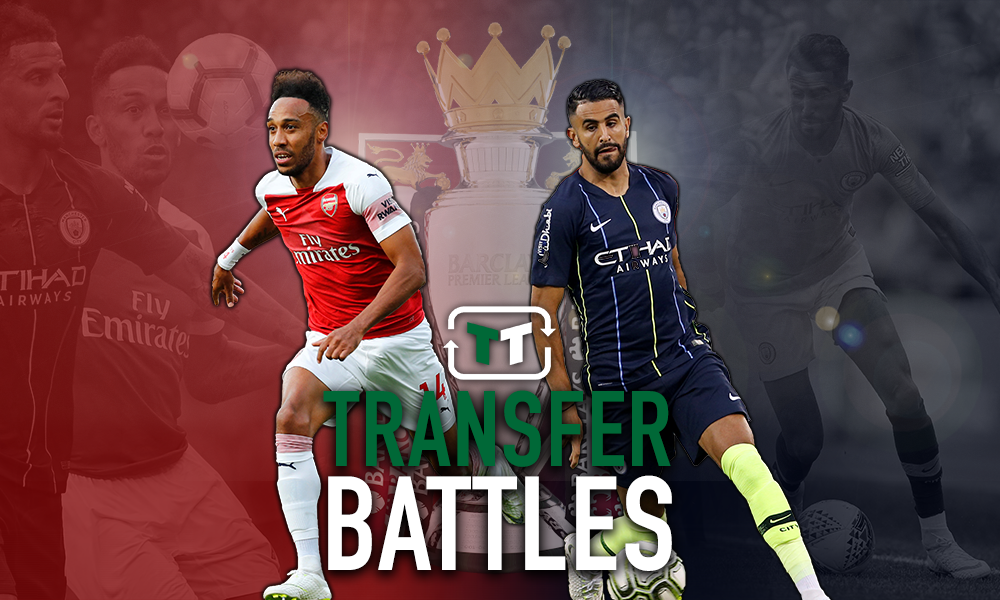 Man City host Arsenal today in the Premier League with a huge amount riding on the result of the match. 
If City win, they continue to apply the pressure to Liverpool at the top of the league. Meanwhile, Arsenal need a win to remain in the top four. Both clubs will be hoping that star men Riyad Mahrez and Pierre-Emerick Aubameyang will be on song, therefore.
Both were big-money signings, so let's compare these two transfers…
Riyad Mahrez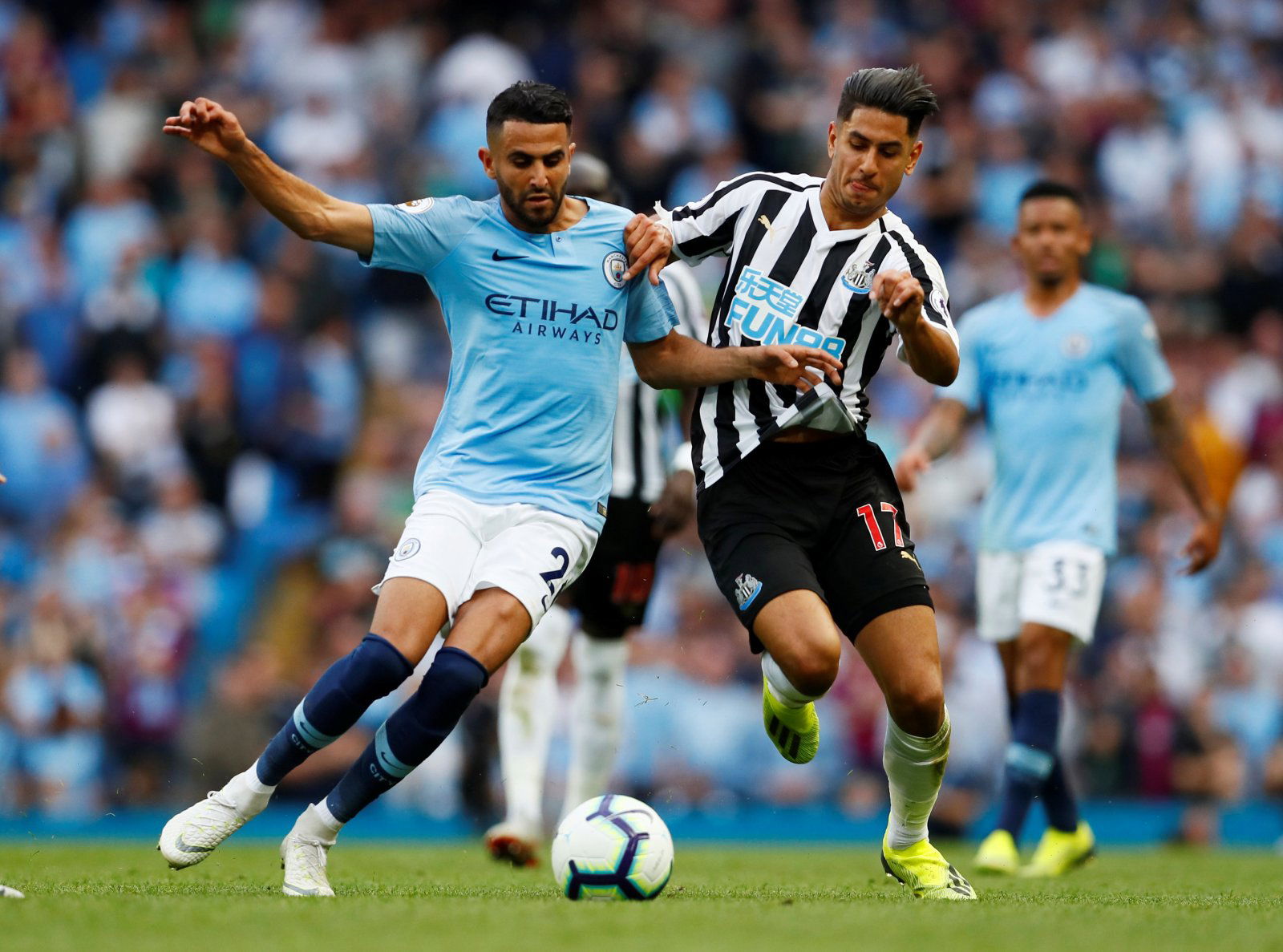 At the beginning of the season, Man City faced a troubling prospect. They obviously wanted to improve their squad but that is hard with a team that had swept aside everything before them in the Premier League last season. They were nigh on perfect and it is hard to add to perfection.
However, Mahrez was deemed a player that could bring Man City to another level. The Premier League winning player with Leicester joined Man City for £60m hoping to replicate the form he showed when he was voted the PFA Player of the Year in 2016.

He hasn't necessarily been bad for Pep Guardiola's team, but neither has he been one of the league's standout players. He arrived for a large fee but by Man City's standards that didn't mean much. At the age of 27 he still has a lot to give and can still prove he was worth the money, but so far it just looks like a luxury signing for City.
 TT Grade: B-
Pierre-Emerick Aubameyang
Arsenal signed Aubameyang from German giants Borussia Dortmund for a new club record fee of £56m last January on deadline day, in a deal to help the struggling Alexandre Lacazette. They needed a man that was going to consistently score goals for Arsenal, and Aubameyang looked to be that man.
The Gabonese was known across the world as having lightning pace and supremely good finishing. He had proven to be a success in the Bundesliga but the question was whether he could be as dominant in the Premier League.
With 10 goals and four assists in 13 games last season in the Premier League and 15 goals and four assists in 24 matches this season, the striker has definitely proved any doubters wrong.
He is one of the most natural finishers in England and, in truth, has bailed Arsenal out of a lot of situations so far this season.
There is no denying that he has lived up to the price tag and has been an extremely successful signing for The Gunners.
TT Grade: A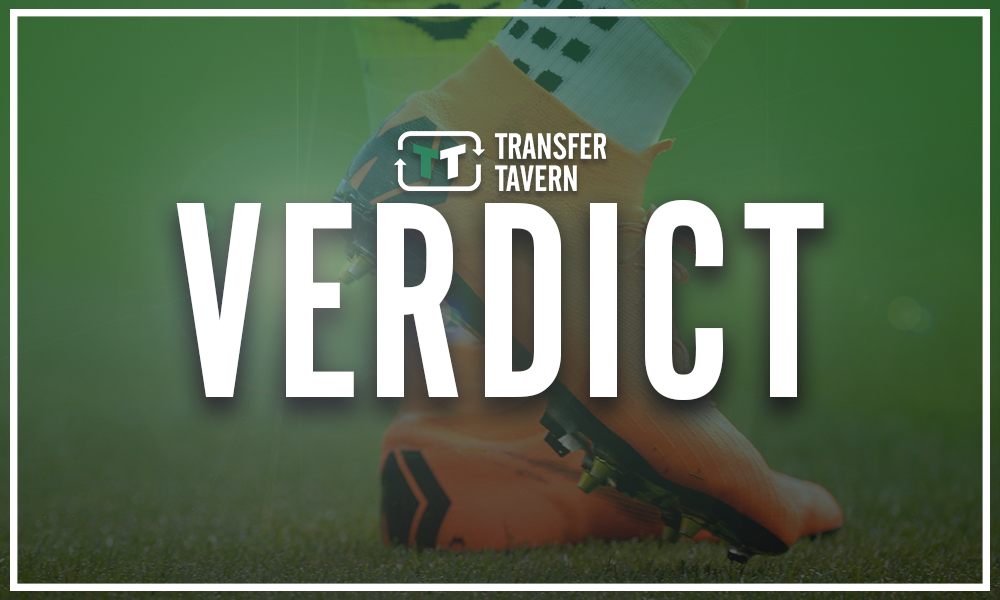 TT Verdict:
In this battle, both players were a fairly similar price and both are a fairly similar age, so the best way to really compare these transfers is the impact they've had at each club.
It would be unfair to say that Mahrez has not been good at Man City but with the likes of Raheem Sterling and Leroy Sané already in the squad, he has perhaps not made the impact that Aubameyang has made at Arsenal. The Gunners desperately needed the Gabonese forward and he has produced what they wanted.
It is for that reason the Arsenal man wins this battle.