A quite remarkable Premier League season is coming to a close. Had Liverpool been offered 97 points at the start of the campaign, they would have grabbed it with both hands, presuming the Premier League title would follow. Yet, it now seems unlikely that Manchester City will slip up, leaving the Reds empty handed. Yet, should City do the unexpected, Liverpool must ensure they remain focussed to take advantage. They face a Wolves team who have now secured a European place, an incredible achievement.
Wolves will play with freedom which is always dangerous. A man Liverpool will have to contain is Raul Jimenez, but how does he compare to their own front man in Roberto Firmino? Let's analyse it further below.
Raul Jimenez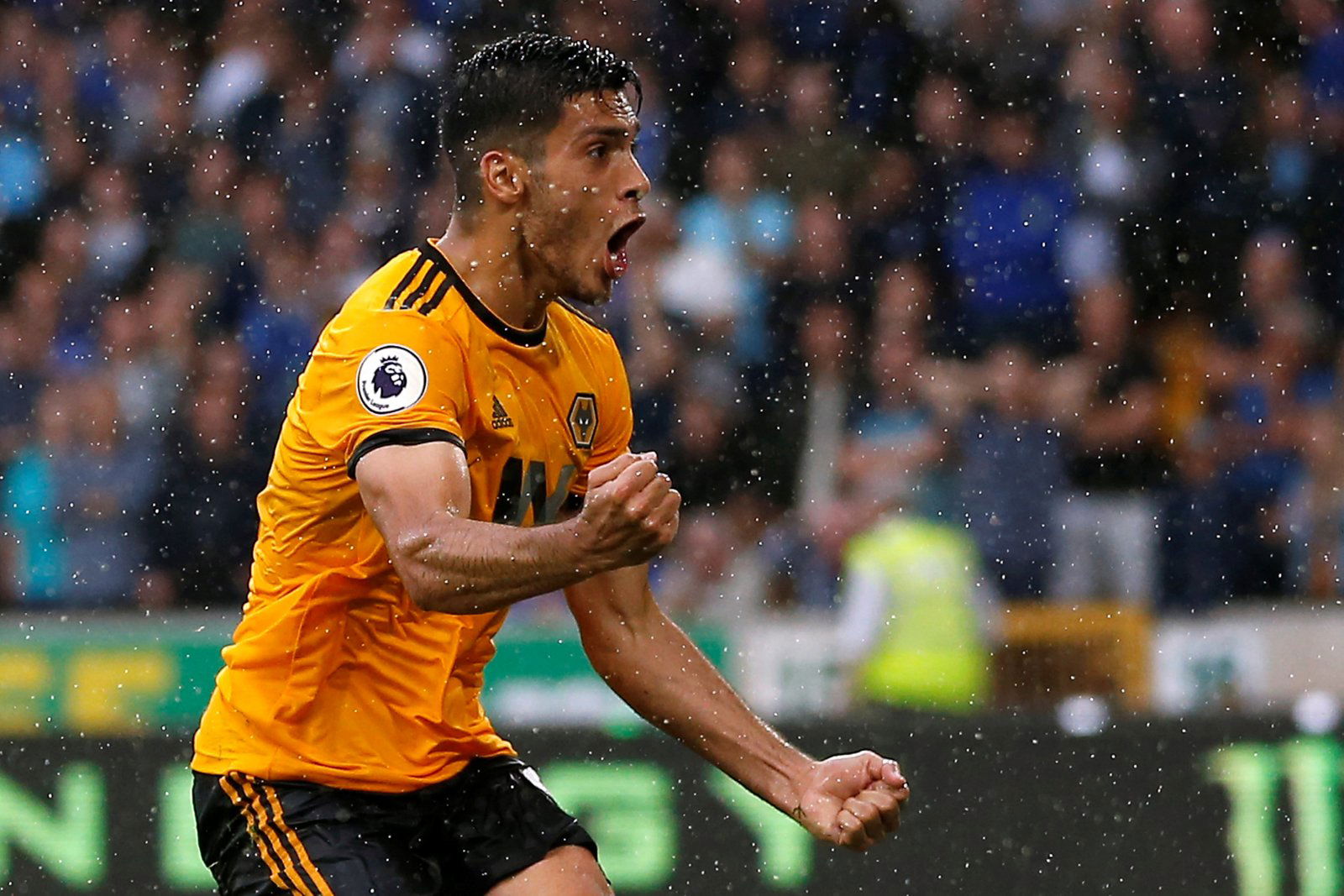 Let's start with the Wolves man who was in April confirmed as a club record £30m signing from Benfica. The Mexican has impressed during his time at Molineux, where he was initially brought in on a loan deal, scoring 13 goals and assisting seven in 37 Premier League appearances. The attacker was also a prominent figure in Wolves' FA Cup run, scoring four goals in six matches, including in the semi-final.
Jimenez has this season scored against Manchester United, Tottenham and Chelsea, proving he is more than capable at the highest level. He is also a regular for Mexico, where the striker has scored 15 goals in 69 games. Clearly, this man has an eye for goal. Players often struggle in their first season in the Premier League, but Jimenez has fit in perfectly. He will surely be revelling the chance to play in Europe with Wolves next season.
TT Grade: A
Roberto Firmino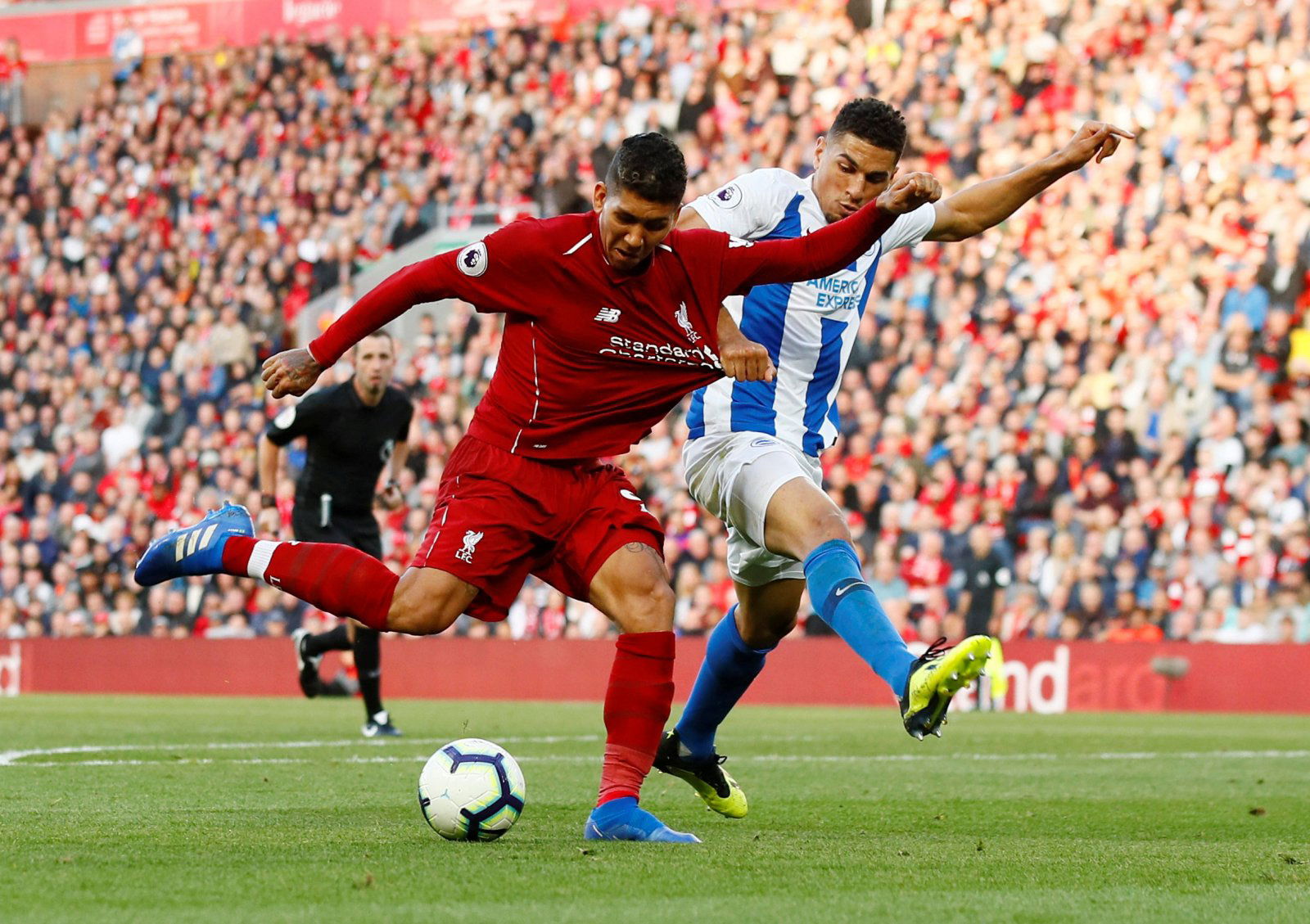 Firmino represents somewhat of a conundrum for Liverpool fans. He is indeed vital to the way they play, but he is perhaps the most easily replaceable out of the front three. The Brazilian has scored 12 goals and assisted six in 34 league games this season. This is actually a worse record than Jimenez at Wolves. His role ensures the likes of Sadio Mane and Mohamed Salah get the chances they do, but a striker will never get the recognition if they do not contribute more goals.
The forward arrived at Anfield in 2015 in a £29m deal. Despite becoming renowned as one of Europe's most high-profile attackers, Firmino has yet to score more than 15 goals in a league campaign. Considering both Salah and Harry Kane both hit the 30 mark last season, Firmino is clearly a long way off.
This isn't at all to say that Firmino is a bad player. He's a phenomenal talent, one whose role focuses more on the team performance than his own. His presence makes an undeniable impact on the Liverpool team and he deserves the plaudits he receives. Yet, for a player now now valued at £72m (as per Transfermarkt), an amount that would perhaps buy half of the striker, these figures are arguably not vastly impressive.
TT Grade: A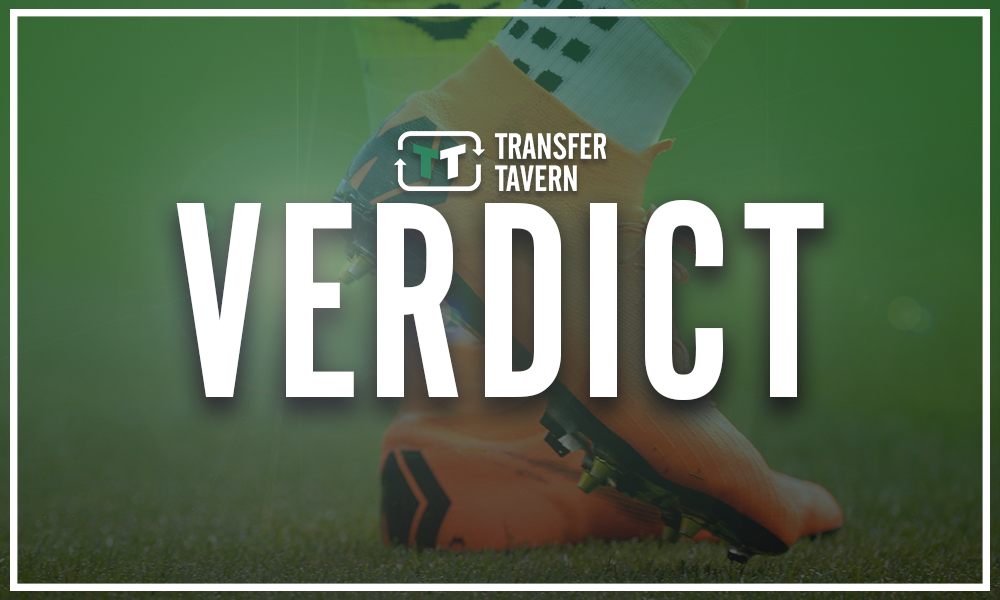 TT Verdict:
This one goes down as a draw. Yes, Firmino is an integral cog in the Liverpool machine. But £30m in this current market is great value for a player such as Jimenez. For this reason, there's no separating the two.
Liverpool and Wolves fans, what do you think? How would Jimenez get on at Liverpool? Would he score as many as Firmino? Comment below.