Watford and West Hame face each other in a game that pits two sides aiming to break into the top eight this season.
Watford finally look as though they've settled on a manager that may be able to take the side forward over the next few years. One player who has been a relatively long-term player in Watford's constantly changing history is Roberto Pereyra.
Over the summer, West Ham broke their transfer record on Felipe Anderson who has turned out to be a star for the club so far this season.
Roberto Pereyra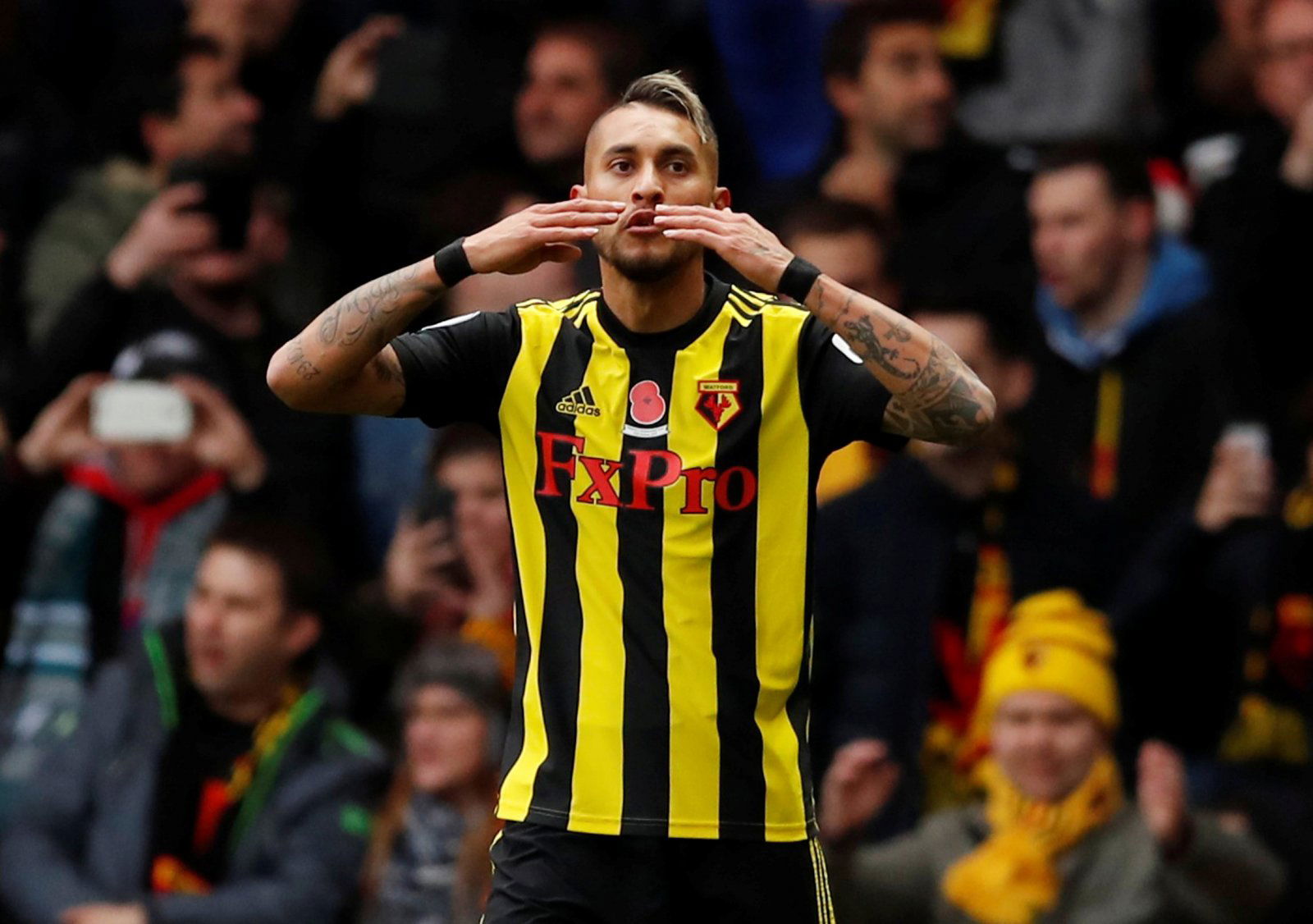 Signed for a then club record fee from Juventus, Pereyra has become the club's best player over the last few seasons and is the little bit of star quality that the Hornets need.
This year, he's having his best season for the club and has scored five goals in 17 games. Mostly played on the lefthand side, the former Juventus man is very adept at cutting inside and adding numbers to the midfield. As we have seen from his previous record at the club he's capable of scoring goals as well as creating them.
He's the main man at the club and with him in the side, Watford have a player that has a tremendous pedigree but is also a great talent.
TT Grade: B-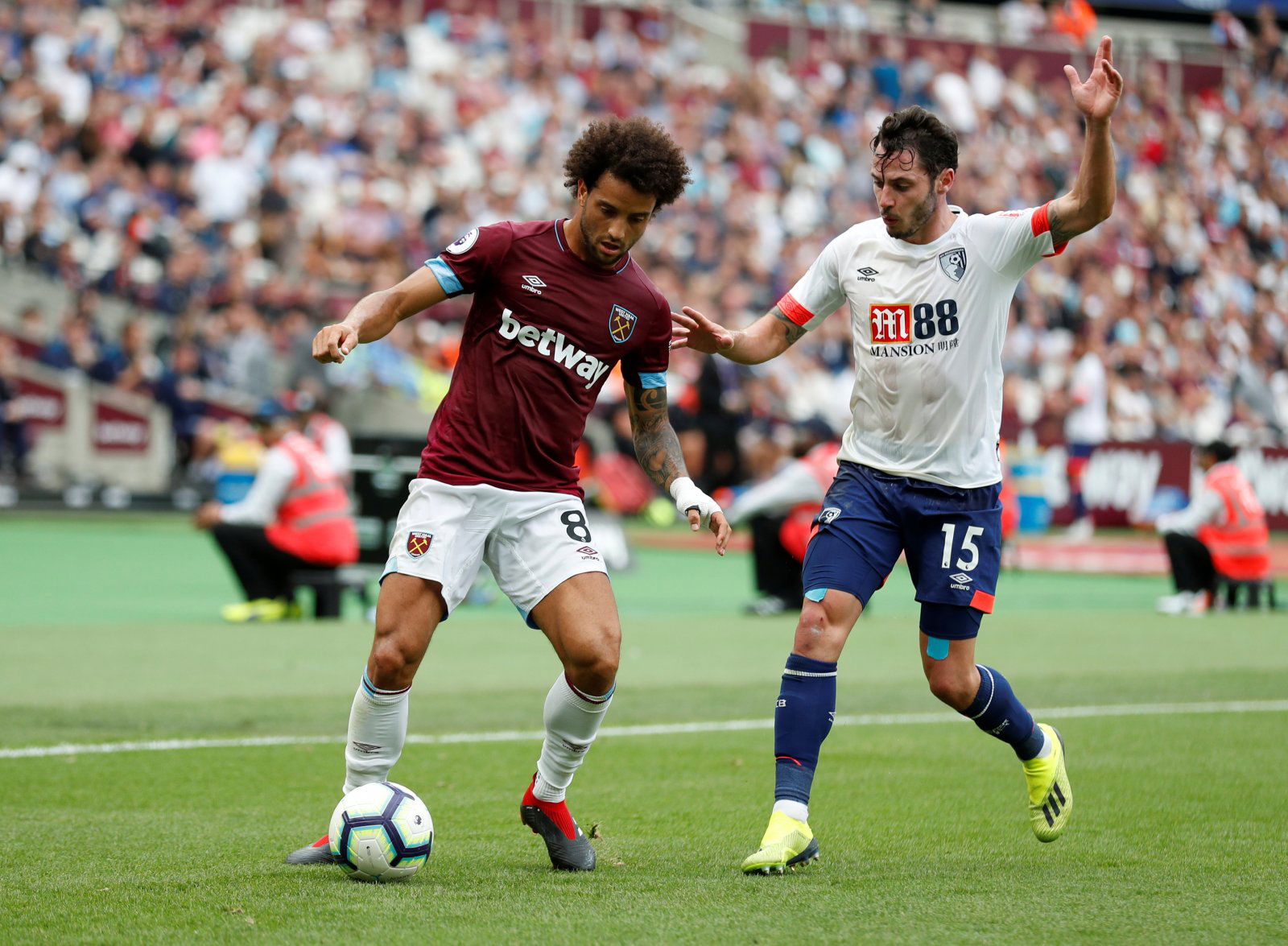 He had a good career in Italy with Lazio but wasn't exactly outstanding. He scored four goals and registered seven assists in 21 games for Lazio last year and became West Ham's club record signing over the summer. At first, it was unsure how well Anderson would do with the Hammers but so far this season, he's been outstanding.
He hs the pace to trouble most sides but crucially, he also has the end product. In a league that isn't based so heavily on defending, Anderson's game has begun to flourish. He can take the ball in tight areas, take on defenders but also lead a one-man counter-attack. He's scored seven goals in 17 games this season and in tandem with Marko Arnautovic, he's the club's best player.
Such has been his level of play that if he keeps this run of form up, not only will West Ham not miss Arnautovic if he leaves but he may also attract the interest of bigger clubs.
TT Grade: A-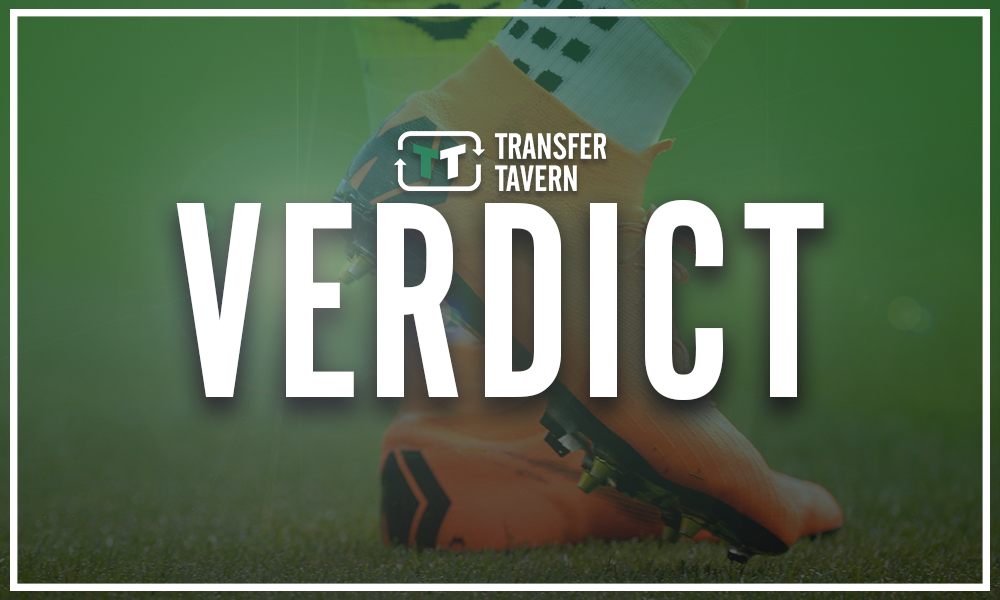 The Verdict
While Pereyra is a very good player, he just isn't on the level of Anderson. In every facet of his game, the Brazilian is just much better. With him in the side, they have a player that can definitely challenge for the top six places.