In one of the more interesting Premier League clashes this weekend, Everton will be hosting Wolves at Goodison Park. The visitors sit in 7th, just one spot above their hosts by a margin of only two points. In this battle, we'll be looking at two key men from each side in Andre Gomes and Ruben Neves to see how they might influence the crunch match.
The reverse fixture was one that took place early in the Premier League season when Everton travelled to Molineux. Ruben Neves was key that day as he scored a sublime free-kick to level the scores at 1-1 before the game eventually finished 2-2. However, a lot has changed since then and it will be interesting to see how Gomes and Neves compare in a game that could ultimately decide who finishes 7th.
RUBEN NEVES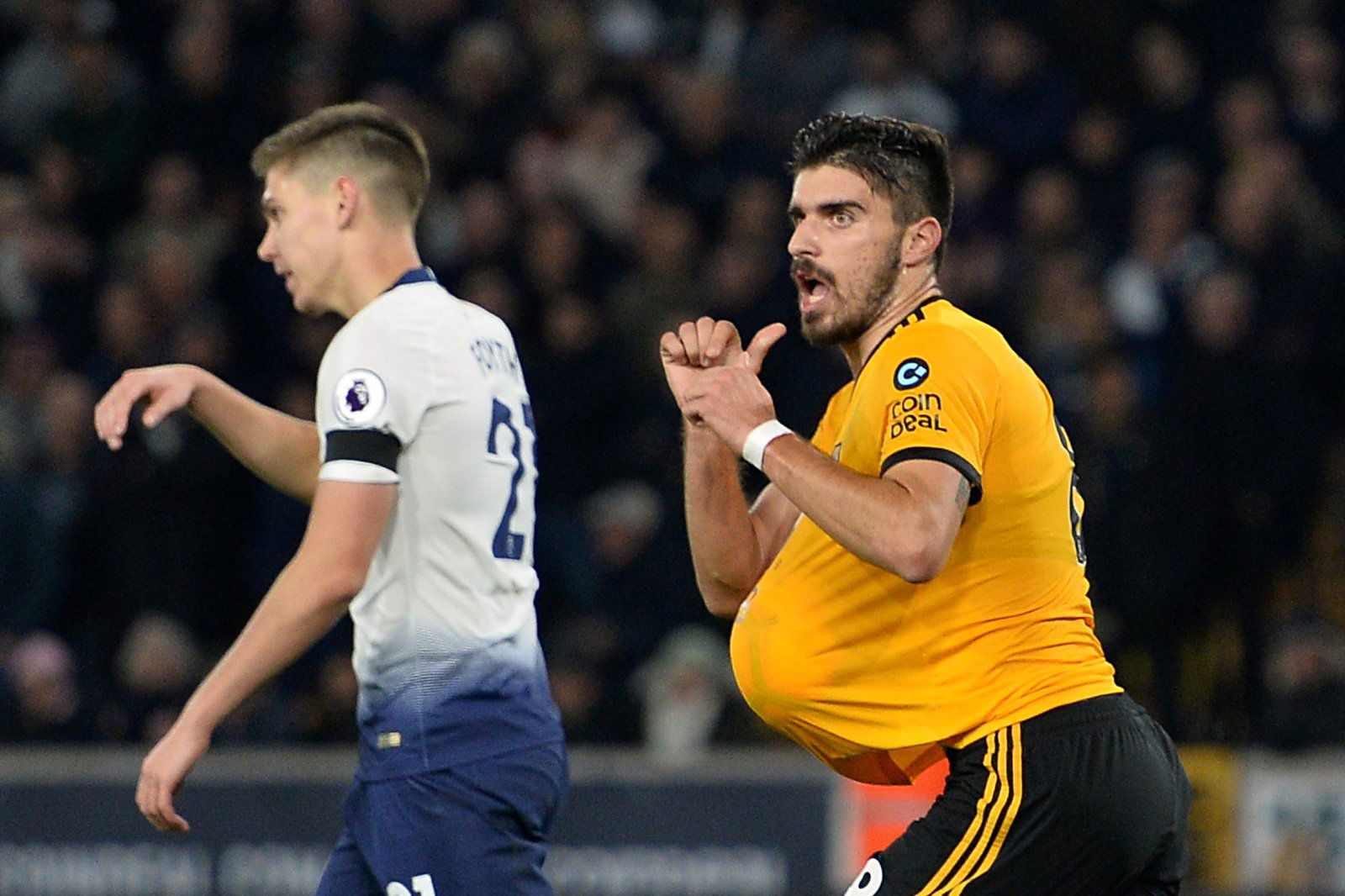 You can ask any Wolves fan who their most influential player is and the chances are they'll all come back with the same answer. Ruben Neves has become an icon at Molineux and at the age of just 21, it looks like he has a massive future ahead of him for both the West Midland's club and with his national side, who will be competing with Andre Gomes for a spot in over the next few years.
Neves' ability to score and create goals with his incredible technique and vision make him a player who is sure to be hotly coveted by a number of Europe's top clubs if he keeps going the way he is. From central midfield, the ex-Porto man has scored nine goals and registered three assists in his 66 games for Wolves so far, and it's fair to say that he never scores a dull goal, with his nine strikes already enough to make a pretty ludicrous high-light reel.
TT GRADE: A
ANDRE GOMES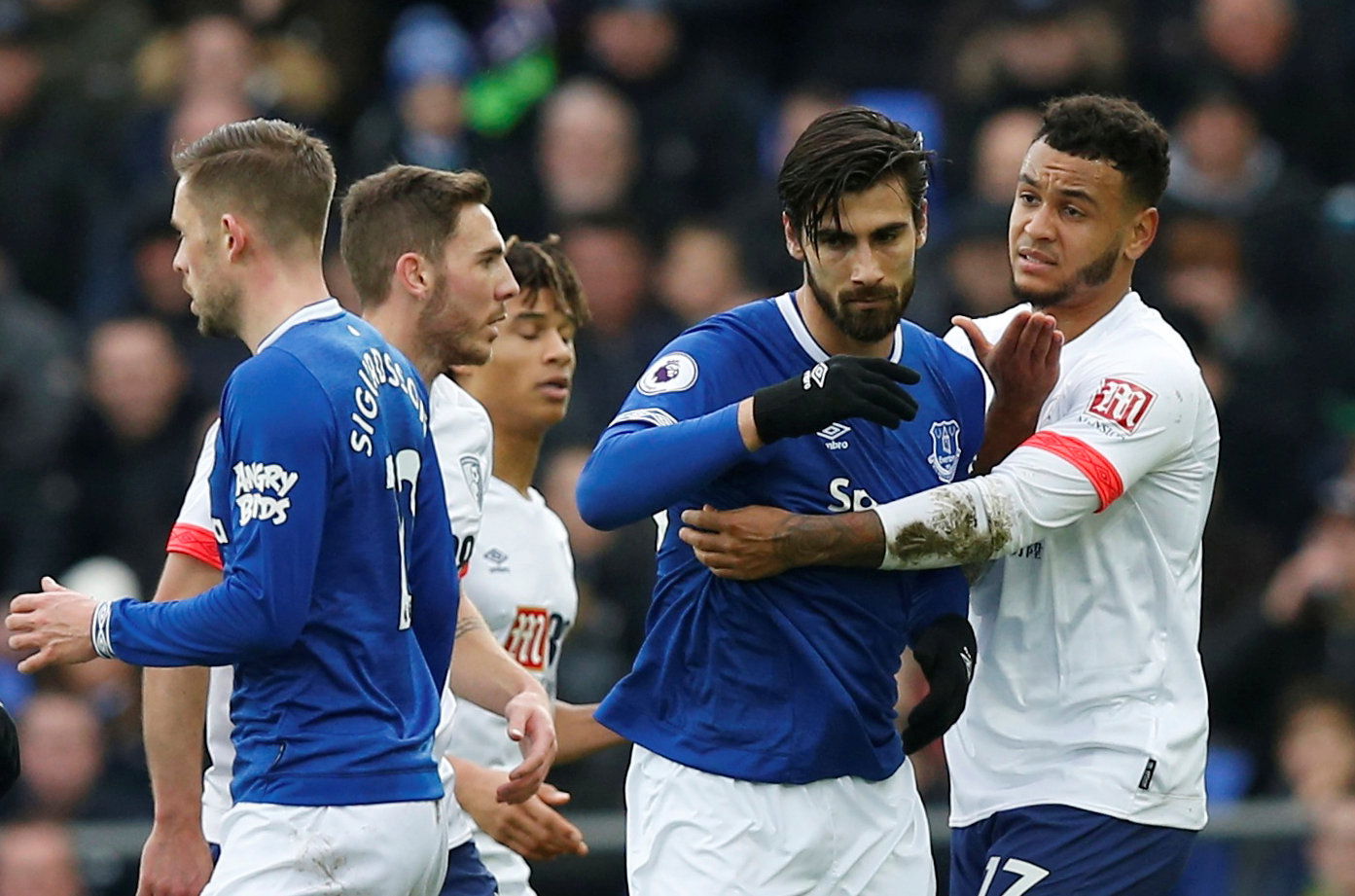 Everton fans were all delighted, and rightfully so, when their club managed to pull off the loan signing of Andre Gomes from Barcelona on deadline day of the summer window. The Portuguese midfielder has all the talent and ability to succeed in the Premier League, even if he was poor and struggled for minutes whilst at the Nou Camp in his time with the Catalan giants.
At international level, Gomes has been a key staple of the Portugal side of the recent era. The midfielder has won 29 caps and is the current European Champion having been apart of the successful Portuguese squad from the 2016 competition. However, over the last few weeks, the 25-year-old has struggled as Everton's form has been indifferent with losses to Millwall, Southampton, Leicester and Brighton marring their record.
TT GRADE: C+
TT VERDICT: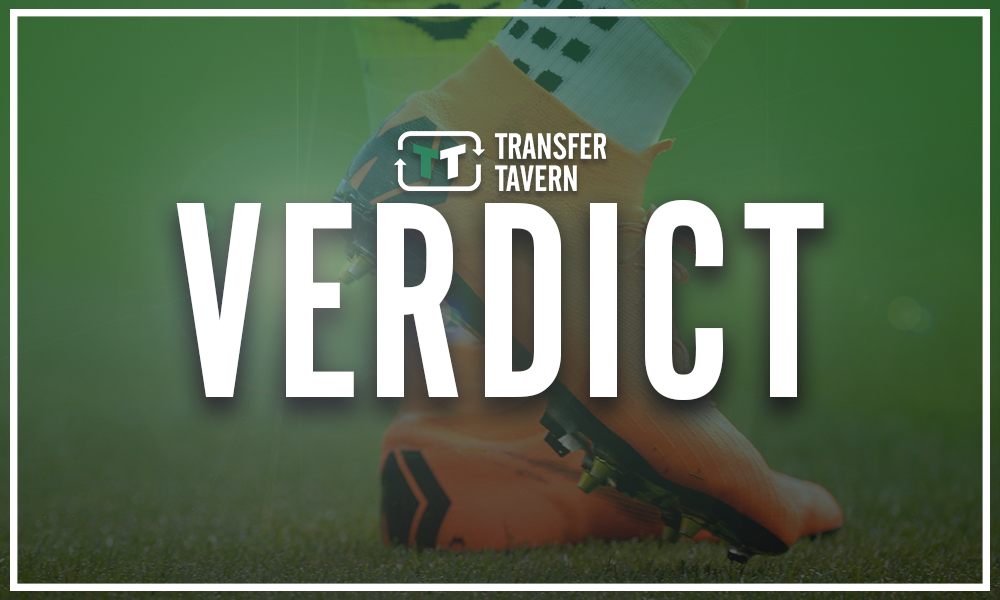 Whilst Gomes has got the experience of playing at a top club in Barcelona, his influence on this Everton side hasn't been quite what the fans thought it would be. The 25-year-old has certainly been impressive, but he's not a scratch on the sublime Ruben Nevez, who is destined to become one of the world's very best. For those reasons, Neves simply has to win this battle.