It's time for the FA Cup to move into overdrive, with the best of the picks from the quarter-finals seeing Wolverhampton Wanderers being pit against Manchester United later.
Indeed, Nuno Esposito Santos aims to derail Ole Gunnar Solskjaer's perfect cup record, yet it's the battles in the field which will be more intriguing. Indicative of the riches on off in the Premier League these days, both teams have some world-class players, with the midfield battle set to be the shining point, despite the difference in commercial resource.
For Wolves, Ruben Neves holds down the line in the middle and faces the daunting match-up against Paul Pogba. Just a few years ago, that'd have been a Champions League level battle at Porto and Juventus, so to see it in the FA Cup as well as the Premier League is a joy for the neutrals.
It's the wit of the Portuguese against the drive of the French. Neves' produced some stunning moments in Molineux while Pogba's in inspired form under Ole Gunnar Solskjaer's system.
Here's our closer look at the battle.
Ruben Neves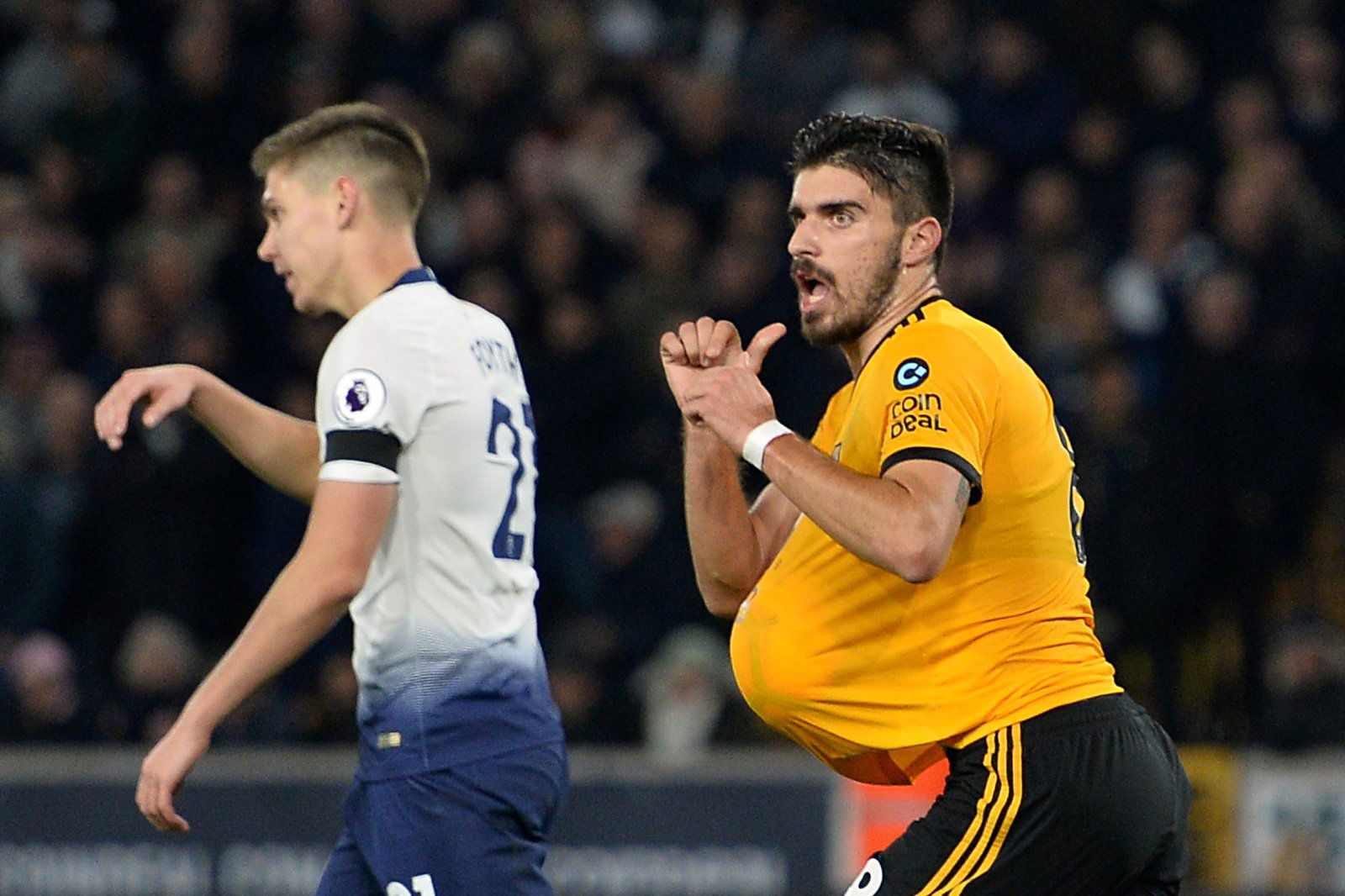 Neves has been a revelation for Wolves this season, making his mark on the big occasions and helping Santo's side take the fight to the heavyweights.
A clever midfielder who can fling the ball all around the final third, Neves can prove to be a difficult man to keep quiet for United.
Having already won a FA Cup game with a scorcher against Liverpool, he'll aim to replicate his heroics. The Portuguese can be a pain with his creative passing, while he'll also aim to test Sergio Romero's resolve with his long-shots and set-piece prowess.
TT Grade = A-
Paul Pogba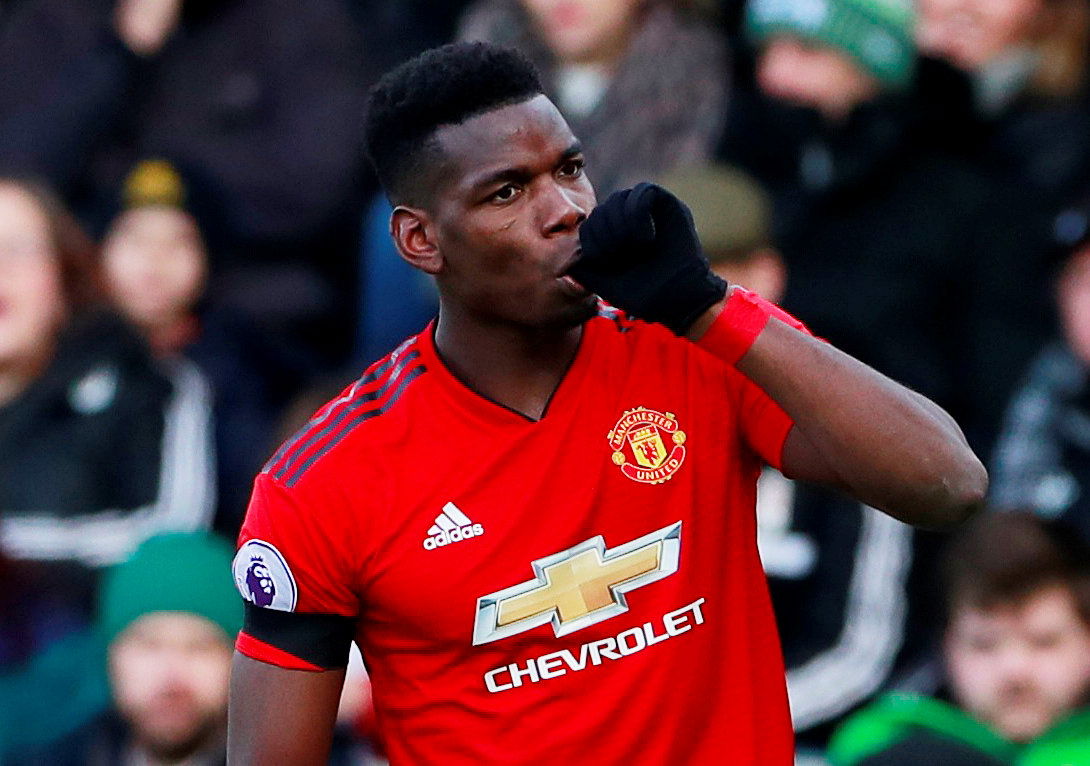 Pogba hasn't scored since netting against Chelsea in the FA Cup fifth round but can move up a gear if Ander Herrera makes it back.
It's his defensive duties which have been holding him back recently, but he'll aim to play more forward and make darting runs into the box to deter Wolves.
Under the freedom he gets by Ole's system, the Frenchman always look threatening and will want to redeem his recent failures. If Pogba gets Matic and Herrera behind to cover him, he'll move around with purpose to be a menacing figure for the hosts.
TT Grade- A+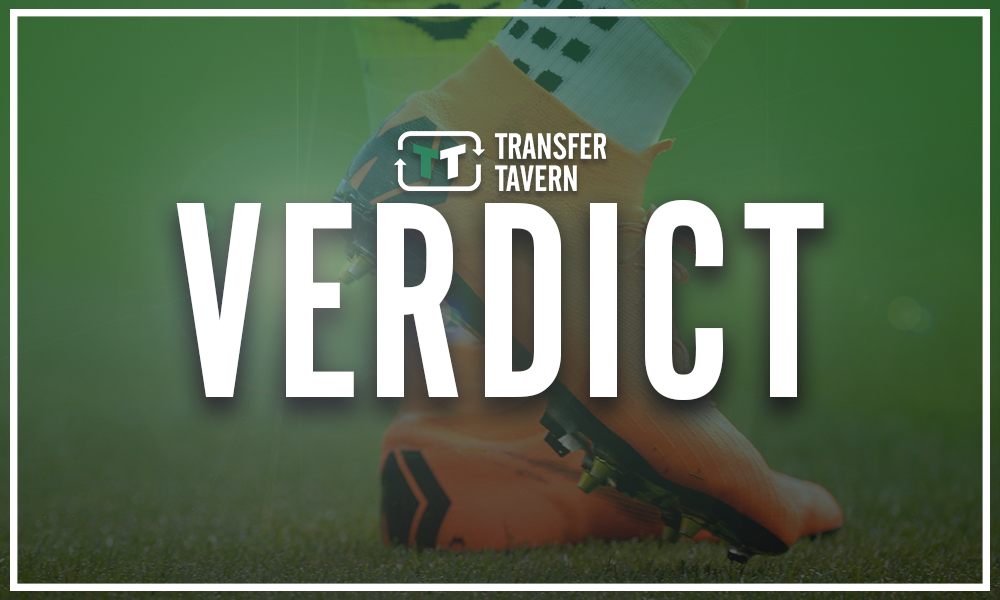 TT Verdict:
This one could go both ways, but considering Pogba's hunger to get back among goals, he could overshadow Neves brilliance on Saturday.
There will be an intense war in the middle, as while Neves' creativity can cause United problems, Pogba's unpredictability could be too hot for the Wolves defence to handle.