Everyone loves a Friday night kick off in the Premier League, and that's exactly what we've got later this evening. Newcastle United vs Leicester City will kick off the Premier League weekend, and the King Power Stadium will be buzzing as Salomon Rondon and Jamie Vardy will lead their respective lines in search of three points.
The pair are both seasoned goalscorers, with Vardy's tally of 15 eclipsing Rondon's nine this season, but in the Premier League, anything can happen. The Geordies' big Venezuelan will be looking to get into double figures in the league in his debut season at St James Park, whilst Vardy will be keen to get a couple more and throw himself into the mix for the Golden Boot, and we'll be comparing the two below.
JAMIE VARDY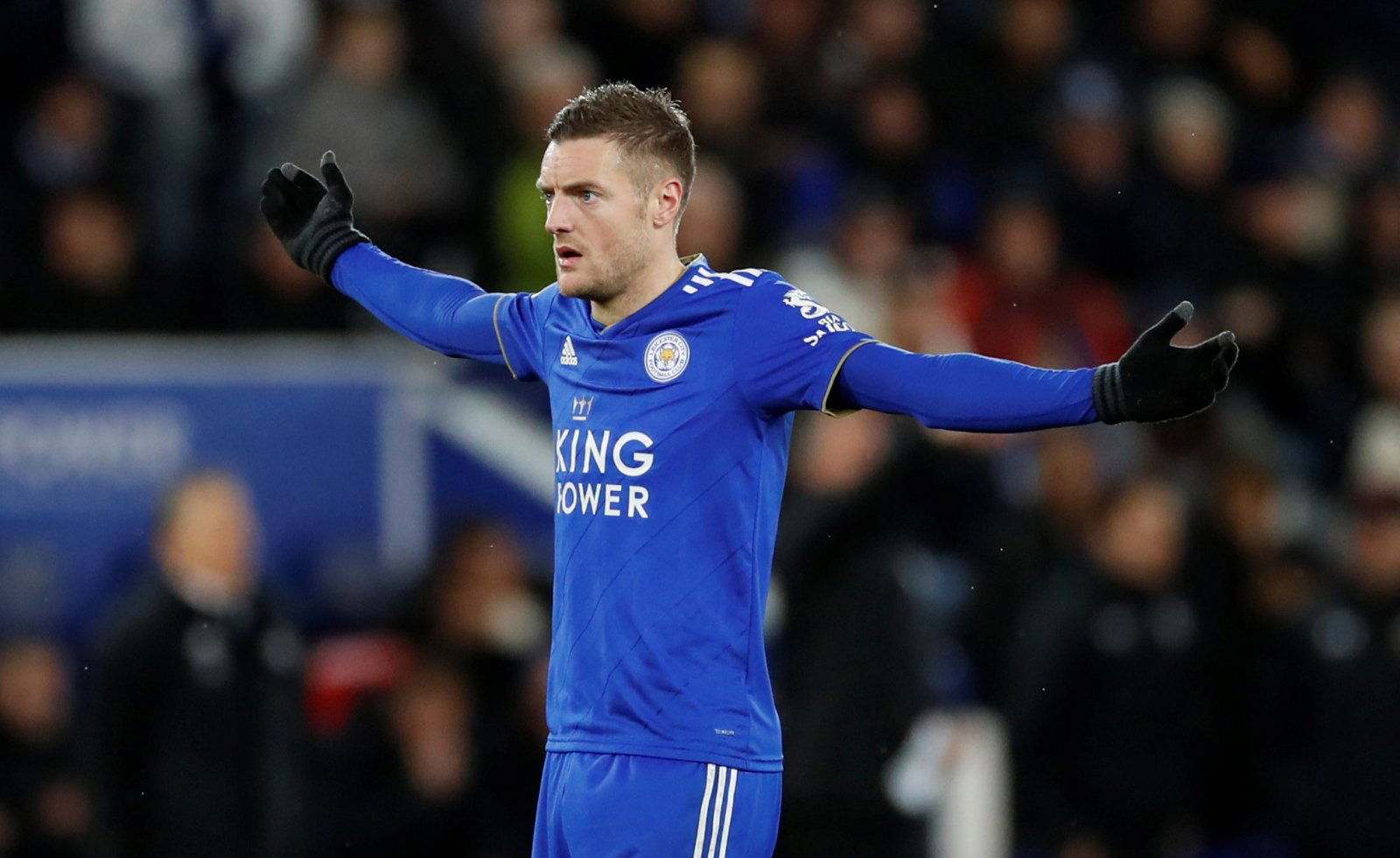 Leicester signed Jamie Vardy for £1.12 million back in 2012.
Jamie Vardy is one of the biggest names in the Premier League outside of the top six sides. The Englishman may be into his thirties now, but he certainly hasn't lost his yard of pace or his goalscoring touch just yet. In the 2017/18 season the Foxes' fan favourite brought up his 50th Premier League goal, and as he sits on 77 in the top flight he'll be keen to get closer to the 100 club tonight.
In Vardy's last game, the 32-year-old bagged a brace against Huddersfield Town, and he'll be going into this game against Newcastle United licking his lips as he aims to grab a couple more in front of his home fans. In the past, Vardy's bagged three goals in his eight games against the Magpies, and he'll be desperate to add a couple more to that tally tonight, something that it's hard to bet against him doing.
TT GRADE: A
SALOMON RONDON
Where to start with Salomon Rondon? Newcastle's big friendly giant has proven to be just that, on the pitch, his ability to play like an old school #9, winning aerial duals and bullying centre-backs to grab his goals has been invaluable for Rafa Benitez this season. Off the pitch, though, the Venezuelan is a credit to Newcastle United, and the fans have all been desperate for him to make his loan move permanent.
Over the summer of 2018, Rondon became a member of Benitez's squad on a temporary basis when he was loaned to St James Park from The Hawthorns. It's looking now like that move is one that has kept the Geordies in the top flight too. Rondon's nine goals and five assists in the top flight have been crucial, winning the club 15 points. Without those points, the Geordies would be 18th and eight points adrift, so to say he's been crucial to the club is an understatement.
TT GRADE: B
TT VERDICT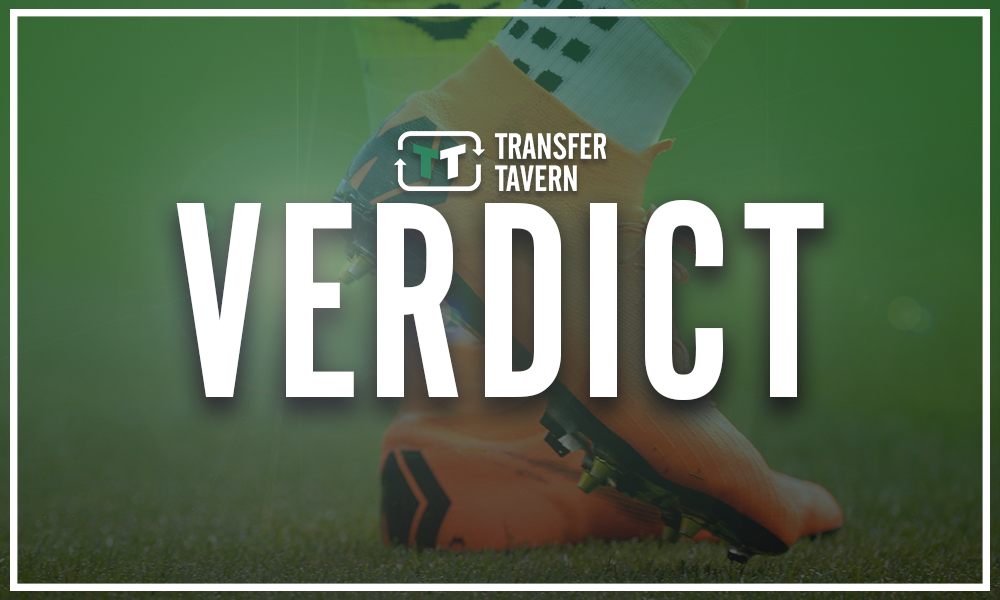 Both Salomon Rondon and Jamie Vardy have been integral to their respective side's seasons so far, that much is obvious. However, if you had to pick one to lead the line for your side you would simply have to take Vardy.
The 2015/16 Premier League winner is one of the best frontmen in the top flight, and whilst Rondon has been magic for the Magpies, Vardy edges him in this one.