It's the second North London Derby of the season today, with Tottenham hoping to seek revenge on Arsenal. 
With goals aplenty in the last meeting between these two, managers Unai Emery and Mauricio Pochettino will be hoping that their club's defence shores up. Key to that will be left-backs Sead Kolašinac and Danny Rose, who need to be in form. .
With that in mind, let's compare these two transfers…
Sead Kolašinac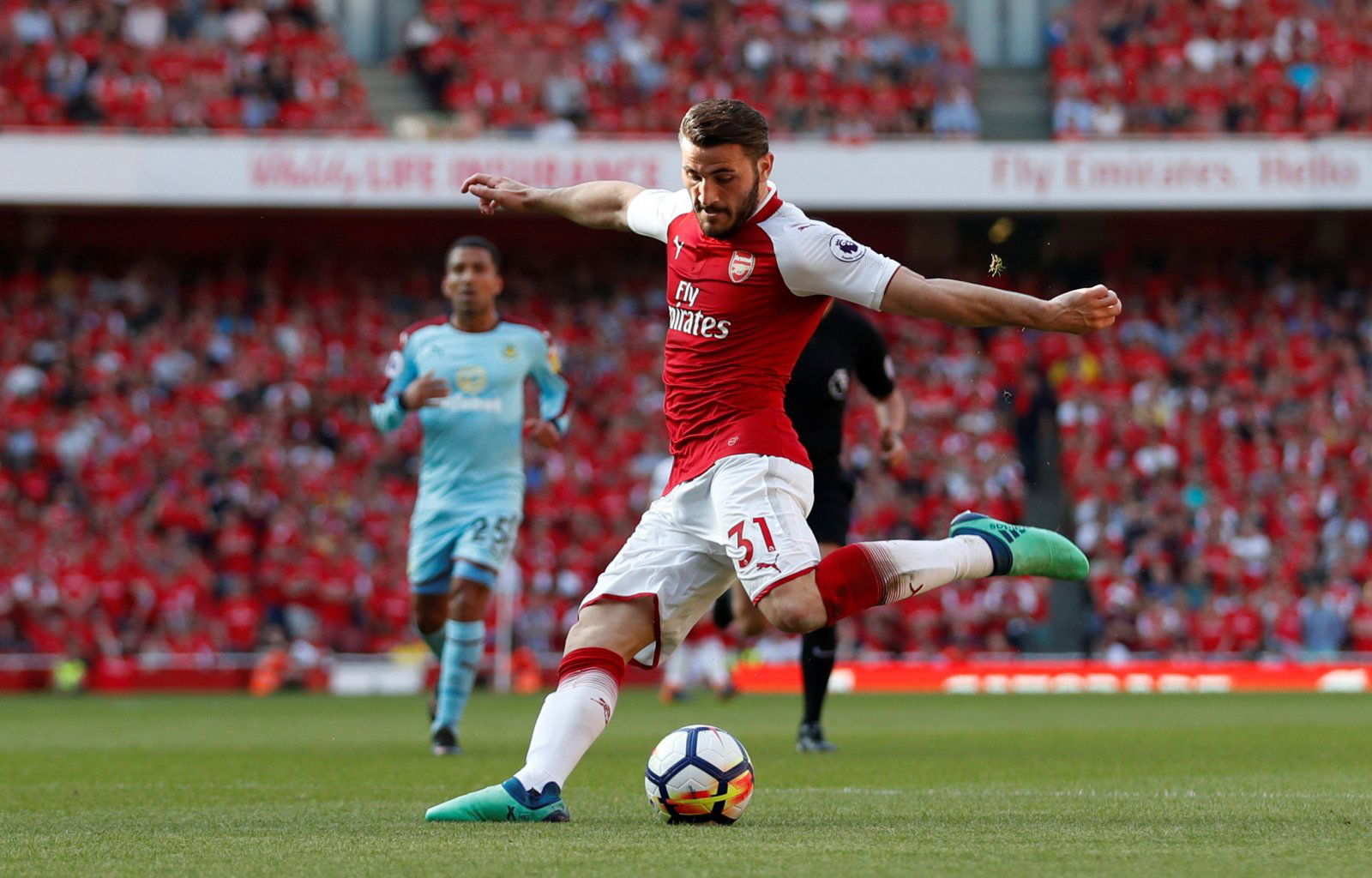 Kolašinac was signed by Arsenal last summer for free from German outfit Schalke 04 as the answer to the club's defensive woes in recent years. A physically formidable, versatile defender was just what the club were lacking, and this looked to be the man to add grit to a notoriously feeble Arsenal defence.

He started well in north London, but the Bosnia and Herzegovina international's flaws grew increasingly apparent as the season developed. He was shown to be cumbersome and unable to handle quick defenders and eventually struggled to make the Arsenal team.
That has continued this season as he looks severely out of favour under Emery, and should definitely look for an exit. However, in the few games that he has played for The Gunners this season, he has looked impressive. But Emery has chosen midfielder Granit Xhaka over him at times which has been telling.
All in all, not a great signing, but seeing as it was free, Arsenal have done a lot worse.
TT Grade: B+
Danny Rose
Tottenham signed then 17-year-old Rose from Leeds in 2007 for a fee of £1m. He was a promising youngster, but certainly took his time to establish himself with The Lilywhites.
It was only five years ago that Rose truly broke onto the scene at White Hart Lane after a series of loan deals all over the country. Since then, he has cemented himself as one of the leading left-backs in the Premier League, and has become an England international.

Very good going forward, and equally astute in defence, Spurs unearthed a very useful player for such a cheap price.
However, Rose's tenure has not been plain sailing, and he has perpetually been embroiled in transfer rumours, and has often shown his dissatisfaction with the club. Nonetheless, he is still at Tottenham, and continues to impress now in his 11th season at the club.
TT Grade: A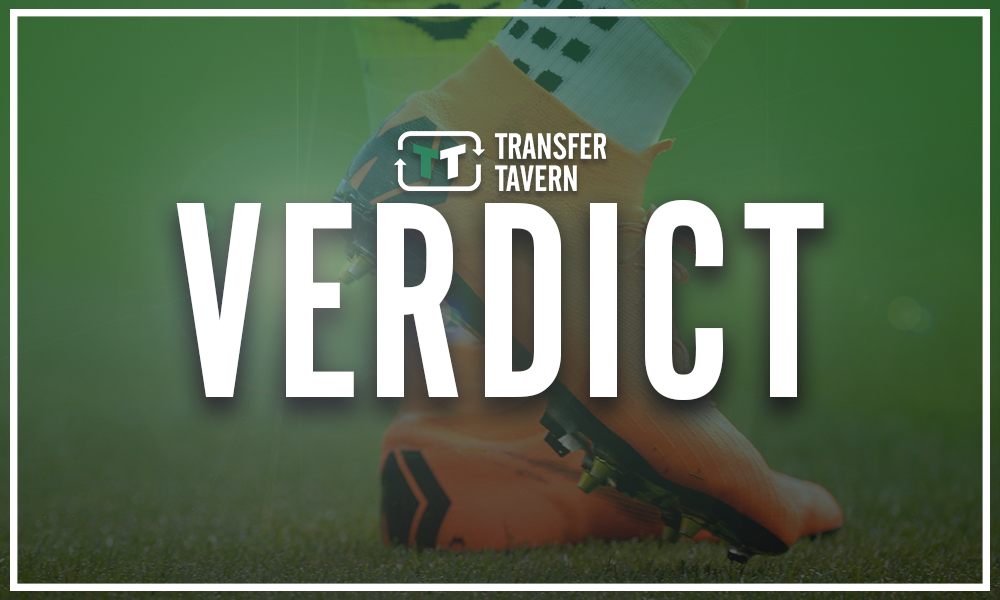 TT Verdict:
After 11 years service with Tottenham, and for only £1m, there is no way that Rose cannot win this transfer battle.
Of course, Kolašinac was free for Arsenal, but it seems very unlikely that he will be as much of a servant to his club as Rose has been for Tottenham.