This weekend, on Sunday, the biggest game of the Premier League weekend will be taking place at The Etihad. Chelsea will be travelling to Manchester to take on Pep Guardiola's side, and after beating them 2-0 at Stamford Bridge, Guardiola will want revenge. It's sure to be a cracker, and it could boil down to one battle of Sergio Aguero vs Gonzalo Higuain.
The pair of them have an incredible 164 caps and 70 goals for Argentina between them, and it would no surprise at all to see either of them swing this tie between two of English football behemoths of the last ten years. That's why, in this battle, we'll be comparing the two of them to see which of the pair is most likely to turn this game in the direction of their respective club.
SERGIO AGUERO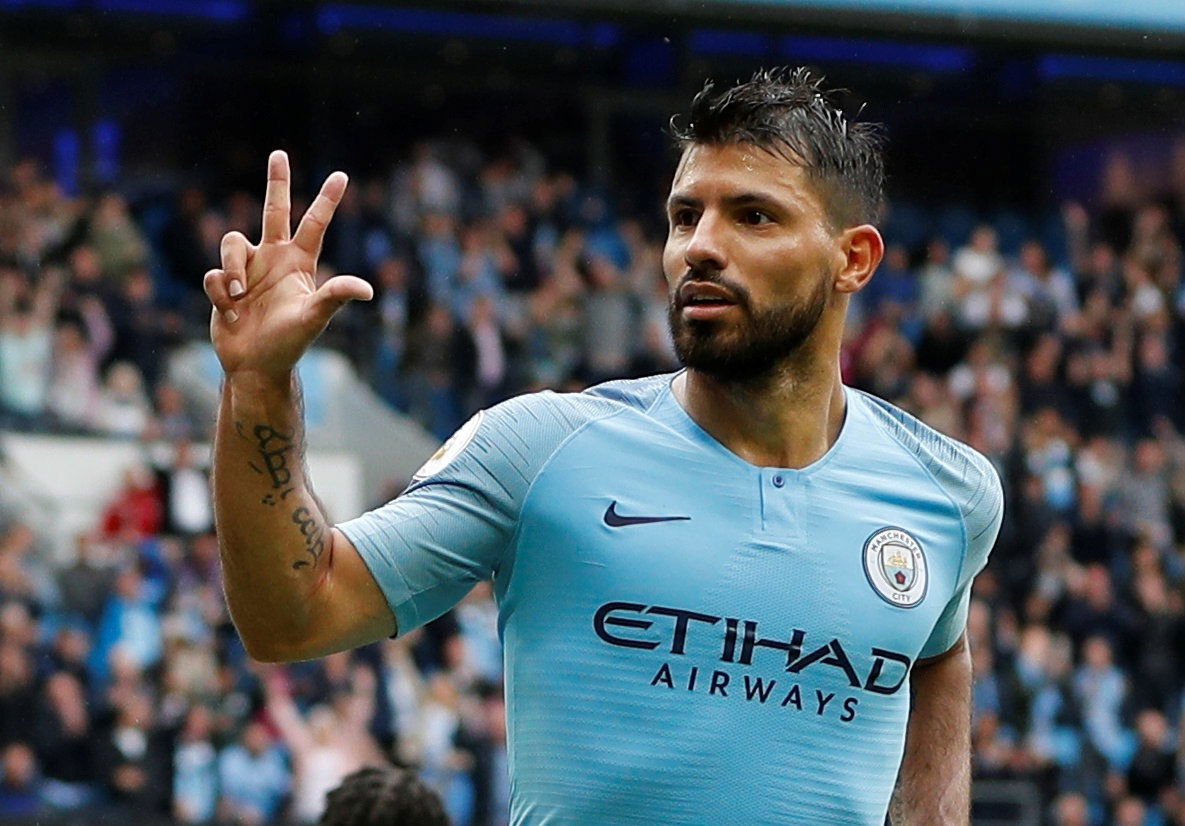 What is there to say about Sergio Aguero that hasn't already been said. The 30-year-old hitman scored his 10th Premier League hat-trick against Arsenal, more than any other player barring Alan Shearer, who managed 11. His goals have been key to Manchester City as they've gone from mid-table to fodder to Champions League favourites, and if anyone will win the game on Sunday with goals it will be Aguero.
When the Argentine signed for the Citizens back in 2011 for a tidy £38 million, it's unlikely that many expected him to still be kicking about now with 219 goals in 320 games and three Premier League winner's medals to his name. Yet here we are, with Aguero continuing to score and fire his side to new heights, and this weekend should be no different.
TT GRADE: A+
GONZALO HIGUAIN
Higuain is a funny case. The Argentine was allowed to leave Real Madrid as Los Blancos had both Cristiano Ronaldo and Karim Benzema grabbing the goals, and with Napoli snapping him up he was a revelation in Italy. The 31-year-old broke an 87-year-old record when he won the Capocannoniere in the 2015/16 season, scoring 36 goals in a single Serie A season.
The Chelsea man admittedly hasn't quite matched those figures since, but no one expected him too. A move to Juventus followed that season before a loan to AC Milan back in the summer, however, with Chelsea registering an interest Higuain left the San Siro and was loaned out to Stamford Bridge. His Chelsea career has started well, though, with two goals in his opening three games as he aims to force his new club to activate their £31.3 million option to buy clause in summer.
TT GRADE: A
TT VERDICT: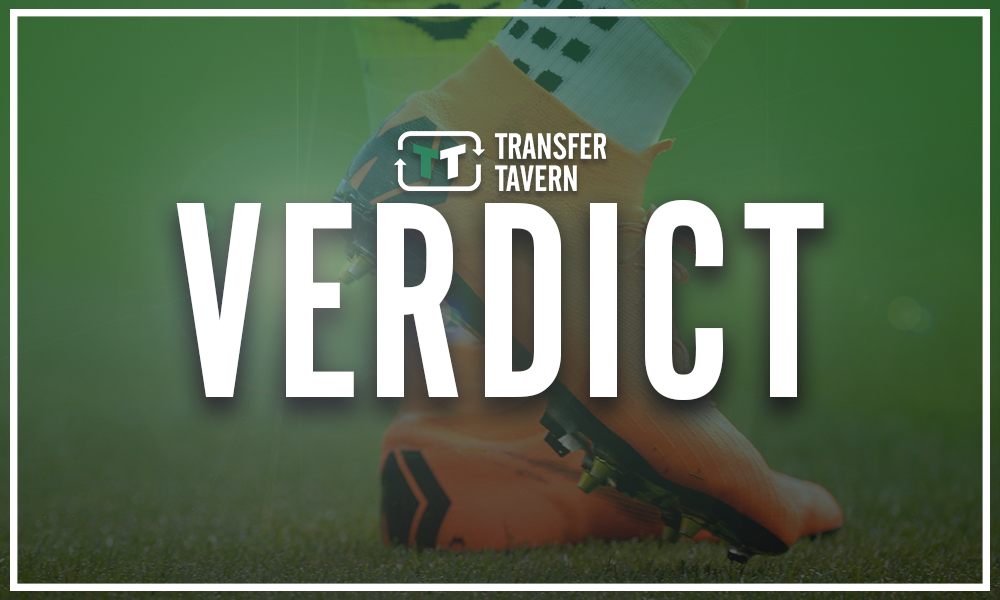 Higuain's goalscoring record is nothing short of phenomenal and when compared to 95% of strikers in Europe he'd come out on top. However, Sergio Aguero himself is a force of nature and it would be criminal to suggest that Higuain, in his 4th game in English football, is more likely to turn a game that Sergio Aguero who recently scored his 10th Premier League hat-trick, so the Man City man has to win this one.