They will both need to be on top form, won't they? Southampton host Huddersfield Town on the last day of the season and with the fate of both sides already sealed, both sets of players will be able to express themselves pressure free and put on a show for their fans who have backed them over the course of the campaign.
Two players in particular who will be looking to make an impact are Shane Long and Karlan Grant. Both are set to lead the line for their respective sides and will aim to finish the season on a high.
With that being said, let's discuss who could come out on top in the fixture…
Shane Long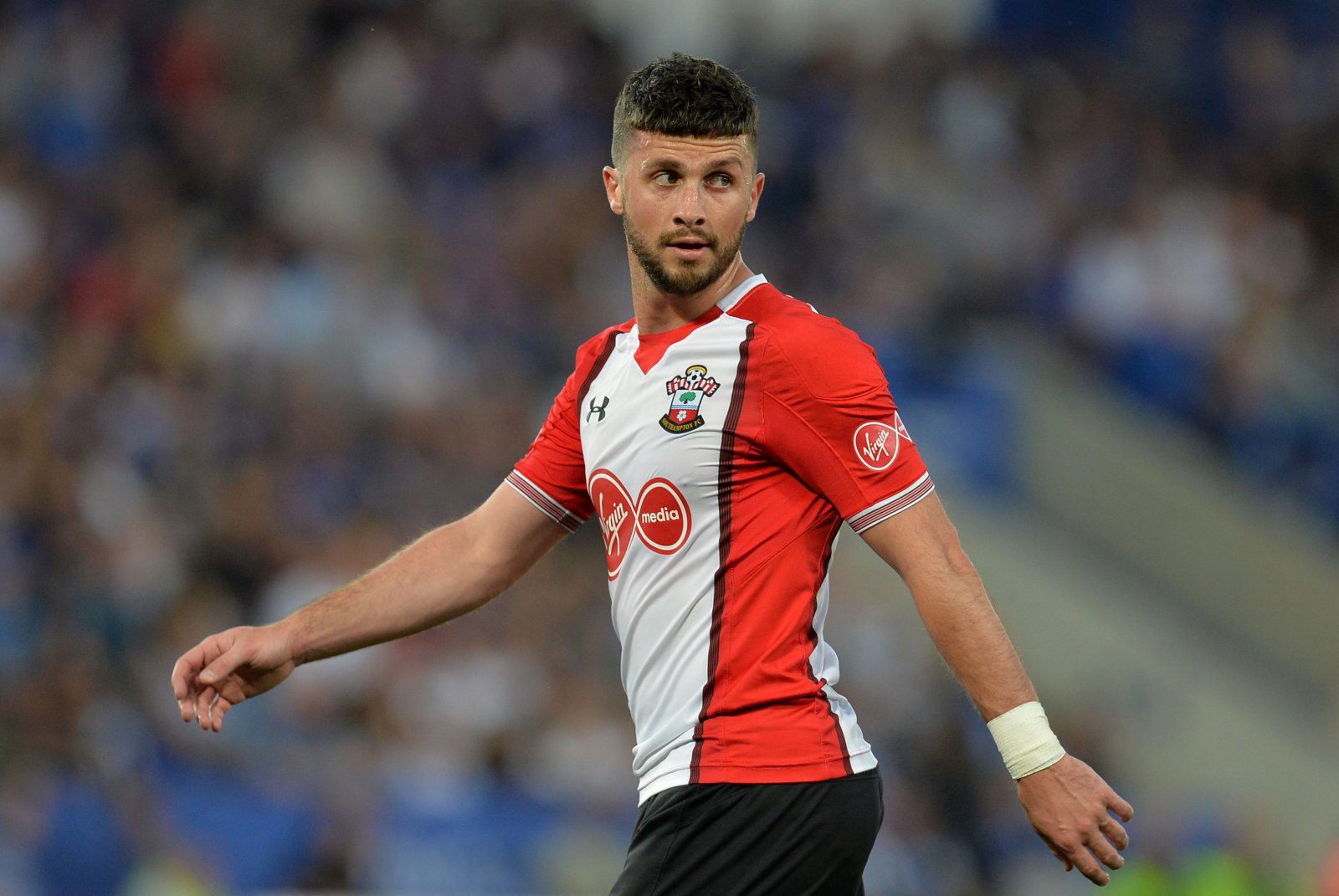 Until April, Long had scored just once and following his tally of two Premier League goals last season, this campaign would have been another where there was nothing to shout about, despite the work he does off the ball for the Saints.
In recent weeks though, the 32-year-old has recaptured his goalscoring form having netted four times in his last six, so he will certainly be pleased with how things are now going and will back himself to score later today.
Karlan Grant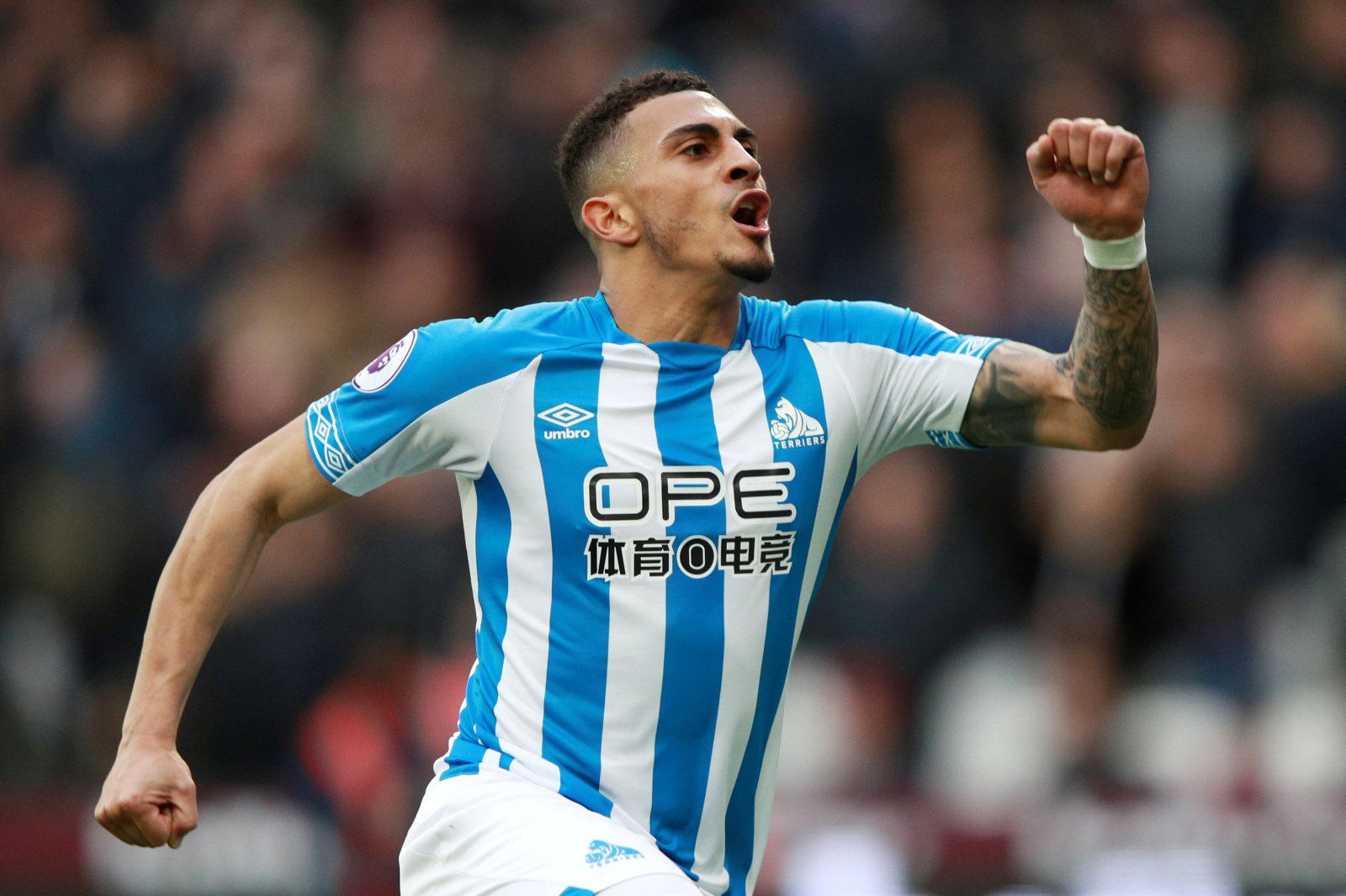 Grant has nearly amounted the same tally of Premier League goals as Long this season, having scored four times in less than half the amount of appearances.
The 21-year-old has only scored one in his last six, but given how few chances the Terriers create, partnered by the opposition they have faced of late, it is understandable.
Against a Saints side who will be looking to play expansive football, it may leave some gaps in behind the backline for Grant to expose, so he must back himself to come out on top too.
TT Grade: B+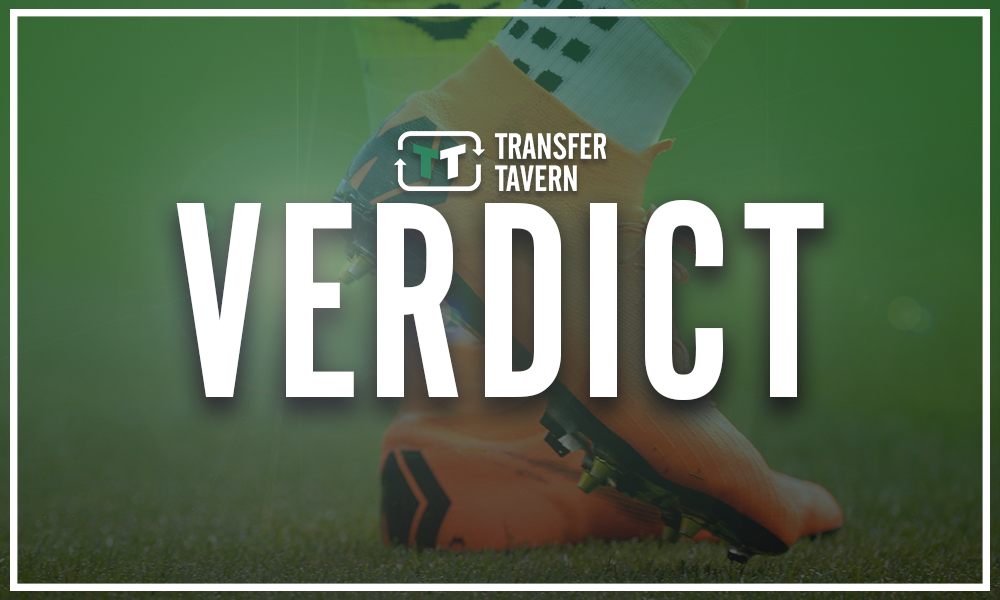 TT Verdict:
It would come as no surprise to see both players get their name on the scoresheet in what could be a game with a number of goals from both sides.
Although Long is the in-form man coming into the game, with his side looking to constantly attack the Terriers' defence, Grant could have a handful of chances come his way on the counter-attack or if the opposition are to be careless in possession. So, between the pair, I would back Grant to be the man to deliver the goals later today.