Arsenal, this weekend. take on Brighton at the Emirates in a game that has serious ramifications for both sides. While Arsenal are looking to maintain a push for a Champions League place, Brighton are desperately fighting for Premier League survival. Neither team can afford to lose, while a win would be a significant boost for their respective goals. 
Between them, they have accumulated just one win in their last 12 games, a 2-0 Arsenal victory at home to Newcastle. Primarily, Brighton simply cannot score goals, while Arsenal are rather calamitous in defence. Great stuff.
The latter will need to be on top form to get a win here, but the form of Shkodran Mustafi must be a concern for fans. Brighton's Lewis Dunk, on the other hand, has recently put in some terrific performances.
But who should be deemed the better player?
Let's analyse it further below.
Shkodran Mustafi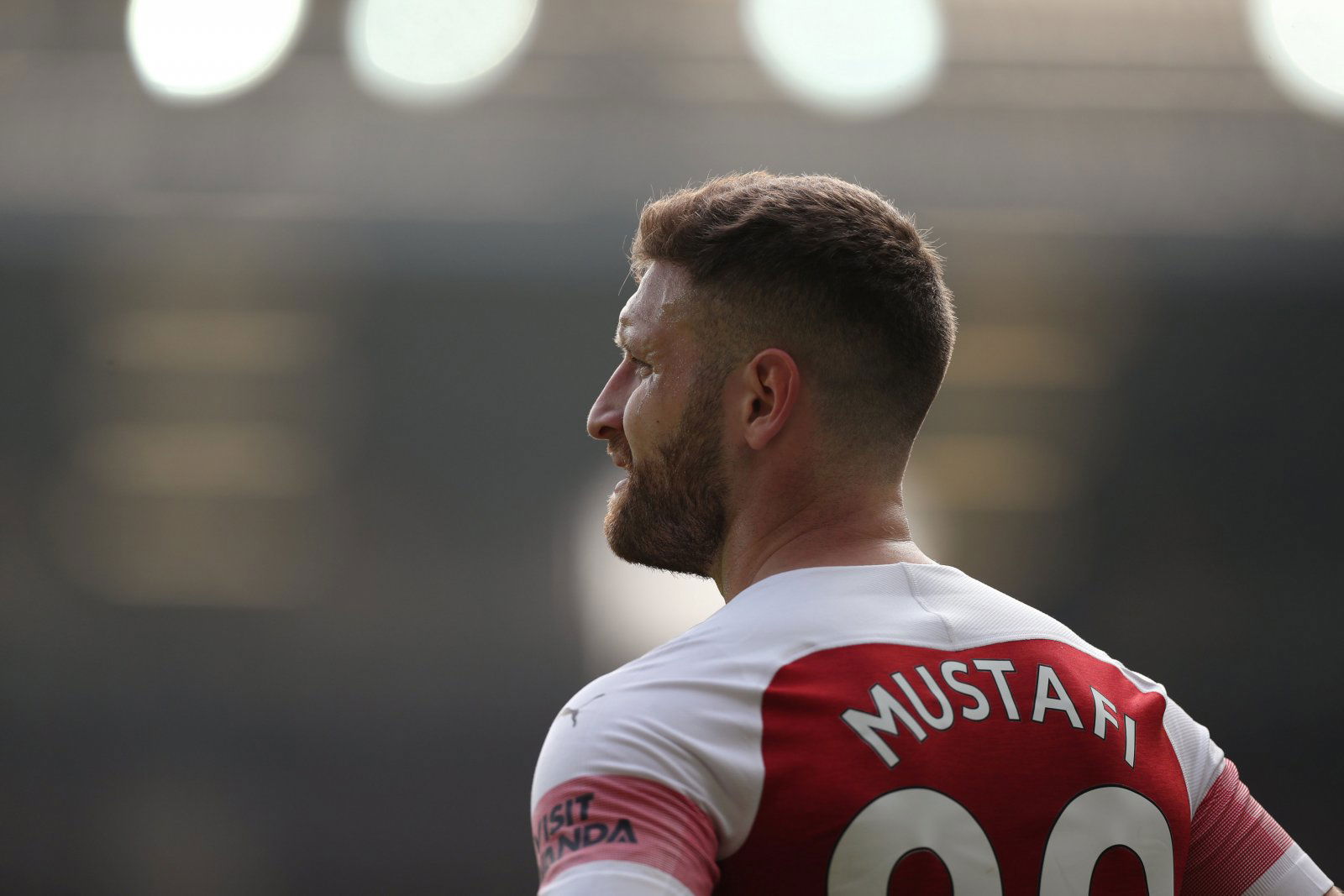 What can you say about Mustafi? The £35m centre-back has been somewhat atrocious this season, particularly in recent weeks. It's fair to say the Arsenal fans have vocalised their frustration as the defender has made numerous calamitous mistakes throughout the season, noticeably against Tottenham, Manchester City and Crystal Palace.
Arsenal have conceded 49 goals this season, the most of any team in the top five. Granted, they have conceded less than United, but that perhaps shouldn't be their benchmark after a rather bumpy season themselves. To put that into perspective, they have conceded more than double both City and Liverpool.
Now, this cannot be exclusively pinned on the shoulders of the German. Yet it certainly seems he has emerged as a scapegoat amongst Arsenal fans.
TT Grade: C
Lewis Dunk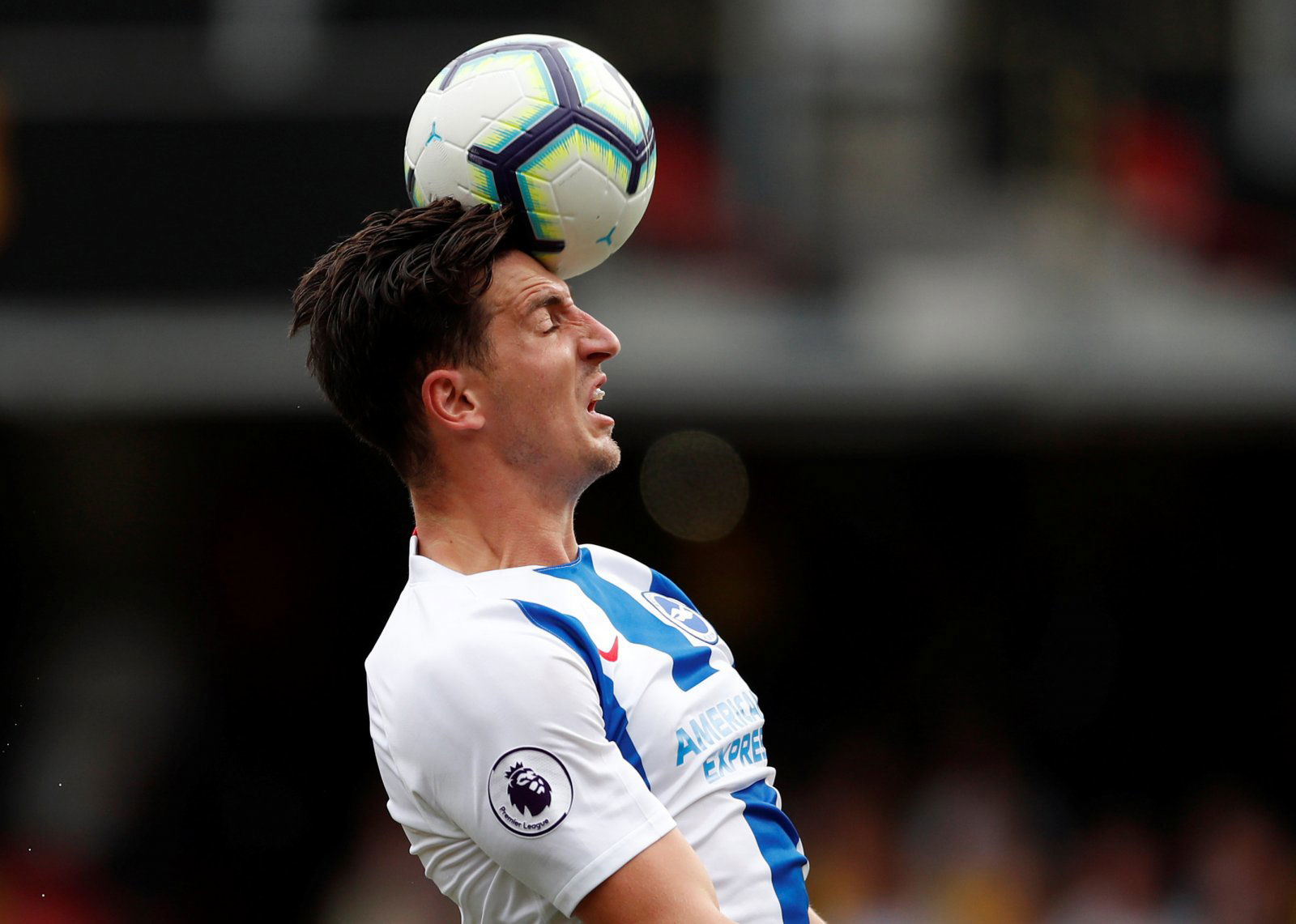 Brighton have indeed conceded more goals than Arsenal this season, but not by much. A total of 55 goals represents the lowest number of any in the bottom seven. Much of this must go down to 27-year-old Lewis Dunk, who has been ever so solid at the heart of the Brighton defence.
Dunk particularly impressed in a recent narrow defeat at the hands of Tottenham Hotspur, where the Brighton captain was simply sensational throughout. He won all of his 10 duels, all eight potential headers and completed fourteen clearances. It truly was a performance to marvel at.
This was no one-off performance, however. Dunk has been a continuous presence at the back, actually keeping more clean sheets (6) than Mustafi (5). Dunk is now valued at £10.8m according to TransferMarkt, but after such a successful season he will cost a lot more than that. Regardless of whether Brighton stay up or not, they have a fight on their hands in keeping such a talented defender.
TT Grade B+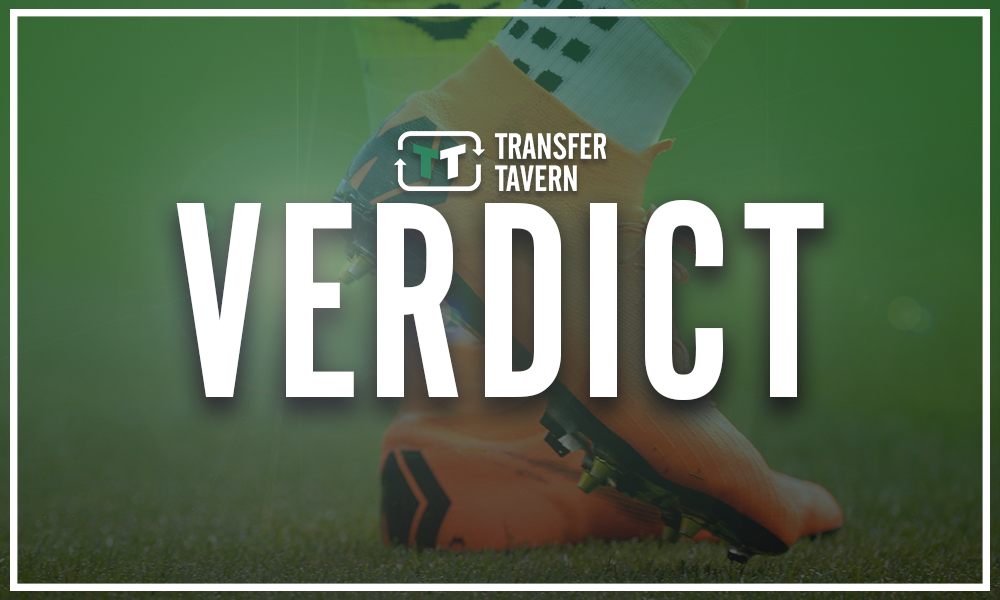 There we have it, Dunk takes this one. Who would have thought that big money signing Mustafi would become such a point of ridicule?
It's a move that certainly hasn't worked out for the German, who arguably wouldn't get into the Brighton team at this point.
Brighton and Arsenal fans, what do you think? Would Dunk get in the Arsenal team ahead of Mustafi? Let us know by commenting below.