A mixture of nerves and excitement will be running through the veins of Tottenham Hotspur fans over the world as they prepare for the biggest match in their history.
Whatever happens, there is no doubt that Mauricio Pochettino has done a truly remarkable job at the helm, although winning the Champions League would certainly be a fitting achievement for a manager who has yet to lift a trophy in his managerial career to date.

With the encounter against Liverpool fast approaching, the Argentine could have a potentially hard decision to make regarding two key players in his side, especially if Harry Kane is fit and ready to start the match in Madrid on Saturday evening.
Although Kane's possible inclusion is a headache of a choice to make for Pochettino to decide, if he does go for his talisman, then he will likely have to leave out either Son Heung-min or Lucas Moura – we're happy we're not in his shoes for this one!
But, alas, this dilemma is what our 'battle' pieces are great for sorting out and can provide an outcome that might benefit Tottenham. So, without further ado, let's compare the duo below and make our decision…
(Don't worry Poch, we won't be offended if you completely disregard what we've said – you're the manager, not us.)
Son Heung-min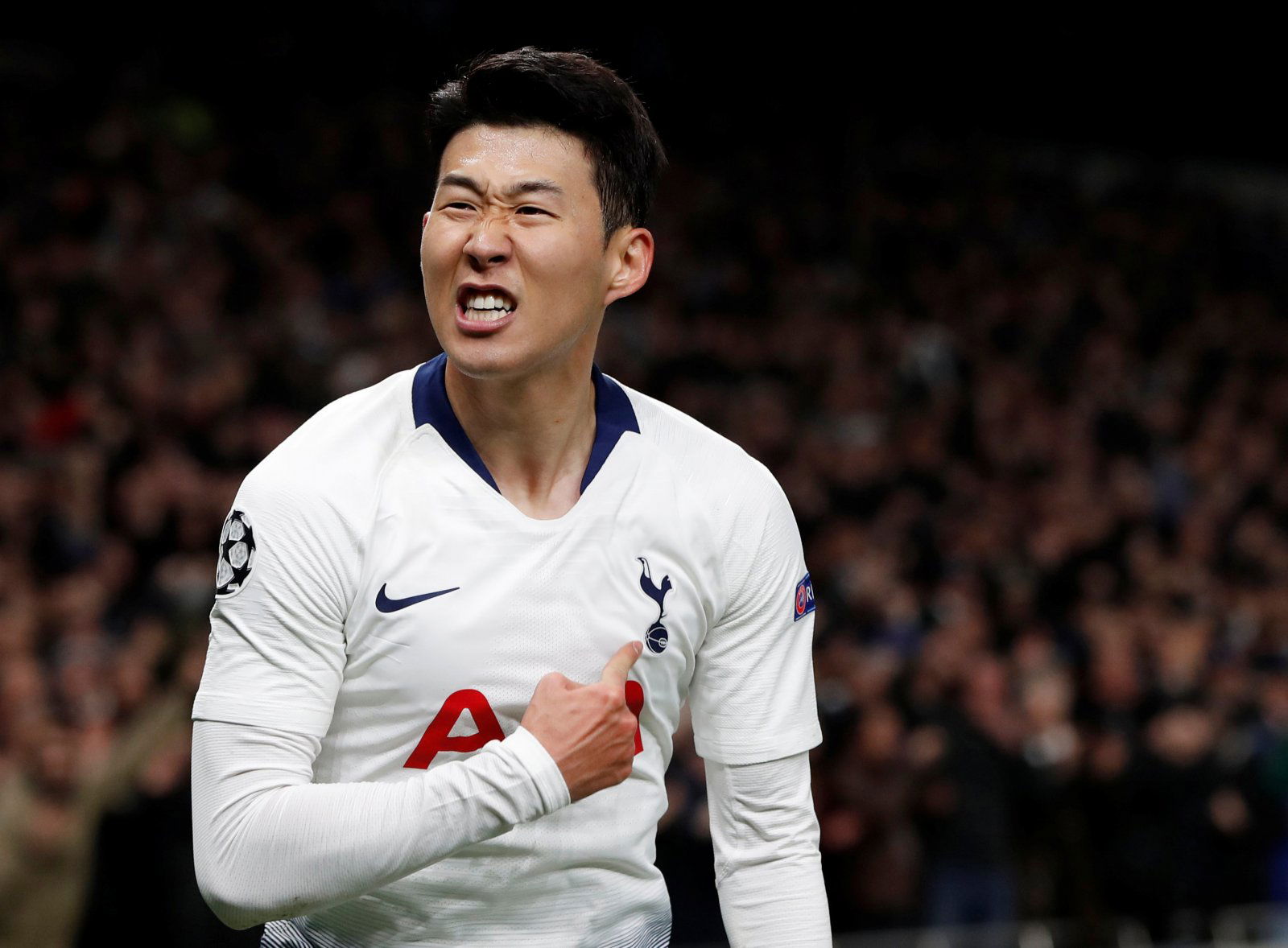 The South Korea international has been outstanding during his time at Tottenham, making Levy's £27million swoop from Bayer Leverkusen in the summer of 2015 appear as a bargain. Indeed, securing his services has proved to be a masterstroke decision as he's been unstoppable at times in the Premier League.
Son has been instrumental in making sure Spurs are where they are this season as he has put in a number of terrific performances. He has been key in helping the club to pick up points on a regular basis throughout the campaign, even when Kane has been in the side.
12 goals and six assists in the Premier League and a further four in 11 matches in the Champions League are incredible figures for a player who had to miss part of the season because of international duty. It was hardly a surprise when he was named the Supporter's Player of the Year at the end of the campaign.
To drop him would have to be seen as incredibly harsh and also highly questionable as he is a player who could walk into most Premier League (and European) sides with the types of performances he can provide a team on a regular basis.
TT Grade: A
Lucas Moura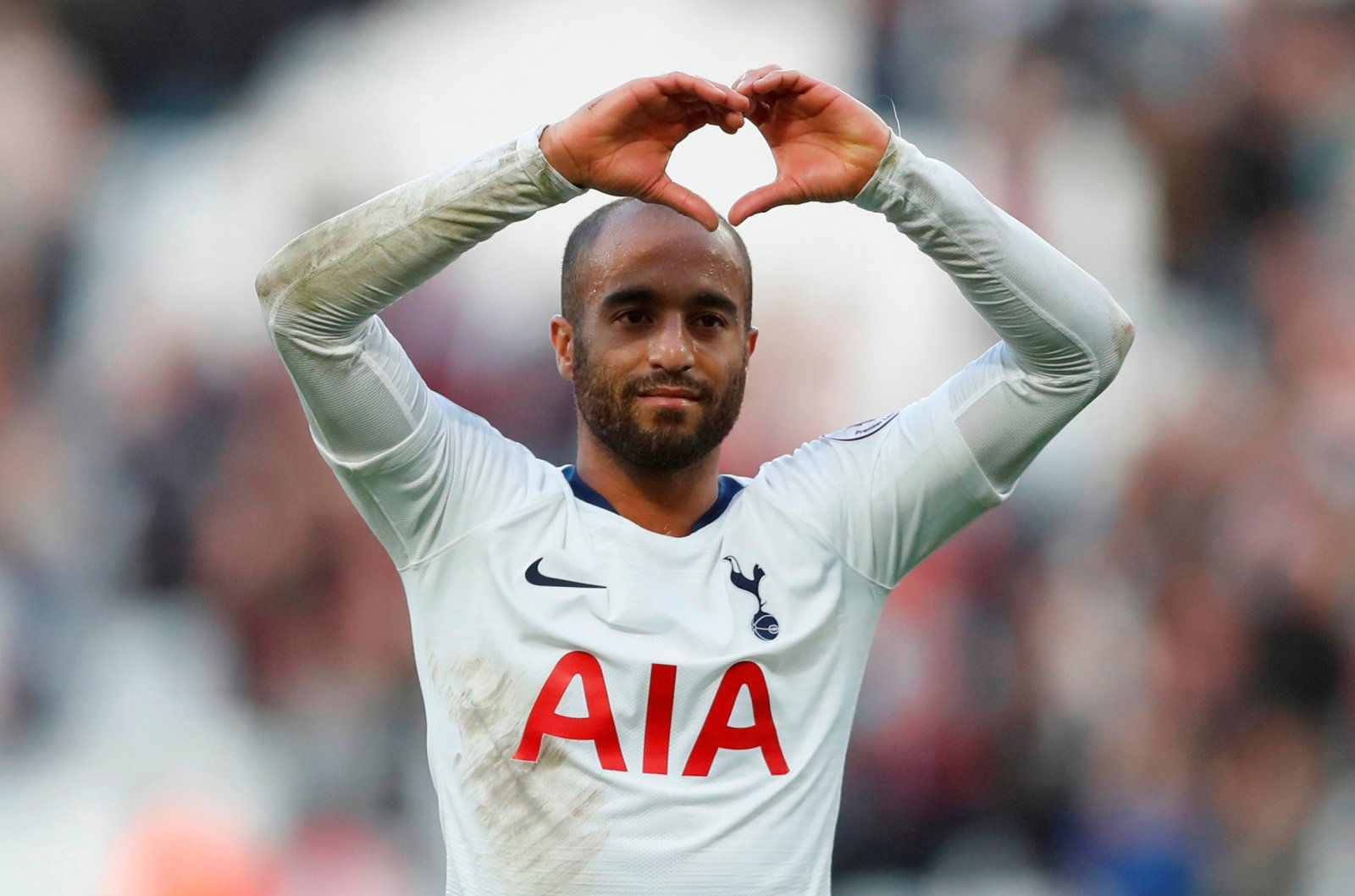 Things have been far from easy for Moura since his £25million move to Tottenham in January 2018, however, he has clearly come a long way this season for Spurs and has arguably become one of Pochettino's main men in the absence of Kane.
There would have been doubts about the fee that Spurs paid Paris Saint-Germain when he first arrived in England as things did not go to plan, however, this year's campaign has been different class and he has continued to amaze all of us in the stands.
The Brazilian is the reason as to why Tottenham are in the Champions League final, having netted the goal against Barcelona in December to get the club into the knockout rounds, before hitting his hat-trick against Ajax and sending the team into Saturday's final. Surely that must count for something?!
If there was one part of his game that has let him down this season, it would be the fact that he is yet to provide his team-mates with an assist. There is no doubt that Moura is incredibly hard-working and puts in some lung-busting performances at times, however, his final ball can sometimes leave a lot to be desired and may put a cross against his name for some. That might, unfortunately, go against him when Pochettino is considering his squad selection.
TT Grade: A-
The Verdict: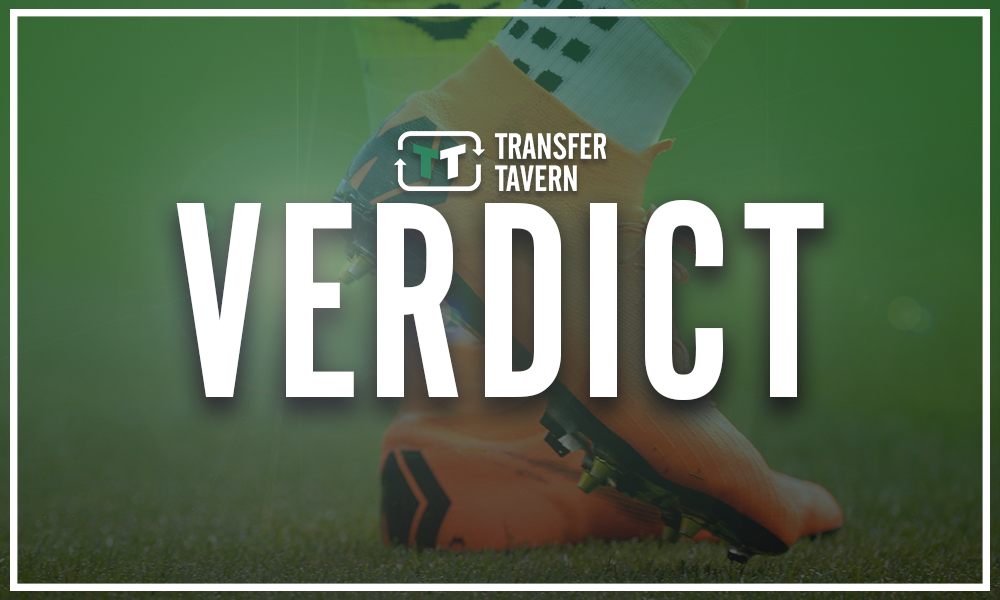 Yeah, those comparisons did not help making a decision any easier and we definitely do not envy Pochettino with the decision he has to make.
With Kane surely likely to play if fit, does the Argentine look to go with loyalty and use the players that got them to the final or does the manager decide that playing the South Korean is going to be his better option?
We think he should go with the latter as Son has shown he can be dangerous when it matters most and has the ability to make all the difference when called upon.
Moura might be heartbroken about the decision if he is left to start from the bench, however, you can guarantee that he will be on the pitch if things are not going the way Tottenham hope they will.
Poch, it's your call mate!
Tottenham fans, do you agree with the outcome of this battle? Would you change the result? Let us know below!