Newcastle and Arsenal fans have both been struggling with shocking ownership over the last ten or so years, and the fans have been consistently begging their respective owners to sell up and get out of their clubs, all to no avail so far. However, with Mike Ashley's reported rift with Rafa Benitez and Stan Kroenke's lack of interest in Arsenal, we'll be comparing the two.
Both sets of fans feel aggrieved to have such corrupt businessmen at the helm of their clubs, and it really is a shame to see the way that both are being handled. Stan Kroenke has made it clear that the Gunners must become self-sustaining whilst Ashley has only just broken the Magpies' 14-year wait to break their transfer record, so to say the optimism is low is an understatement.
STAN KROENKE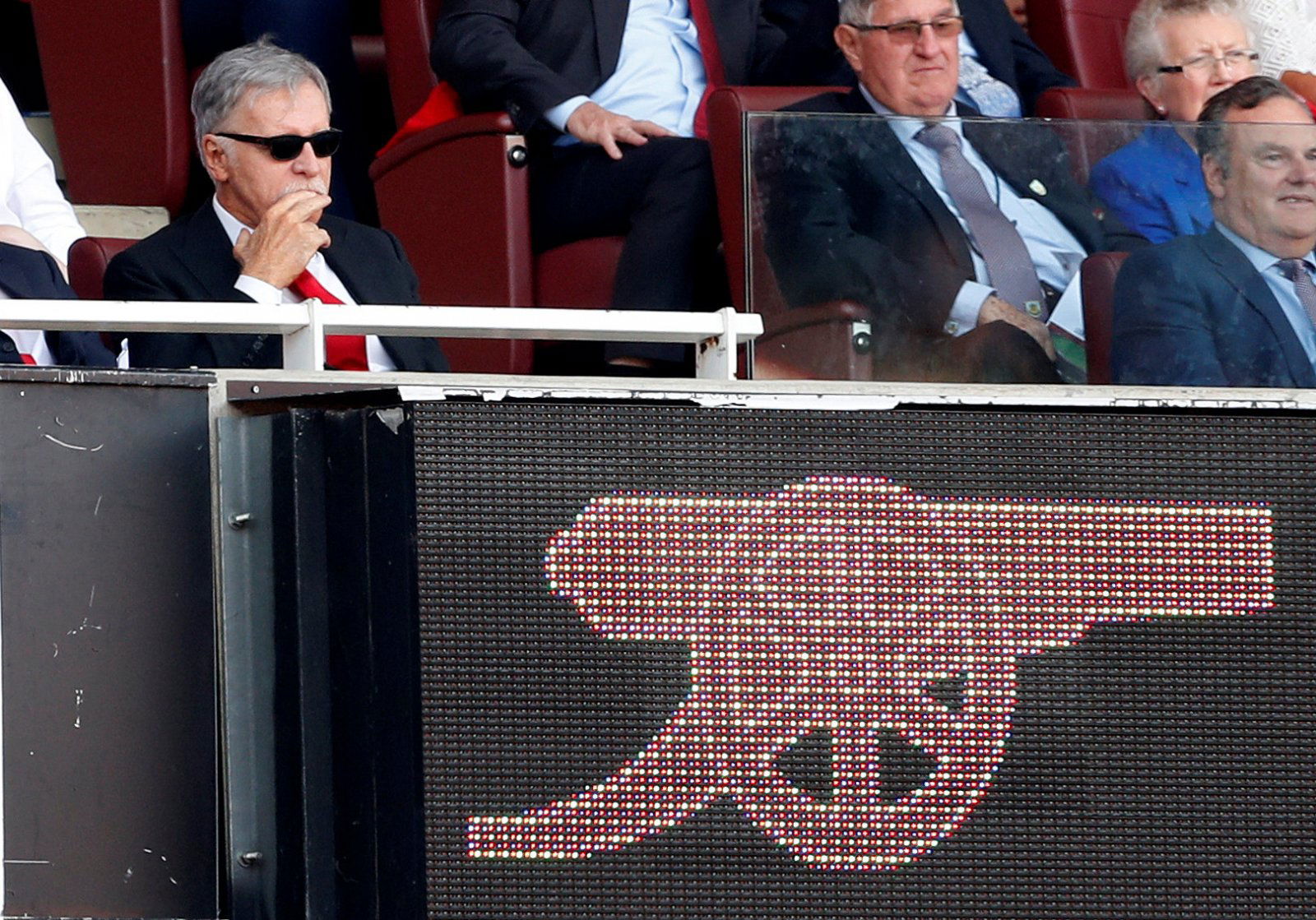 Arsenal's 71-year-old owner is one of the most hated men in North London. The American was welcomed onto Arsenal's board of directors in September 2008, however, it was in August last year that he bought out Alisher Usmanov's stake in the club to become the sole owner, even though it's clear as day that Arsenal are not his main priority given his other ventures in sports entertainment.
The LA Rams, Colorado Rapids, Denver Nuggets and Colorado Avalanche dominate the ageing businessman's sports teams in America, and they all seem to be much important to Kroenke than Arsenal. The 71-year-old has a value of $8.5 billion according to Forbes, yet the Gunners haven't seen any of his fortunes as they continue to struggle, with The Daily Mail claiming their summer budget is just a meagre £45 million.
TT GRADE: F
MIKE ASHLEY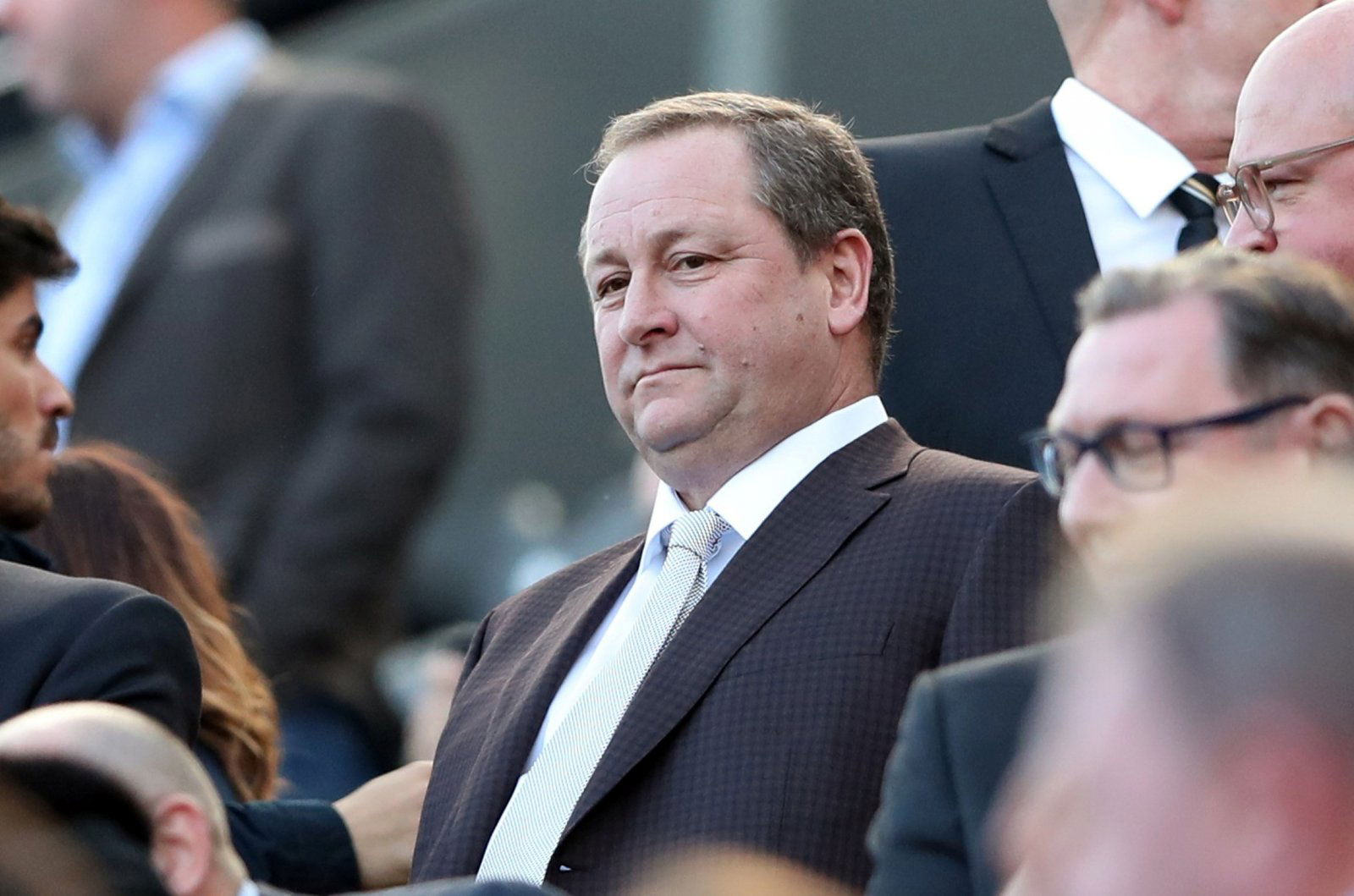 From one corrupt businessman to another, whilst Stan Kroenke stands with a value close to $10 billion, Mike Ashley's is slightly lower, even though it's still huge, with Forbes valuing him at $3 billion. Much like the Gunners, though, the Magpies are yet to see any of that, and Ashley has spent more on high street chains House of Fraser and Patisserie Valerie than he has on players.
Having taken the reigns at St James Park back in May 2007 when he bought his initial 41.6% stake in the club, it took him just months to become own the full 100% when he bought the rest out before July that year. So far, though, his reign in the North East has brought just misery for the fans, and with two relegations under his ownership to date, and a potential third one this season, the Geordies would do anything to get him out.
TT GRADE: U
TT VERDICT: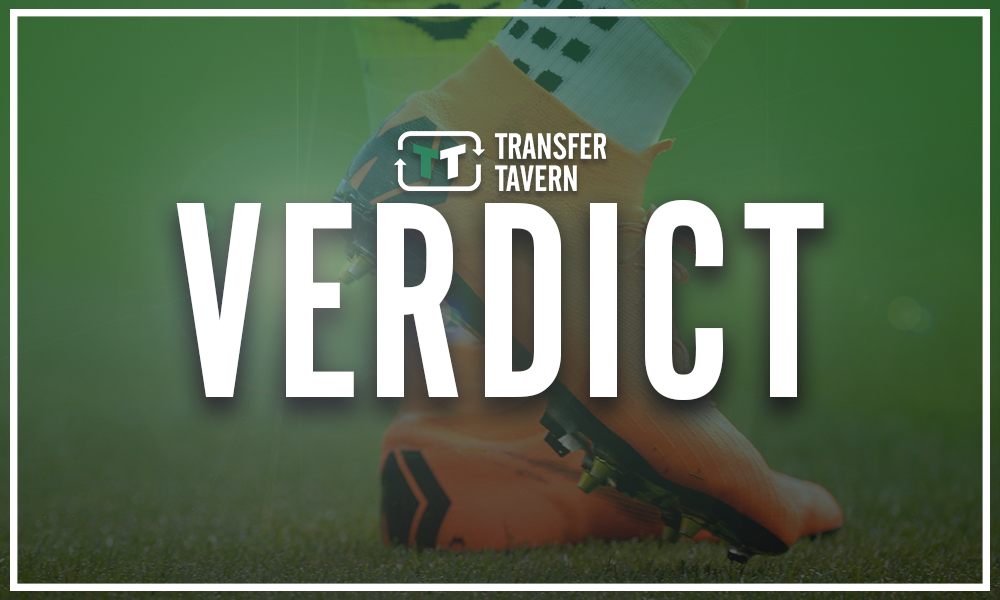 Whilst no club would want to have either Mike Ashley or Stan Kroenke owning them, the abysmal years that Mike Ashley has brought to Newcastle United are unparalleled. Kroenke may have Arsenal on a worrying downward spiral, but three FA Cups in the last five years looks a lot better than Mike Ashley's record at Newcastle of two relegations in ten years, meaning that Ashley undoubtedly edges this one as the worse owner.