In today's battle, we will not be comparing two signings, rather two players that have come through each club's academy. 
We'll compare Liverpool's Trent Alexander-Arnold to Crystal Palace's Aaron Wan-Biassaka, in a battle of two of the most promising young right-backs in the league.
Both are already big names, so let's compare these two transfers…
Trent Alexander-Arnold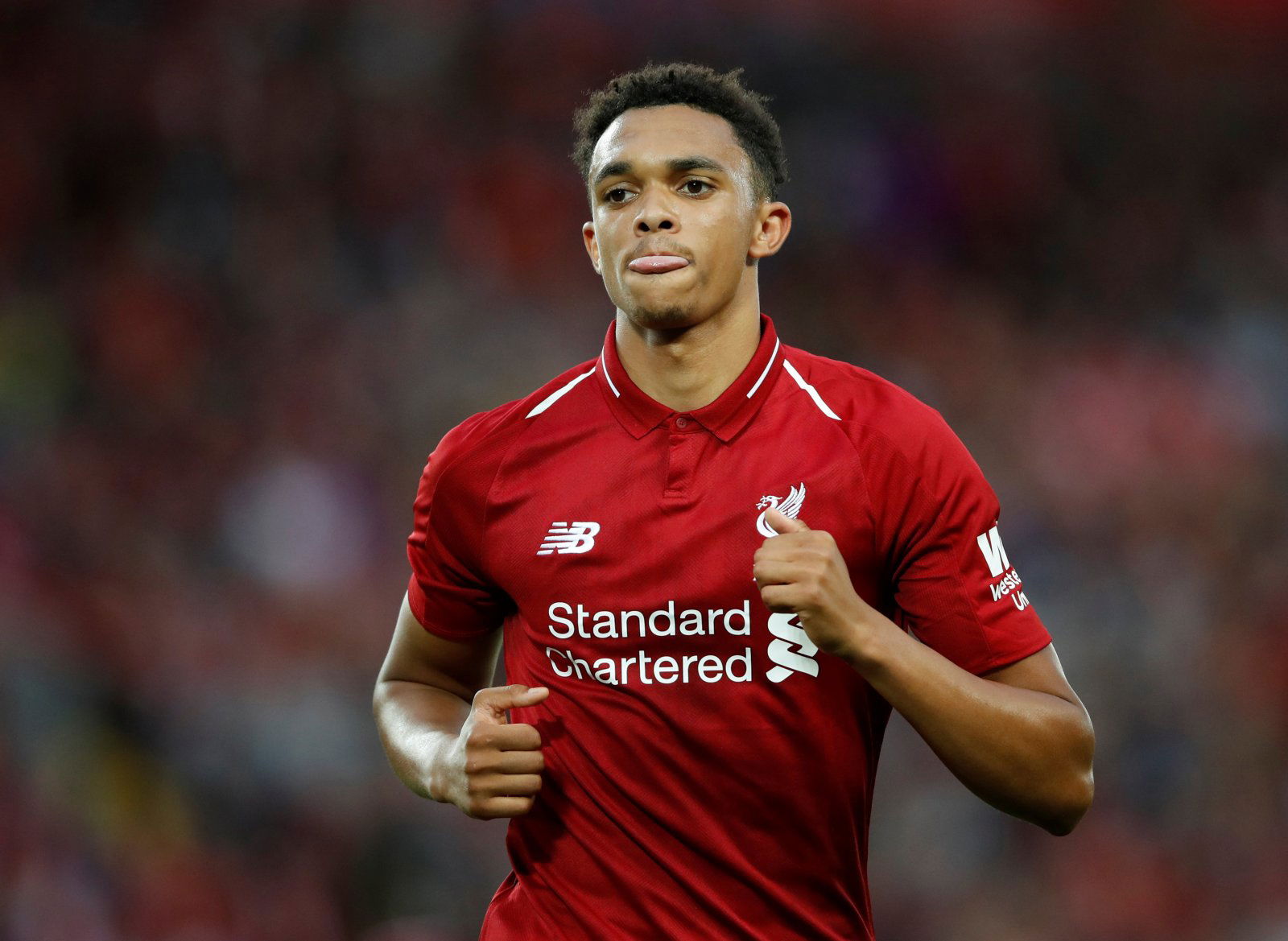 Alexander-Arnold made his first appearance for Liverpool as an 18-year-old two years ago, but it was only last season where he really made a name for himself.
The right-back made the most of a shortage of high-quality right-backs at Liverpool last season and became Jürgen Klopp's favourite at Anfield. He has not looked back since then.
The 20-year-old is lethal down the right flank for The Reds, already famed for a pinpoint cross and brilliant passing to complement a mature head in defence.
He has earned Liverpool Young Player of the Season two years running and was a runner up for the Golden Boy award in 2018. He earned his first England cap last season, and went to the World Cup as well.
He promises to be a huge talent for both England and Liverpool for many years to come and was a wonderful find by The Reds.
TT Grade: A+
Aaron Wan-Bissaka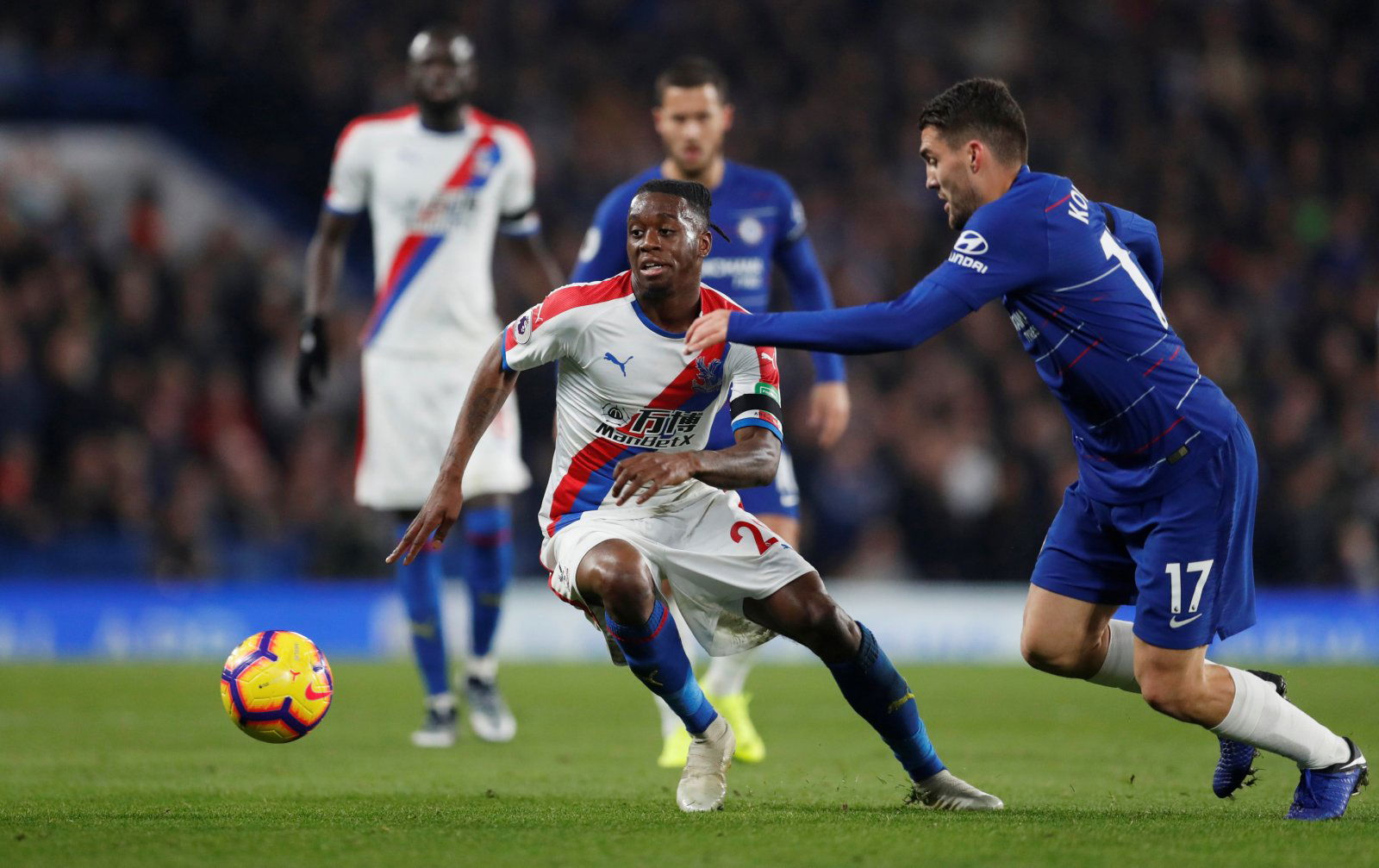 Last season, barely anyone knew of Wan-Bissaka in the Premier Leauge. He had made a few appearances for The Eagles last campaign, but was not highlighted. This season, many, many more people know his name.
The right-back made a surging start to the Premier League with Palace, racking up a couple of assists and exhibiting his frenetic pace down the right flank.
He was called up to the England under-21 squad in September last year, and will surely be knocking on the door of the national team in the future.
Palace have a serious talent on their hands here, and have done well to unearth him.
TT Grade: A-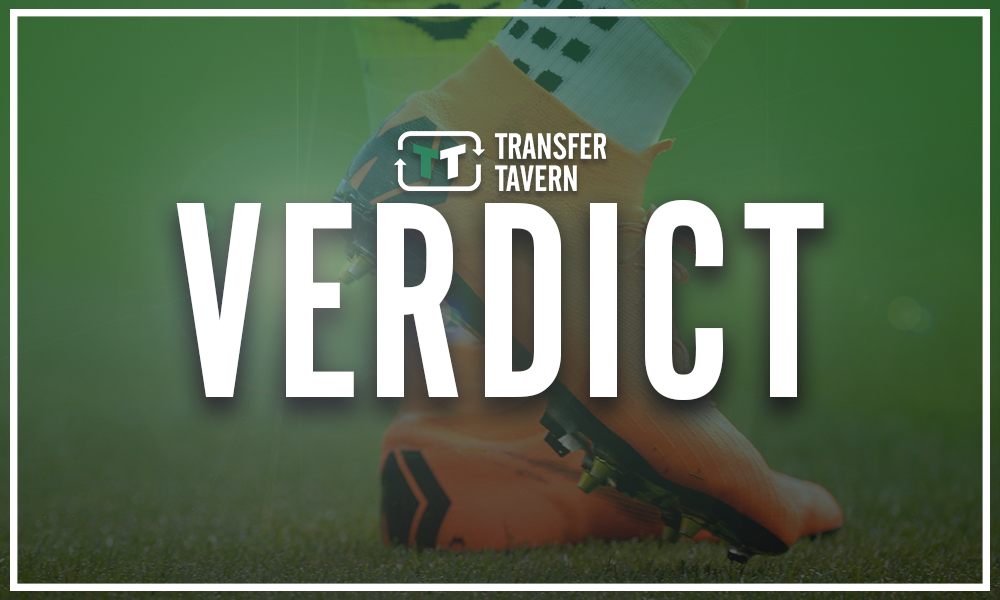 TT Verdict:
While Wan-Bissaka has shown a lot of promise this season, there is no way that he could beat Alexander-Arnold in this battle.
The 20-year-old is a mainstay in a rampant Liverpool team and has already received England honours. Meanwhile, the 21-year-old Wan-Bisakka may be on the radar for England, but is not there yet. Either way, it is promising for Gareth Southgate. But ultimately, there's no denying that Liverpool and Alexander-Arnold have won this battle.