Arsenal will be looking to reduce the gap between themselves and Chelsea in the Premier League to three points when they take on their London rivals at the Emirates this Saturday.
The deficit currently stands at six points following the Gunners' 1-0 loss to West Ham and the Blues' 2-1 victory over Newcastle United, leaving Unai Emery really needing a win with Manchester United also hot on his side's trail.
How, though, does the Spaniard match up to opposite number Maurizio Sarri this season ahead of their second encounter of the campaign.
Unai Emery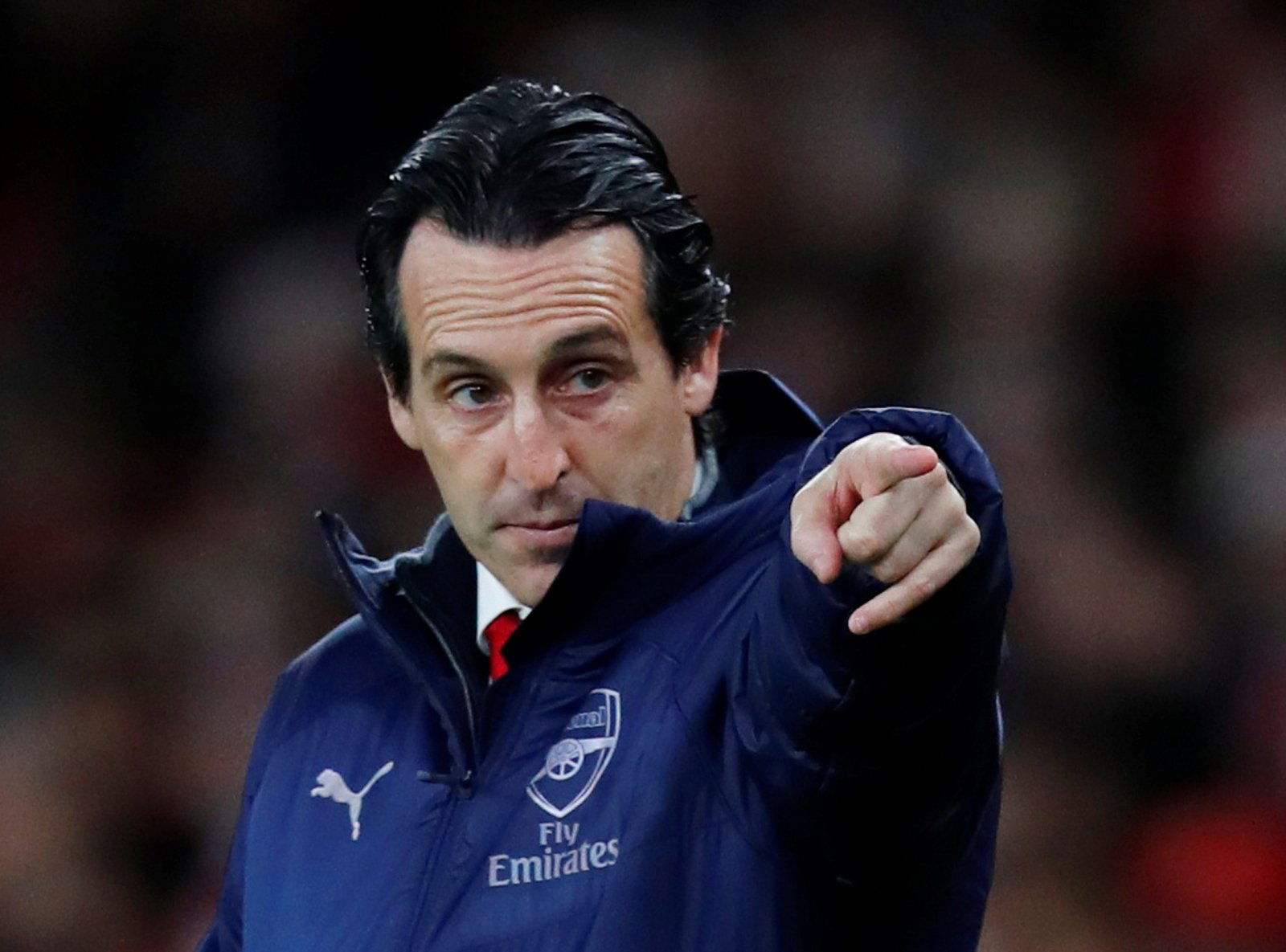 Under Emery, Arsenal have certainly improved since their 3-2 loss to their upcoming opponents last August, going on a 22-match unbeaten run in all competitions following that defeat.
Forwards Pierre-Emerick Aubameyang and Alexandre Lacazette, in particular, impressed during that streak, coming up with some big Premier League goals including in the north London derby against rivals Tottenham.
As the league table would suggest, though, there is still plenty of work for Emery to do with some of the defending that has been on show this term from Arsenal being absolutely atrocious.
The addition of a couple of new central defenders could help but, with funds severely limited this month to say the least, that is unlikely to be a viable solution in this moment of time.
Therefore, it is going to take some serious coaching and tactical work if Emery is to improve Arsenal in that department.
TT Grade: B-
Maurizio Sarri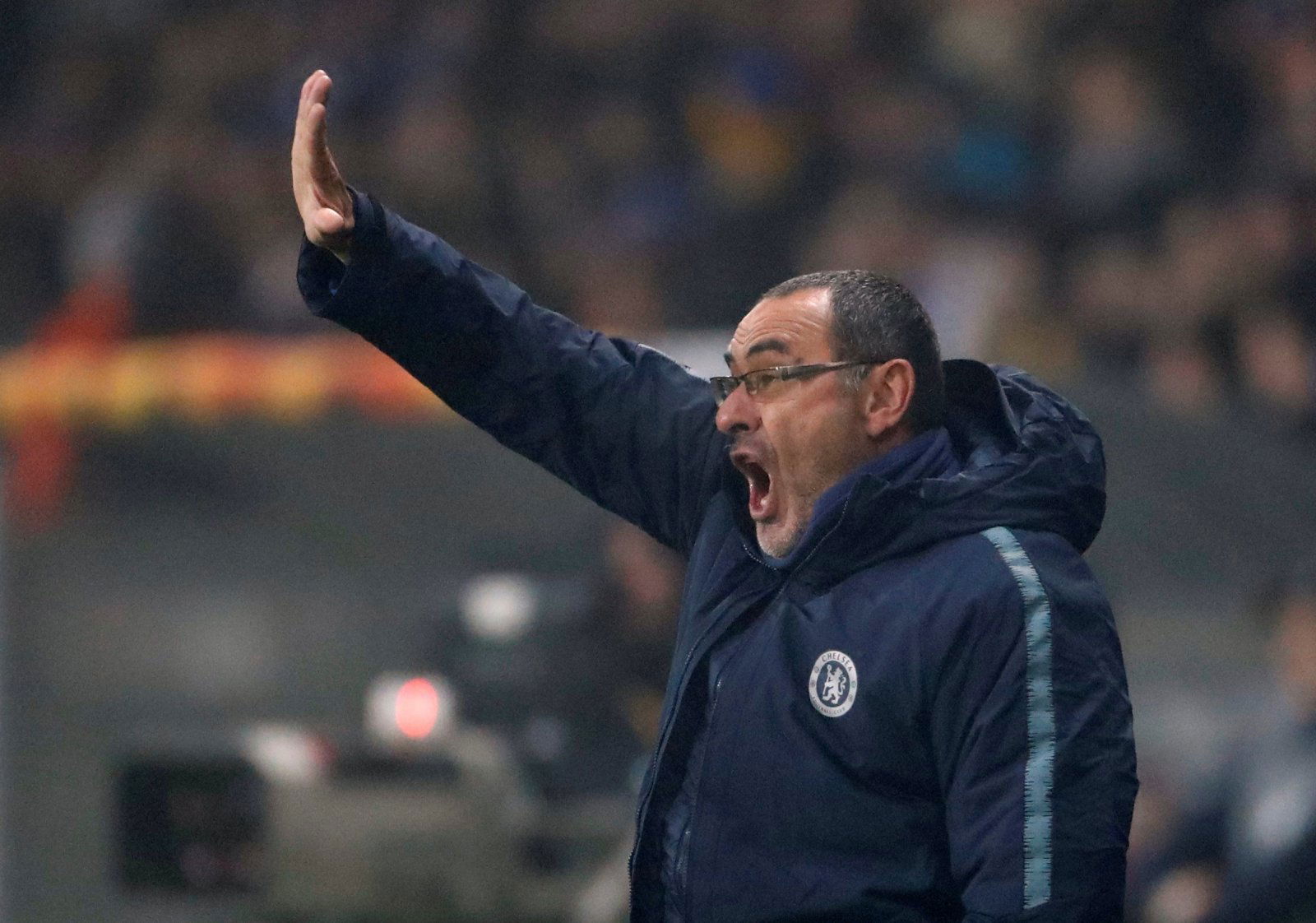 In contrast to Emery's Arsenal, Chelsea under Sarri have been pretty strong defensively after initially looking unconvincing at the back.
This season, the Blues have conceded 17 goals in the Premier League with only Liverpool letting the ball in the back of the net on less occasions.
Rather, where the team has struggled is when it comes to scoring, something which Sarri has tried to fix by playing Eden Hazard up front instead of Alvaro Morata and Olivier Giroud, who have both found goals hard to come by.
Sarri's decision to stick with underperformers such as Willian and Marcos Alonso instead of giving the likes of Emerson and Callum Hudson-Odoi more opportunities also would have left some Chelsea supporters frustrated.
Overall, though, there are probably more positives than negatives to take away from Sarri's tenure so far.
TT Grade: B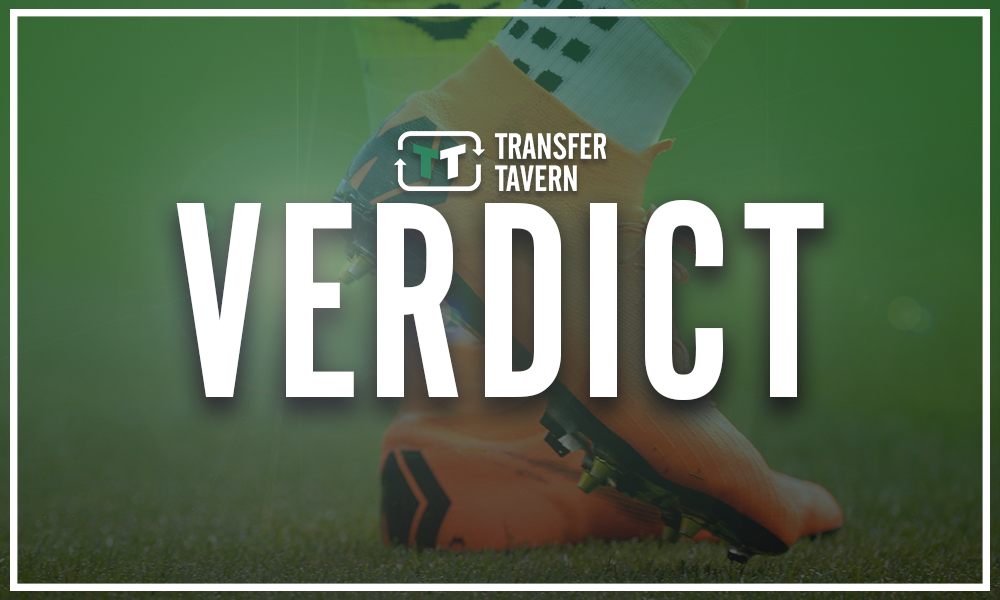 TT Verdict:
For Emery and Sarri, their honeymoon periods are well and truly over ahead of Saturday's massive clash with both Arsenal and Chelsea's deficiencies really starting to show of late.
The latter, though, will be the more satisfied one naturally given Chelsea's league position, while he has also managed to achieve more balance than his Arsenal counterpart, albeit with better players.
All things considered, come May, Stan Kroenke and the rest of the Arsenal hierarchy could regret not having a look at Sarri last year when they were sounding out replacements for Arsene Wenger.