Tonight we see the final clash of the Premier League game week, and it promises to be a good one. After Arsenal were victorious 2-1 at St James Park, the Magpies will be keen to get one back over them with a win at The Emirates, and it will be an interesting matchup as we see Benitez locking horns with Unai Emery yet again.
The two Spaniards have both had their success in Europe. Benitez is a Champions League and Europa League winner with Liverpool and Chelsea whilst Emery completed the feat of threepeating the Europa League. However, this clash is a domestic one, and with Arsenal marching towards the top four and Newcastle looking for the top half, it will be an interesting clash for the neutral.
UNAI EMERY
Unai Emery has been doing the best job he can with what he's got this season. The Gunners are in a position where they could realistically win the Europa League and finish inside the top four in the Premier League, but no one's saying it will be easy. It all started with a strong summer transfer window, and things could be set to get even better for the Gunners as this summer approaches.
As previously stated, though, none of what the ex-PSG and Sevilla boss has achieved has been done with ease, and the same applies to tonight's clash with the travelling Geordies. Everyone knows that Benitez will come and get his side dug in, look for a quick counter and try to soak up the pressure. If they can do that, the fact that Emery's side is leaky at the back could prove costly, and it will be up the Gunner's super Spaniard to get them set-up tactically to overcome their guests.
TT GRADE: B
RAFA BENITEZ
It's hard to think of any club in the world who have been transformed in the same way that Newcastle United have been since Rafa Benitez came to the helm. The European heavyweight manager truly is one of the best in the world, and the fact that he's happy at St James Park is a huge boost for the Magpies. They've been revolutionised by the stern tactician, and it wouldn't be a shock to see them win tonight.
With a trophy cabinet that speaks for him, Benitez has proven to be a God-like figure in the Northeast. His efforts so far at the club in his only two full seasons have seen the Geordies rise from relegation straight back to the Premier League before then achieving an impressive 10th placed finish, and should he be able to nick a valuable three points at The Emirates tonight it would go some way to helping his side make it back-to-back top ten placements.
TT GRADE: A+
TT VERDICT: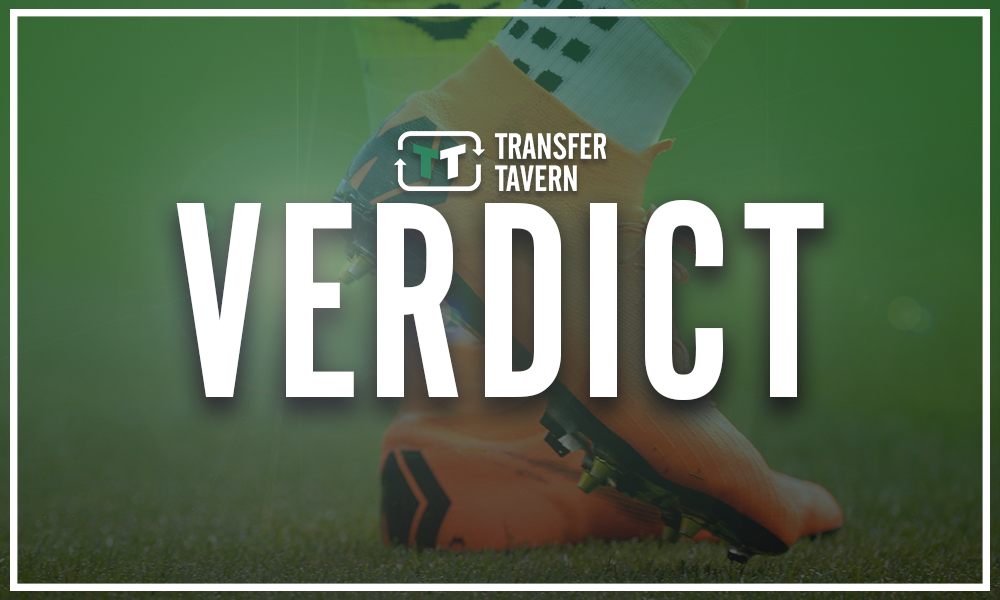 Make no mistake, Unai Emery's Arsenal will go into this game as the favourites for all three points. However, when you compare the two Spanish gaffers in Emery and Benitez and how they've performed with their respective sides, there is just no way you can overlook Benitez. From winning the Champions League to the Championship, the ex-Real Madrid man has shown that he can do it anywhere, and that's why he simply has to win this TT Battle ahead of Unai Emery.
Now, if only Mike Ashley could see it…