Liverpool travel to Newcastle this evening in another crucially important fixture for The Reds. Although the Premier League is out of their hands, they need a victory to keep the pressure on Manchester City. Nothing short of a win will do at this stage of the season. Newcastle, however, will be playing with freedom knowing they have secured another season of Premier League football. It makes for an intriguing affair.  
1996 HAS to come to mind.
Virgil van Dijk was, this week, named the PFA Player of the Year and deservedly so. Still, he will come up against a formidable opponent in Fabian Schar tonight, however. Now it would be ludicrous to claim Schar can justifiably rival van Dijk in terms of ability.
But who should be regarded as the better signing? That's more of an interesting debate.
Let's analyse it further below.
Virgil van Dijk
Let's start with the Player of the Year, Virgil van Dijk. The Dutchman has been simply sensational since his £75m transfer from Southampton. Where Liverpool have long been devastating in attack, their defence was fragile before his arrival. and they have subsequently transformed into an incredibly solid unit and much of that must be attributed to van Dijk.
Liverpool have conceded just 20 goals in 36 league games this season, lower than anyone other team. Van Dijk has featured in all 36 games, scoring three and assisting two. He also has an impressive 17 clean sheets to his name. Perhaps equally noticeably, van Dijk has shone in the Champions League, where he has scored two goals in nine games.
The fee must be fully justified regardless of its weight.
TT Grade: A+
Fabian Schar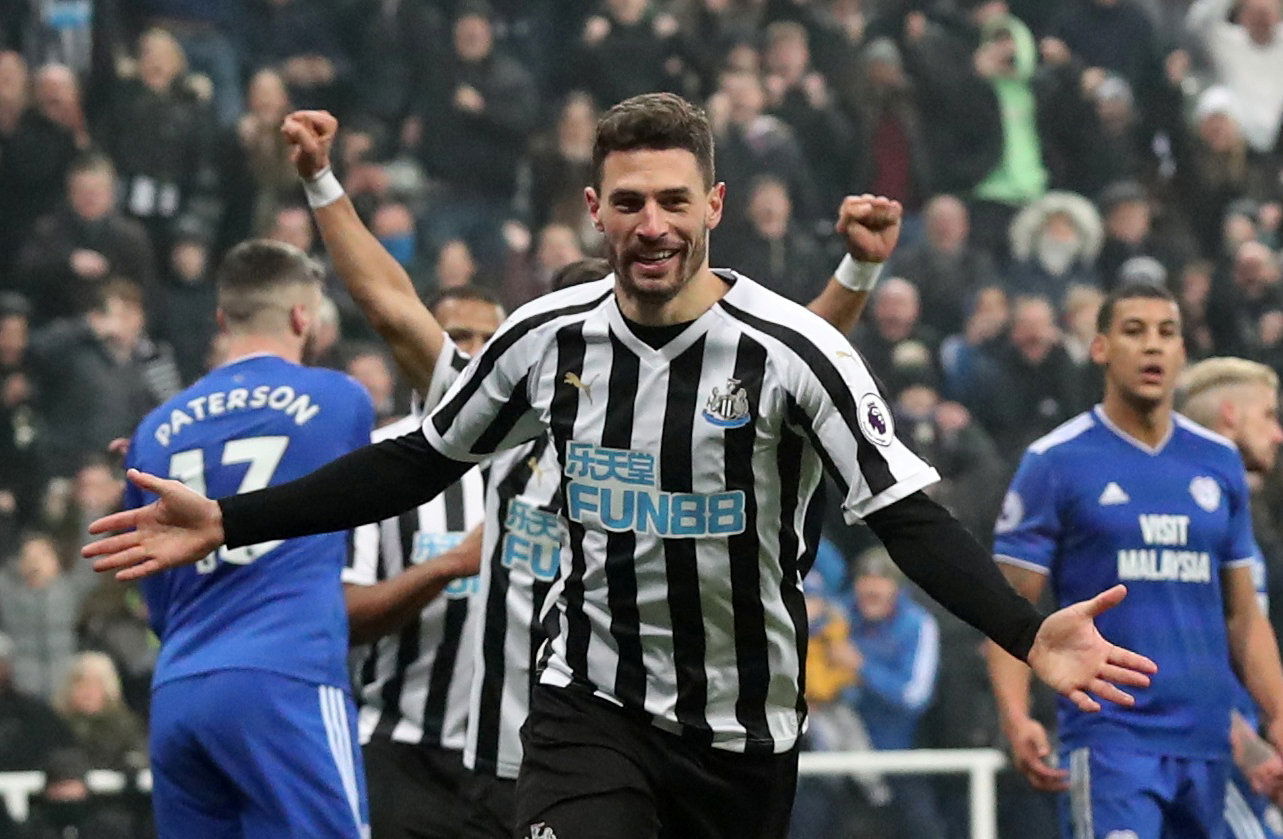 What a brilliant signing Schar has turned out to be. The defender was a £3m summer acquisition, a steal for the then 26-year-old.
The Swiss has made 22 league appearances for Newcastle in the league this season and has truly become a rock at the heart of the defence. The Magpies lie 13th in the table, but have conceded just 45 goals this season. To put this into perspective, this is less than Manchester United in 6th.
Additionally, of the 45 conceded, only 18 have come while Schar has been on the pitch.
Less importantly, but also impressively, Schar has also been given a goal of the month award, for his terrific effort against Burnley. It does seem that the defender really does have it all.
TT Grade: A+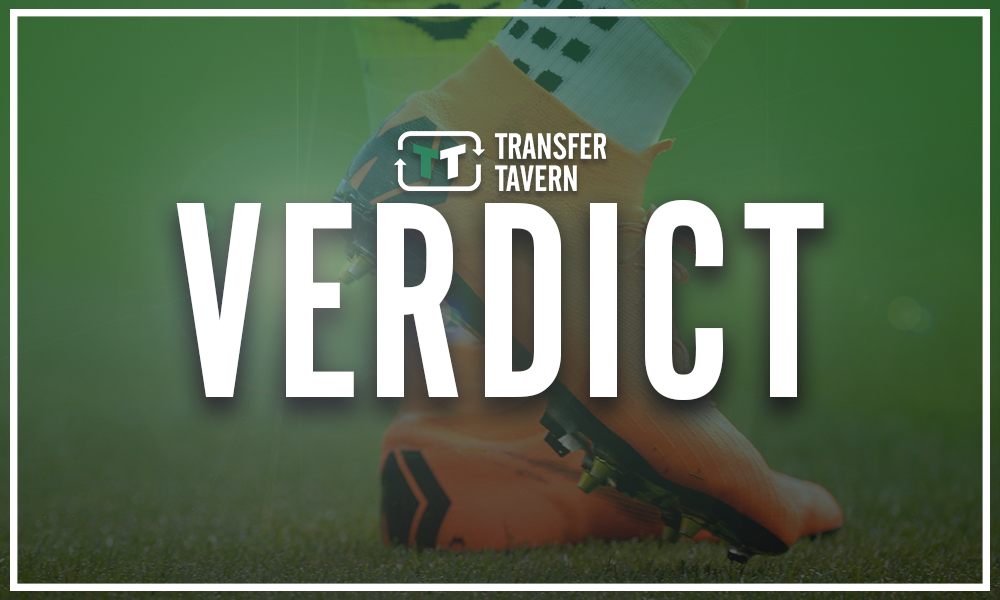 Both defenders must take the top grade, but van Dijk marginally nicks this one. Although Schar has been a genuine bargain, van Dijk has simply been immense.
He's arguably the best centre-back in the world and has completely solidified the Liverpool defence. Still, considering the gargantuan price difference, the Magpies can count themselves lucky.
What do you think Liverpool and Newcastle fans? Was Schar as important a signing as van Dijk? Or does the Dutchman's quality put him ahead?