In today's game it's rare for a club to have a player that can win a game on their own but in Wilfried Zaha and Eden Hazard, the Premier League has two. 
Hazard is having his best year at Chelsea and is now starting to show the consistency that the club has been waiting for. Zaha, on the other hand, is coming to a point in his career where he is now being targeted by teams and he must learn to adapt.
Wilfried Zaha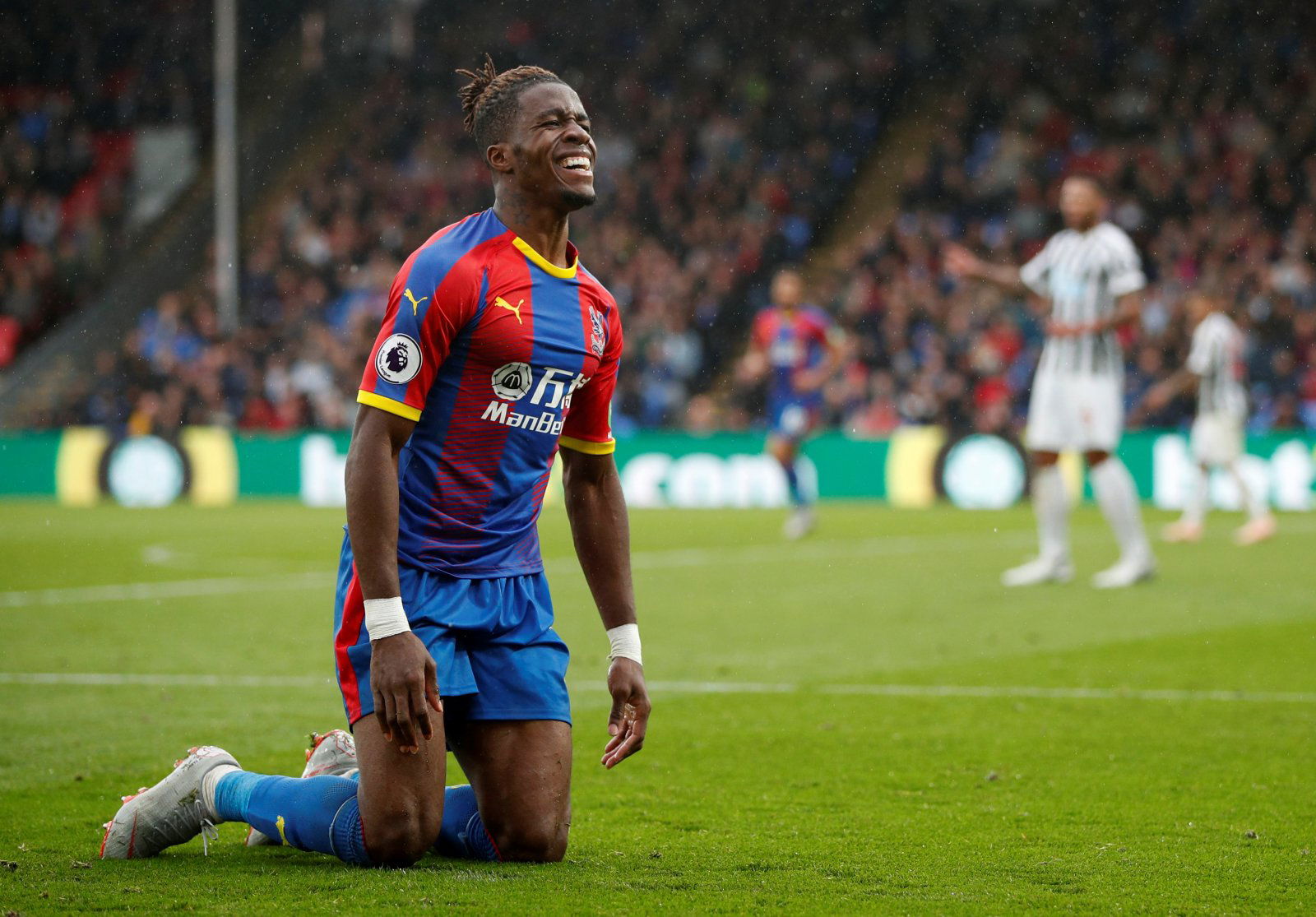 Rising through the ranks of the Crystal Palace academy, Zaha's talent was obvious and as a result, he was snapped up by Man U. Unfortunately, his time in Manchester went very badly and as a result, he returned to Crystal Palace following a season-long loan deal.
It took him a while to settle back in life back in south London but in the last three seasons, the tricky winger has established himself as one of the better wingers in the league. What's always been known about Zaha is his ability with the ball at his feet but in the last few seasons, he's improved massively on his end product.
Last year, he scored nine goals to go along with five assists and this season he's continued that form, as he's scored three goals to go with two assists. What he needs to do is improve his off the ball work and if he does, he could become even better.
TT Grade: A- 
Eden Hazard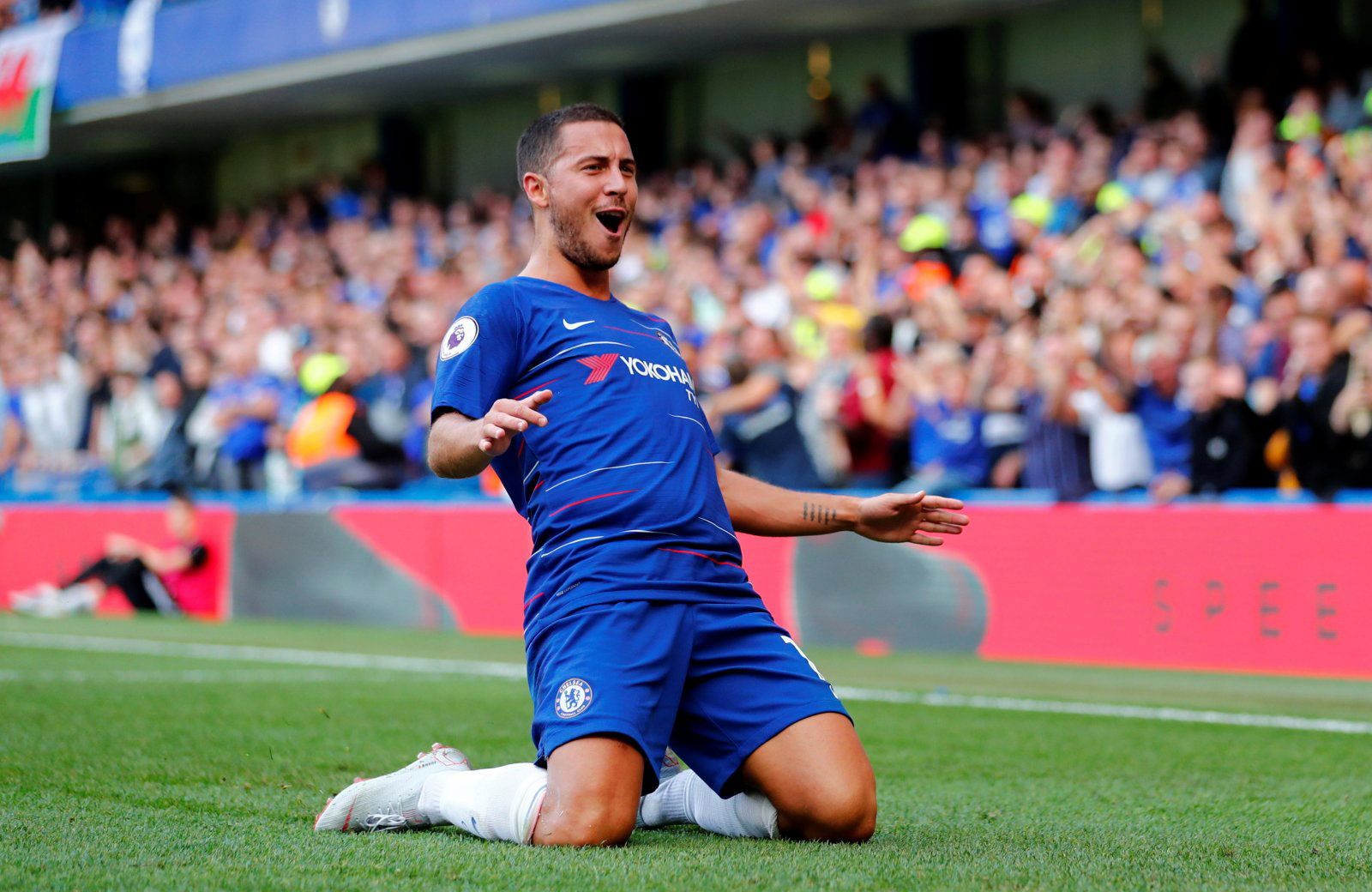 Signed for £32 million six years ago, Eden Hazard has the talent to be one of the best players in the world and at his best, he can play for any side in the world.
Like Lionel Messi, Hazard has the rare ability to be able to glide through the opposition. Ever since he's stepped into the Chelsea side, Hazard has been a solid performer – aside from the season he took off.
Under Sarri this season, the Belgium international seems to be playing at a much higher level and looks like he's finally living up to the talent that he has. Seven goals in nine games is an incredible return this season and at the moment, he's valued at £135 million, and could potentially move to Marid next year.
If he continues his current form, there's no doubt that he could be voted as the best player in the world.
TT Grade: A+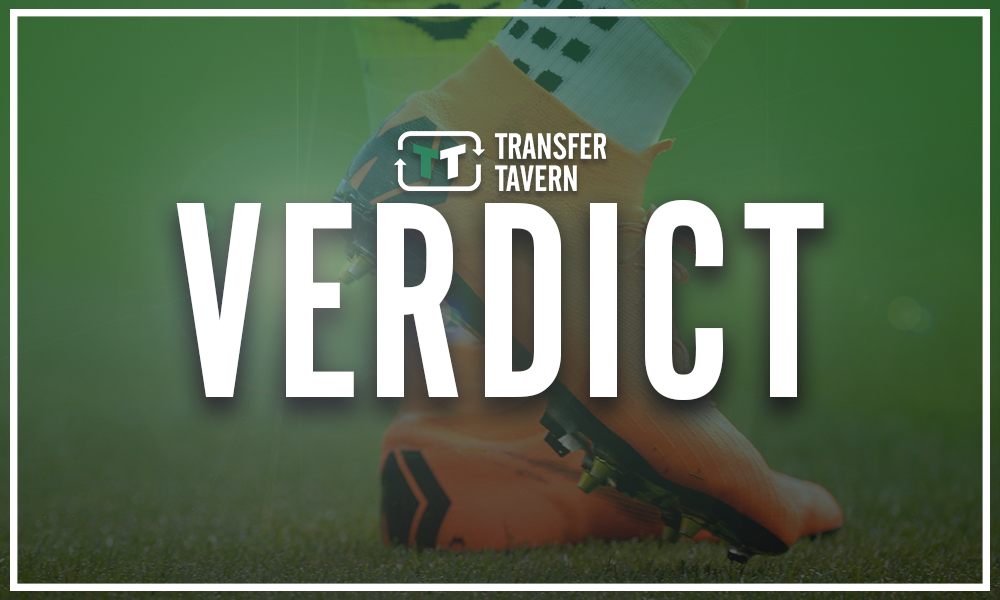 The Verdict
Zaha looks like he could be about to make the step from as a top player to one of the best in the league. However, due to Hazard's incredible talent, transfer fee and the level of play he's showing at the moment, the Chelsea man wins this one.
At the moment, Hazard is probably the form player in European football and Zaha would do well to model his game on the Chelsea man this year.