Although Tottenham have made one of the best starts in their history, they currently only sit fourth in the table, five points off league leaders, Manchester City. Crystal Palace, on the other hand, look as though they'll be in for a tough season and following their loss to Chelsea, they are 14th in the league. 
Spurs faced a tough test against Wolverhampton Wanderers last weekend but thanks to goals from Harry Kane and Lucas Moura, Pochettino's men ran out winners. Moura has been crucial for Spurs this season and has been an ideal foil to Kane.
Palace lost another game at the weekend despite playing well and are incredibly reliant on Wilfried Zaha.
Wilfried Zaha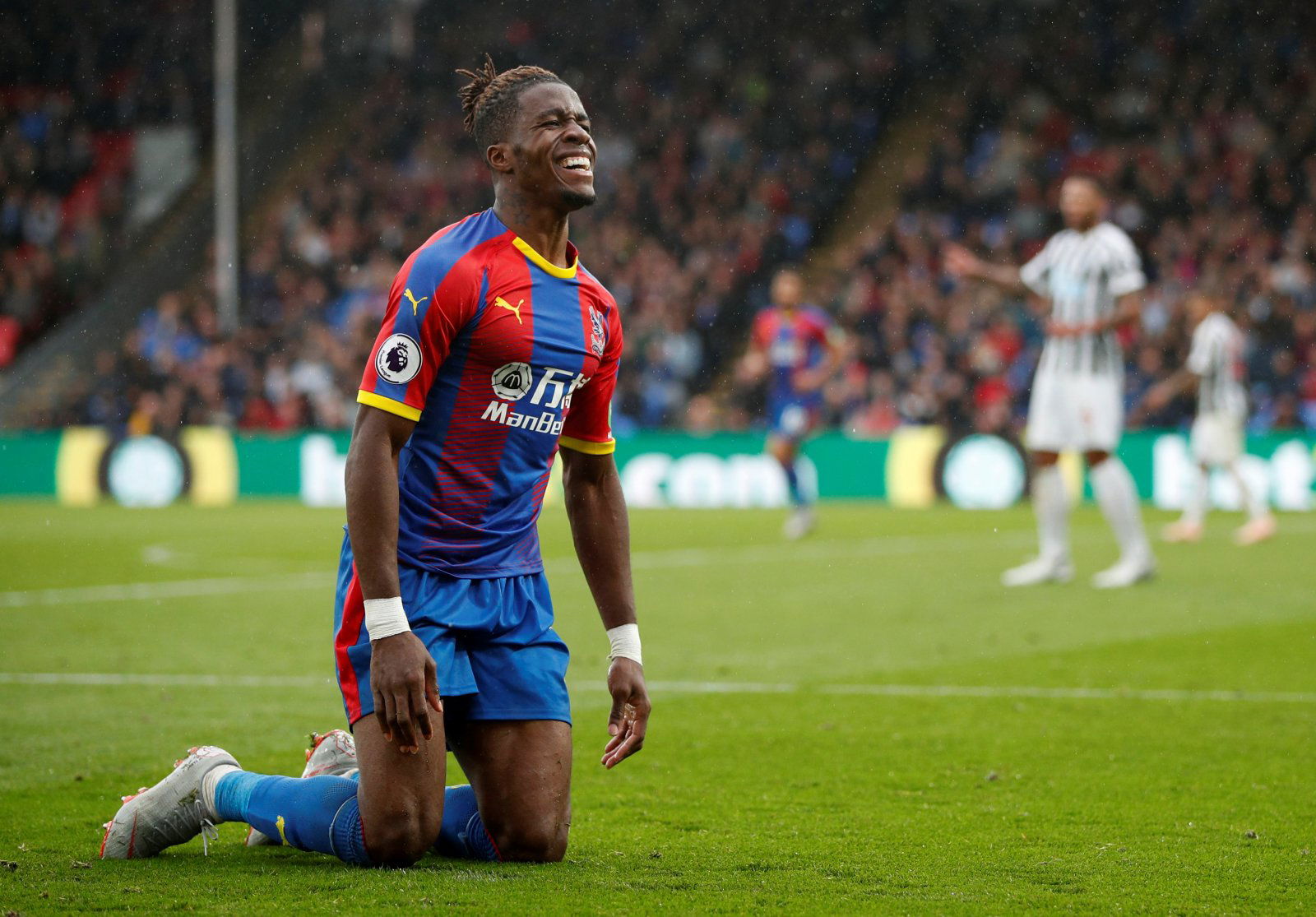 When Zaha is at his best, he has the ability to win a game on his own. With the ball at his feet, the 25-year-old has the rare ability to beat players with ease and at the moment, he's crucial to Palace.
After a poor spell with Man U, the winger returned to south London in February 2015 for a fee of just £3.45 million. Over the last few seasons, he's begun to play to the potential he showed when he first broke onto the scene at Palace.
In a side that struggles to score goals, Zaha is often relied upon to win his team the game. In a side, that boasts more attacking talent, the Ivory Coast international could be a star.
At Palace, his talent is being wasted but at a team like Spurs, he could turn into one of the best players in the league. In hindsight, Daniel Levy will be wondering why he didn't grab himself a bargain deal when Zaha was available in 2015.
TT Grade: A- 
Lucas Moura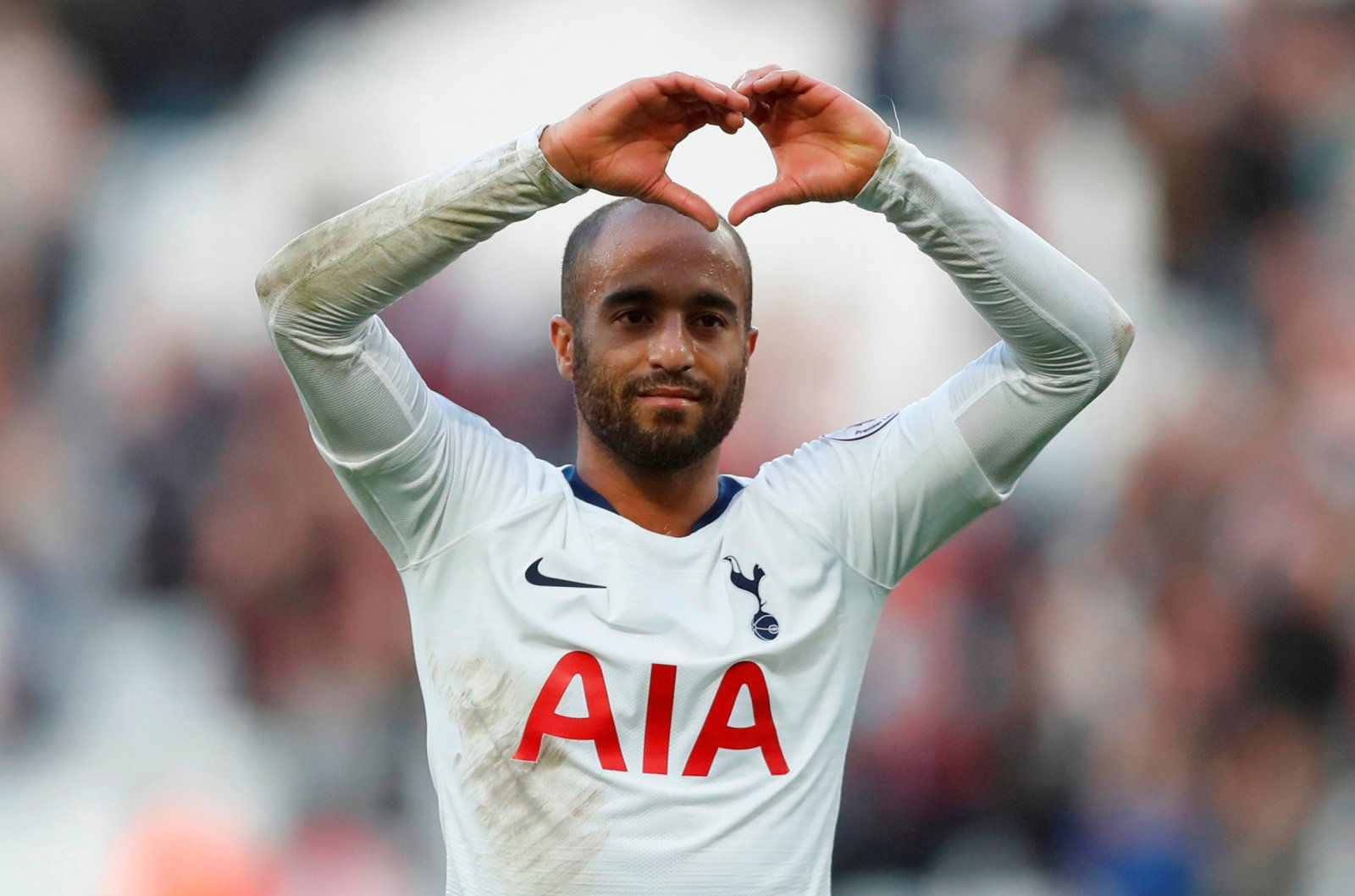 Signed for just £23 million from PSG last January, it's taken a while for Moura to kickstart his career in north London but so far this season, the Brazilian has been one of Spurs' standout players.
He's scored four goals in 11 games in the league for Tottenham and put in a superb performance against Man U earlier this season.
His pace and direct style of play has been a key factor in Tottenham's start to the year. His ability to play anywhere in attack has been a welcome addition to the side and with him in the squad, Pochettino has someone who can supplement Kane up front.
He's been a good addition to the squad but in truth, Spurs need to sign a top class winger who can take them to the next level.
TT Grade: B+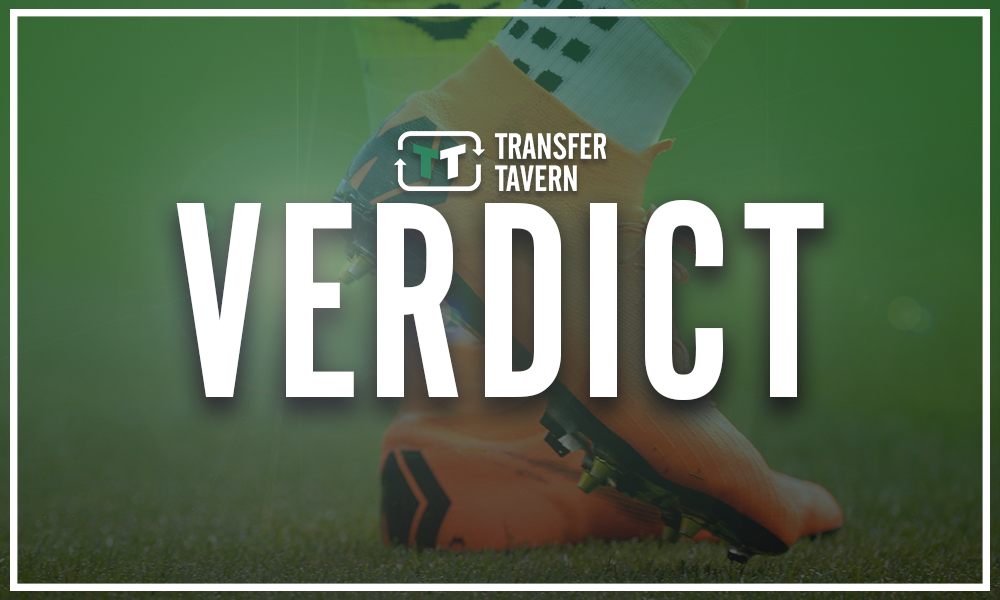 The Verdict
In Lucas Moura, Spurs have a player that has made a solid impact on the side. The Brazilian can play in multiple areas and can score as well as create goals. Moreover, considering his relatively low transfer fee, Spurs have signed a good player, albeit not a fantastic one.
In Zaha, Palace have one of the most talented players in the league and although at times he tries to do too much with the ball, he still remains an incredible talent. While Moura has proven to be an invaluable asset for Spurs this season, there is absolutely no doubt that Zaha can be even more devastating than the Brazilian when he hits top form.
For his small fee and the talent possess, Zaha wins this one and Spurs should be looking to sign him.