It became apparent earlier this week that Yohan Cabaye was available to be signed on a free transfer, and that led to a lot of Newcastle fans calling for Rafa Benitez to snap up the experienced Frenchman. It would throw Jonjo Shelvey's role in the side into disrepute, but the Geordies love Cabaye too much not to want to re-sign the midfielder.
Cabaye would be a signing that would tick all of the boxes of a Mike Ashley signing. No required transfer fee, wages wouldn't be astronomical and he'd only be on a short contract owing to his age. Usually, those factors would make the fans opt against the signing, but the fans are desperate for Cabaye, and that's why in this Transfer Battle we'll be comparing Shelvey and Cabaye.
JONJO SHELVEY
Starting with the Newcastle man of today, Jonjo Shelvey has all the attributes of a top midfielder. He can score goals when he needs to, creates chances from deep with his excellent passing range and isn't shy in the tackle either. However, sometimes his eagerness for a challenge can work against him as his disciplinary record hasn't always been stellar, although he has calmed down over the last 12 months.
The great thing about Shelvey is that he's still just 26-years-old, seven years younger than the man the fans are calling for, Cabaye. If he stays at the club then the Magpies could easily get enough seven or eight years out of him before he starts to dwindle, seeing as he's never relied on his pace to impress anyway, and his passing range would stay with him well into his mid-thirties.
TT GRADE: B+
YOHAN CABAYE
It will come as a surprise to you to hear that Cayabe actually played more games for Crystal Palace than he did Newcastle. However, that doesn't mean he isn't revered as a hero in the Northeast. Cabaye's ability to step up with a crucial goal will be something that the fans remember him fondly for, and they were all gutted when PSG came calling back in January 2014 to sign him up.
At the age of 33, there's no way that the Frenchman is still in his pomp, however, that matters little as the ex-PSG man can still do what's needed of a Premier League midfielder, and a reunion with the fans that ends with him keeping them in the top flight would be something that the Geordies have been dreaming about since the rumours surfaced that he's available.
TT GRADE: A
TT VERDICT: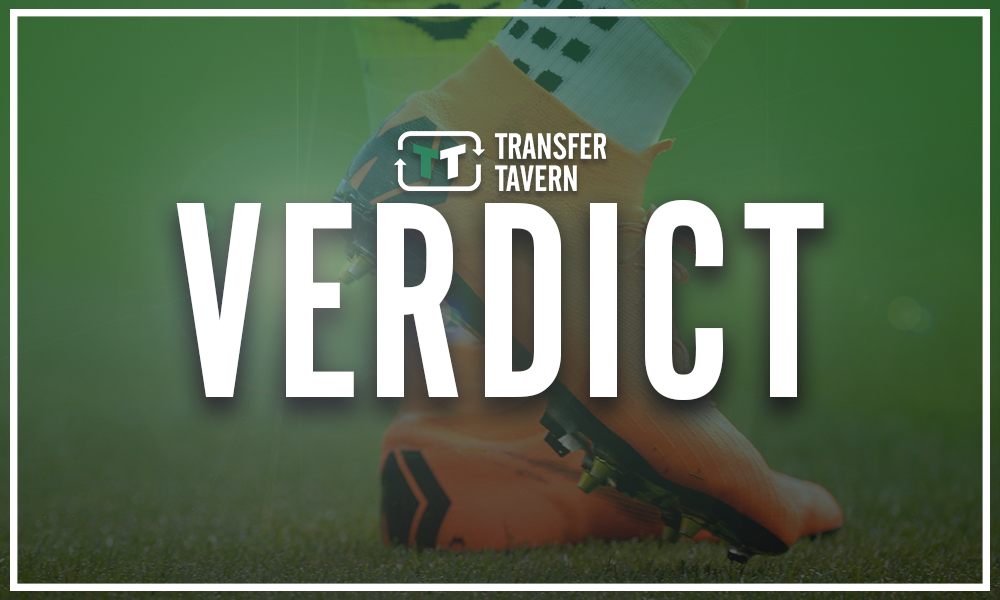 Whilst Yohan Cabaye is much older than Shelvey, he could still cut it in Newcastle's midfield, and although would love to call this one as a tie and see both of the midfielders running riot in the club's midfield we have to have a winner. That winner is Yohan Cabaye, and if Mike Ashley doesn't sanction a move for the 33-year-old then there's something very, very wrong.