On ESPN FC's Youtube channel, ex-Everton and Manchester United goalkeeper Tim Howard ranked current Liverpool keeper Alisson Becker higher than David De Gea in his top five keepers in the world, and this has got us wondering: who is better?
There's a stark difference in stats when comparing the defensive efforts of both sides this season. With Alisson in net, Liverpool have only conceded a remarkable 15 goals this season, compared to Manchester United's uncharacteristic tally of 35.
Can David De Gea really be classed as one of the world's best carrying that record?
With the two teams due to face each other later this month, we take a closer look at which player rules the roost when it comes to playing between the sticks…
Alisson Becker
There's no doubting the fact that Liverpool's defensive record has been admirable this season, but how much of that is actually down to the world's second most expensive 'keeper?
Not much apparently.
Compared to earlier in the season, where he donned a save ration of 86.54 per cent, he's conceded an alarming 8 goals from 12 shots in 2019 (as per the Sun). Which stands as one of the lowest save percentages among the 20 keepers in the league.
Considering the tight margins at the top of the table, Liverpool really can't afford any mishaps going forward, at risk of conceding the title to Manchester City, or any one of the closely trailing teams.
TT Rating: B-
David De Gea
Going off this season alone, it would be difficult to argue with someone who had no knowledge of football who was the better keeper. The stats tend to be a fair reflection of quality – and United's aren't looking great.
However, we assume that most fans have a greater understanding of football than the average layman, and certainly Mr. Tim Howard.
Indeed, David De Gea is often considered the greatest 'keeper in world football, after the hype over long term favourite Manuel Neur finally died down. He's saved Manchester United more times than we can count, most recently displaying his qualities in the match against Tottenham in which he made 11 saves, the most he's produced in a single Premier League match.
His catlike reflexes, incredible shot blocking, quick feet, and distribution combine to make him one of the greatest keepers to grace the game of football. And he's well on the way to being a United legend.
TT Rating: A+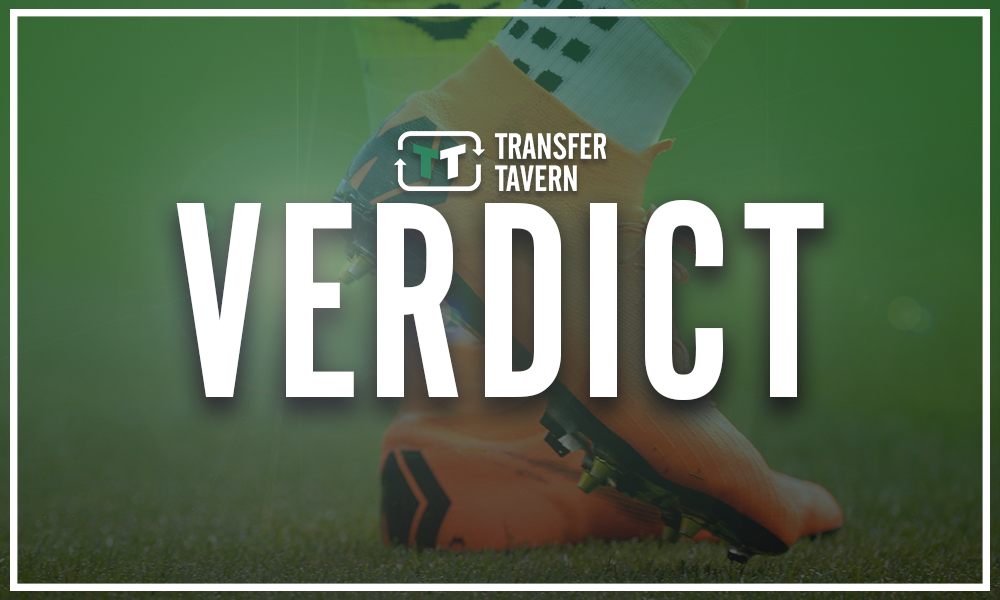 TT Verdict: David De Gea
The difference between these two players is that fans can rely on David De Gea. He's done it all before, and they're guaranteed the same quality results over and over. Alisson just hasn't done enough yet to prove why he should be considered one of the best in the world.
Yes, Liverpool's defensive record is exemplary, but a huge amount of that is down to the influence of other defensive players such as Virgil Van Dijk, Joe Gomez, Andrew Robertson and Trent Alexander-Arnold.
A few more years may help the Brazilian's case, but until then we'll leave the best keeper spot to De Gea.
Like what the TT have on offer? Sign up for more notifications!