Premier League mediocracy and a battle for survival: both West Ham United and Newcastle United have their own reasons for the disappointment this season, however, they will both please extremely pleased with the meteoritic rise of their respective prodigies, Declan Rice and Sean Longstaff.
West Ham United have not quite hit the form they were expecting at the beginning on the season when they recruited well, breaking their transfer record and bringing in former Premier League winner Manuel Pellegrini.
However, that has almost been forgotten by the achievement of introducing Declan Rice to the world and, more importantly, tying him down to a mammoth long-term contract (source: Independent).
On the other hand, the usual background dissatisfaction with Mike Ashley, and his budget approach to running the club, has formed the ugly underbelly of another relatively poor campaign in the Premier League for Newcastle fans.
Now fighting for survival, a new hero has emerged in the form of Sean Longstaff. The shining light in an otherwise dark situation.
But whose prodigy is better?
Declan Rice
The media attention on Declan Rice this year has been near enough unprecedented for any West Ham player for some time now.
And for good reason.
After years of relative misery, either seeing some of their best talents shipped out to "bigger" clubs or failing to fulfil their touted potential – Reece Oxford – West Ham fans finally experience the pride and joy of seeing one of their own 'make it'.
That is what has happened here. Every fan will feel like they have had a part to play in this; their commitment and passion finally paying dividends at the club. A small, priceless reward.
Indeed, Rice, who has recently committed himself to the England national side, is an exciting prospect. He plays with the maturity of someone twice his age, shielding the Hammers backline from danger and provides calm, collected and calculated distribution.
With only two goals and one assist in all competitions this season, Rice does not look great on paper. Which is why it takes a proper football person to appreciate his quality.
Next big thing.
TT Grade: A-
Sean Longstaff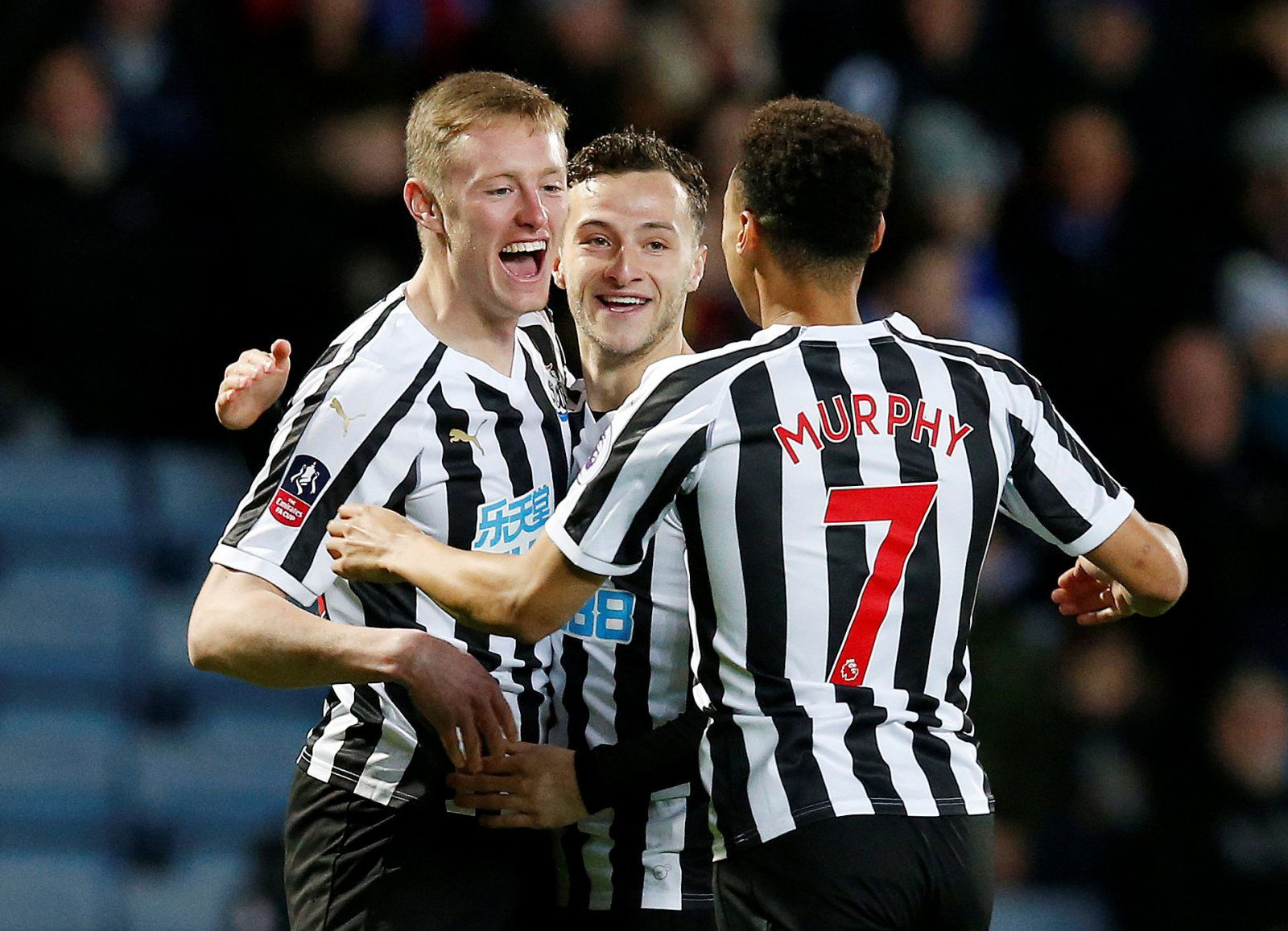 Youngster Sean Longstaff has recently emerged as one of Newcastle United's finest players.
But things have not been easy for the player.
Speaking to the Daily Mail, he said: 'I remember the Under-23s coaches saying, "You're not one of the top players, we're only going to give you a scholarship",'
'I was 18, I wanted to be a first-year pro. I had an opinion of myself but theirs was different. It wasn't nice to hear, it p****s you off a bit.
'It wasn't about the money. Saying that, I went on loan to Kilmarnock on £300 a week – after tax and stuff I literally had nothing left.
'But it motivated me. I wanted to look back and say to those coaches, "You're wrong, I'll be the one who kicks on and makes it".' Only I could change that opinion.'
And what a job he has done.
The youngster only made his debut on Boxing Day against Liverpool but has since ascended to one of the most talked about players in the Premier League.
Like Rice, Longstaff has earned himself a name as a cool player in midfield. He is a very accomplished passer of the ball and, if anything, plays a little more risk and adventure than his counterpart.
He has earned himself a potential Player of the Month award, competing with the likes of Paul Pogba and Sergio Aguero and that is no easy feat.
TT Grade: B+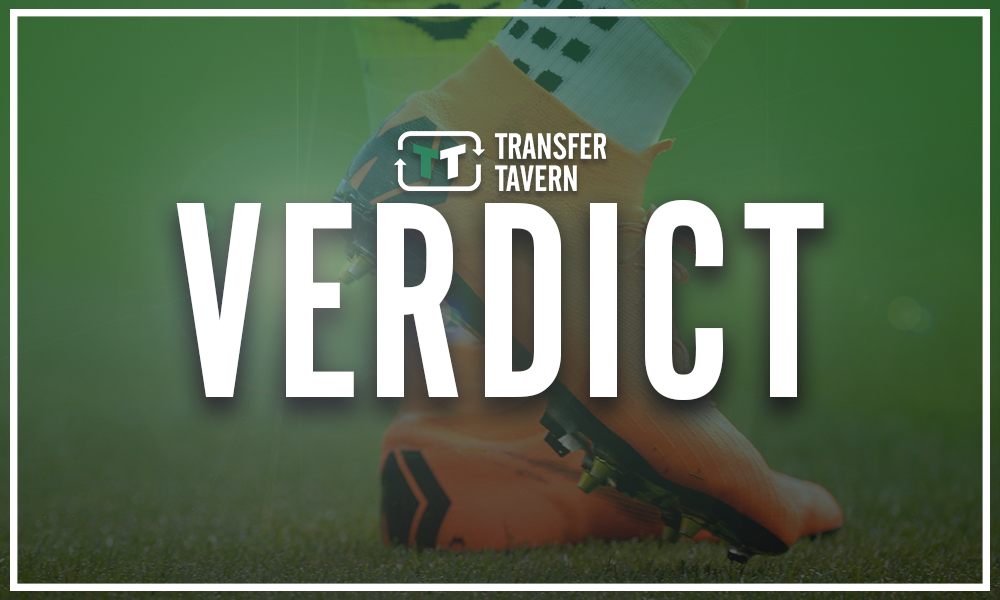 TT Verdict:
It is always tough comparing two new talents, but Declan Rice gets the nod from us on this occasion. The West Ham and England prodigy has looked the business for the whole season and is the one player who can honestly say he has given it his all in Pellegrini's squad.
Longstaff looks like a quality player, yes, however he is still relatively unproven.
Of course, you have to admire how well he has done since starting. Indeed, had he been playing the entire season this way the outcome may have been in his favour.