With both Fabinho's and Fernandinho's respective teams entering the business end of the season at the top of the table, it's down to fine margins over whose team pips whose to the Premier League title.
Liverpool have already seen their form dip with two lacklustre performances against strong opposition in West Ham and Leicester City, and Manchester City saw themselves fall victim to a resolute Newcastle side at St. James' Park.
Since then, however, we've seen Pep Guardiola's side bounce back with a trademark victory over Arsenal whilst Liverpool are yet to show any signs of resurgence, and with Manchester United (away) coming up, the players are going to need to address their shortcomings if they want to keep one hand firmly on the trophy.
The Brazilians have been recruited to perform very similar roles in the midfield; sitting just in front of the back four, clearing any possible danger, and adding a touch of calmness to proceedings. It's a simple job, but an essential one, and when it's done properly it can make all the difference.
That said, here is a comparison of the two players…
Fabinho
Fabinho's performances have been slightly underwhelming since he arrived at the start of the 18/19 season for a reported sum of £44 million.
Indeed, it's no easy task adapting to the quality and intensity of the Premier League, which is often considered the strongest division in the world, and the Brazilian himself admitted that he was unprepared for the step up from Ligue 1. But now he seems to have found his rhythm and is improving with every game. And Liverpool are certainly befitting from it.
If we wanted to oversimplify Fabinho's role, we'd say he was a far better version of Jordan Henderson. His distribution isn't restricted to sideways and backwards passing and he's got more of a physical presence about him at standing at 6 ft 2.
Providing he kicks on, he'll be an essential part of Liverpool's plans going forward.
TT Rating: B+
Fernandinho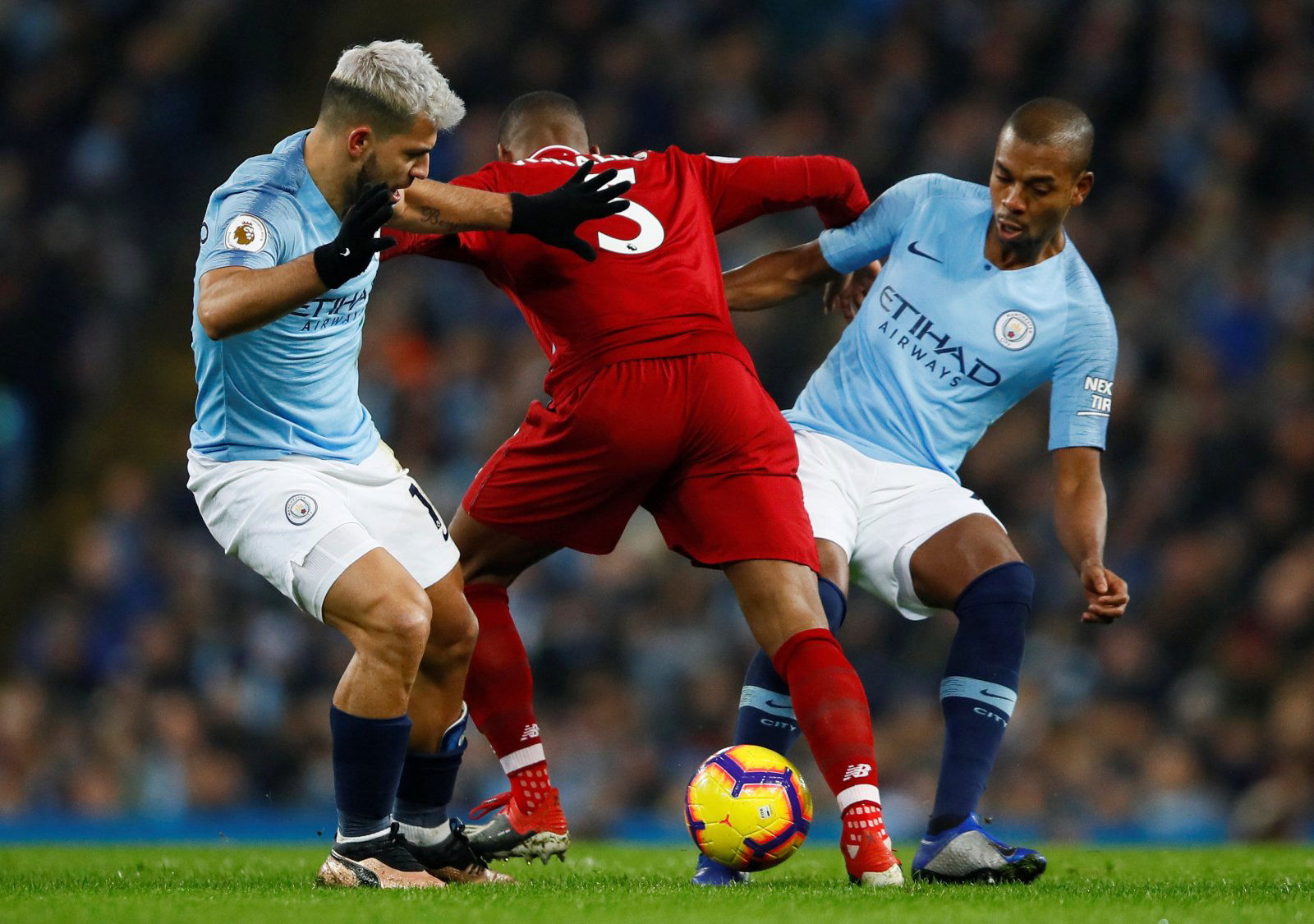 Fernandinho has been the unsung hero at Manchester City for some years now and it's about time he gets some more credit for the vital role he performs.
His mature and disciplined approach in the defensive area of midfield has freed up a number of City's more creative players to work their magic; people like Kevin De Bruyne, Raheem Sterling, more recently Bernardo Silva, and Leroy Sane, have all benefited in one way or another.
There's no one player in the current City squad who could sufficiently carry out Fernandinho's duties upon his absence.
As gifted as he is, İlkay Gündoğan, who's perhaps the most likely candidate, doesn't possess the defensive presence of mind nor the consistency to reach the level Fernandinho plays at. And Manchester City are going to have a tough time of replacing him.
TT Rating: A-
TT Verdict: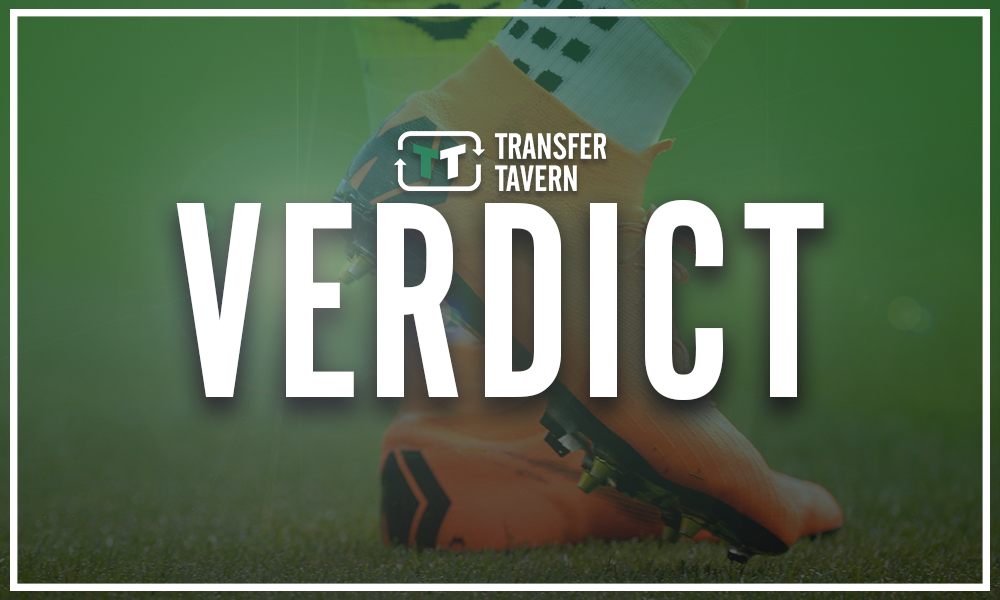 Got to be Fernandinho.
The Brazilian has been a wall since his arrival from Ukraine in 2013 and sits alongside Kante as one of the best defensive midfielders in the league.
Fabinho possesses great potential, of course, and his time will come, but you don't get the feeling that Liverpool will find him hard to replace should he leave. It's a completely different story for Manchester City and Fernandinho.