Manchester United target Kalidou Koulibaly (as per the Sun) could be pairing up with Victor Lindelöf next season but how do the two compare?
It is no secret that Manchester United have struggled to emulate the quality of Rio Ferdinand and Nemanja Vidic since their departure. Seasons have gone by and players who we would hazard to call United defenders have come and gone, and some, to fans displeasure, have remained ever-present features.
With David De Gea not at his best this season it has been brutally apparent that Ed Woodward needs to rip his chequebook out and start spending in the market, and Napoli's Kalidou Koulibaly is a hotly tipped candidate (Manchester Evening News).
Kalidou Koulibaly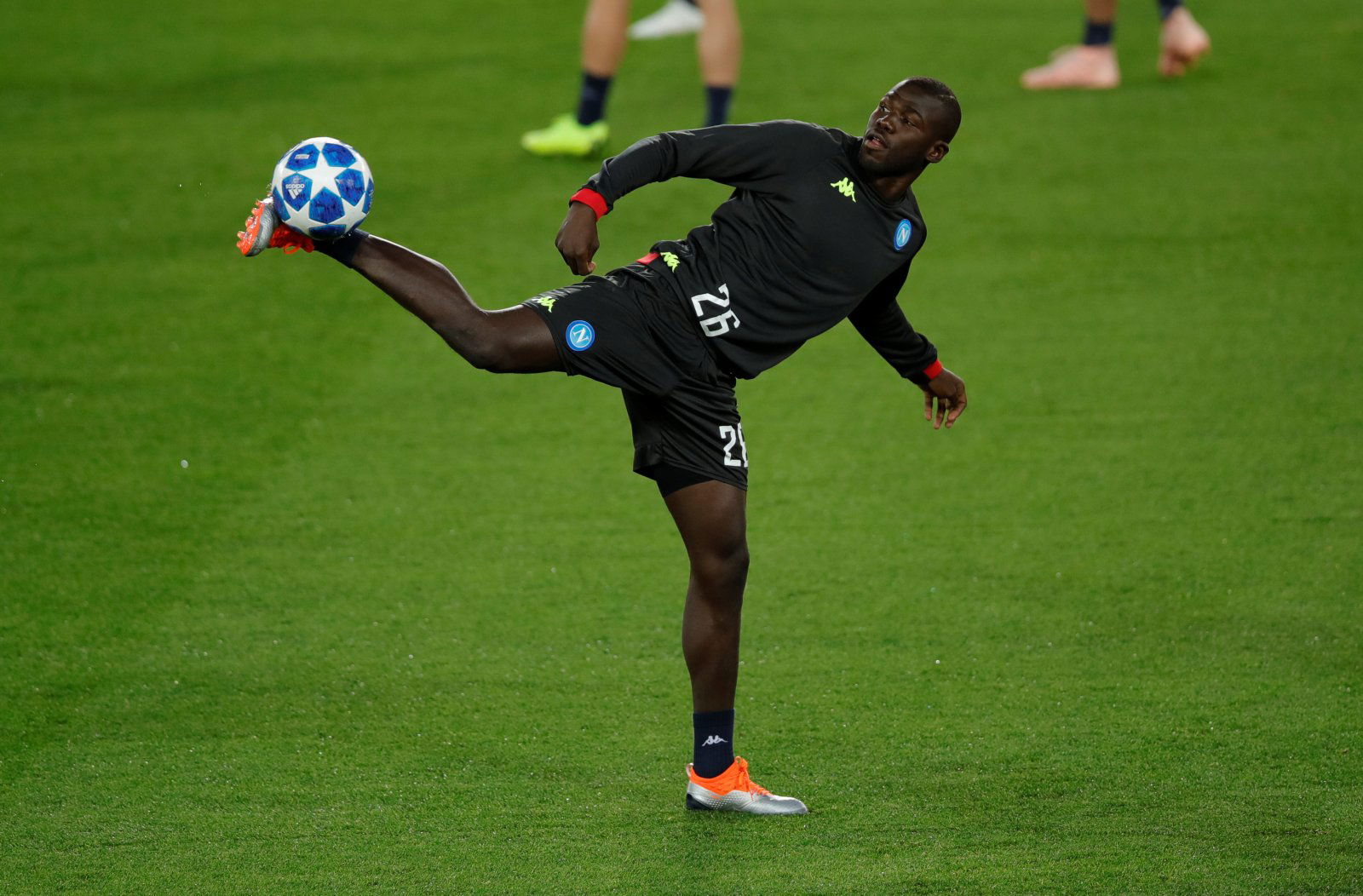 As we mentioned Manchester United have been missing a real presence at the back. Someone they can rely on to literally put their life on the life for the club, a semi-psychopath sort of figure who strikes fear into the heart of the opposition because who doesn't want that in their defence?
Judging by Koulibaly's performance for Napoli he is that man. That no-nonsense titanic figure who would do a job for literally any team, which is why Ed Woodward should do everything he possibly can to sign him.
Former Croatian football Zvonimir Boban was full of praise for Koulibaly as he described him as being 'impeccable' when he comes away with the ball (as per Four Four Two).
Indeed, it is easy to see why the Senegal international is one of the top-rated defenders in the world. Quick off the mark, tall, and unbelievably powerful, Koulibaly dons all the right characteristics to make him an incredible traditional centre-back, whilst being capable enough on the ball to make him viable in a modern technically demanding environment.
TT Rating: A
Victor Lindelöf
Sweden international Victor Lindelöf didn't exactly experience the smoothest of transitions into Premier League football when he made a £31 million switch in 2017 from Portuguese giants Benfica (as per BBC Sport). In fact, that would probably be a slight understatement. He was woeful.
Manchester United's most expensive defender since the iconic Rio Ferdinand, who arrived in 2002 for £29.1 million, Lindelöf was embarrassingly off the pace of English football. Weak, unreliable, almost scared at times – it genuinely had all the makings of a flop.
But remarkably something clicked. Indeed, despite just about everyone else in defence being completely useless this year, Lindelöf has been incredible.
His natural pace compliments his exceptional ability to read the game making it nigh on impossible to pass him, unless you are Mbappe, of course, and he looks to have packed on a bit of mass to give him that edge in physical battles too.
Composure has been lacking at the back for United this year, with players clearly shaken by David De Gea's uncharacteristic fragility. However, we can honestly say Lindelöf has been a calming presence for those around him – and the assurances he provides will be essential for Ole Gunnar Solskjaer's attempts to pump some confidence back into his players.
TT Rating: B+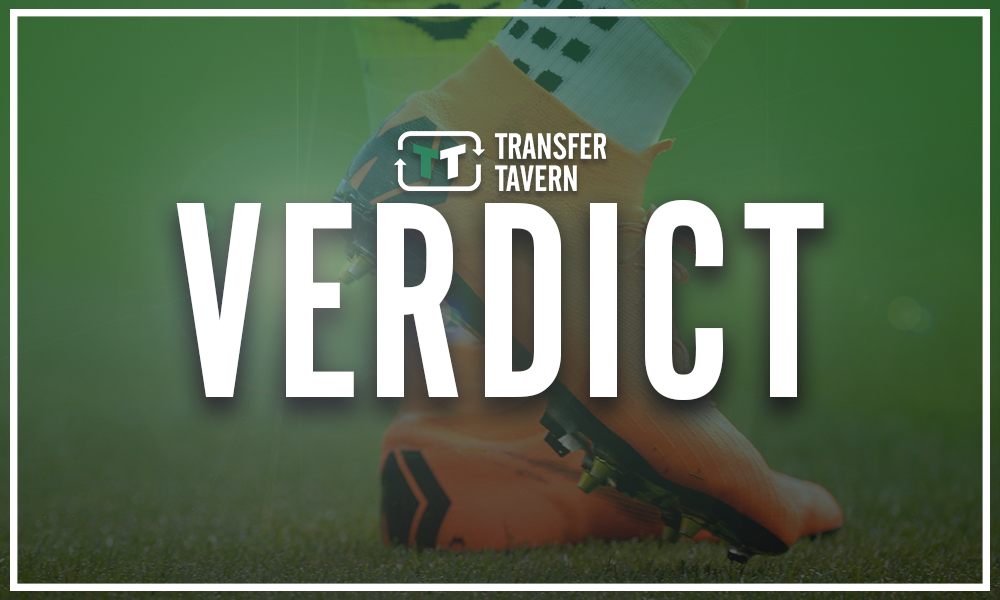 TT Verdict:
Kalidou Koulibaly snatches it on this occasion for us. He may not have any Premier League experience but his mightily impressive performances in the Champions League have done enough to convince us that he can tame the best players in the world, including current Premier League contenders Liverpool.
Lindelöf has a bit of a way to go yet but if he can pick up from where he leaves this season then there is every chance he could become one of the best modern defenders in the Premier League in years to come.
Manchester United fans, who would be in your ideal defensive partnership? Let us know in the comments below…