Manchester City find themselves marginally ahead of Liverpool in the table following a couple of poor results from the Anfield men.
Leicester City and West Ham United played wonderfully well against the current league leaders in their respective ties, earning themselves a point and damaging Klopp's chances of a first league title tremendously. Now, his team are facing one of their toughest challenges yet in an effort to fend off the title of 'bottle jobs' should they fail in their pursuit of glory.
City, on the other hand, are accustomed to the pressure, having famously closed a huge gap on Manchester United back in 2012 to win the title in an emphatic style.
Two of the best forwards in the country, in Sterling and Salah, locked head to head in a battle for the Premier League titles – but who is better at what they do?
Raheem Sterling
Manchester City have been the making of Raheem Sterling since he made the move over from rivals Liverpool back in 2015. But it certainly hasn't been easy for the man. With pathetic and unjustified media outlets targeting him for cheap sales, or supporters of unrelated teams berating him from the stands every game, to have developed into the player he is today is nothing short of remarkable.
The English winger has become a regular fixture in City's illustrious offensive unit, using his pace and trickery to contribute 56 goals and 61 assists in 171 appearances for the Blues.
Certainly what's evident from looking at Sterling's trajectory is that he's due to improve every season, especially under the watchful eye of Pep Guardiola, and with many years still ahead of him in the game, there's every chance he could become one of the best in the world.
TT Rating: A-
Mohamed Salah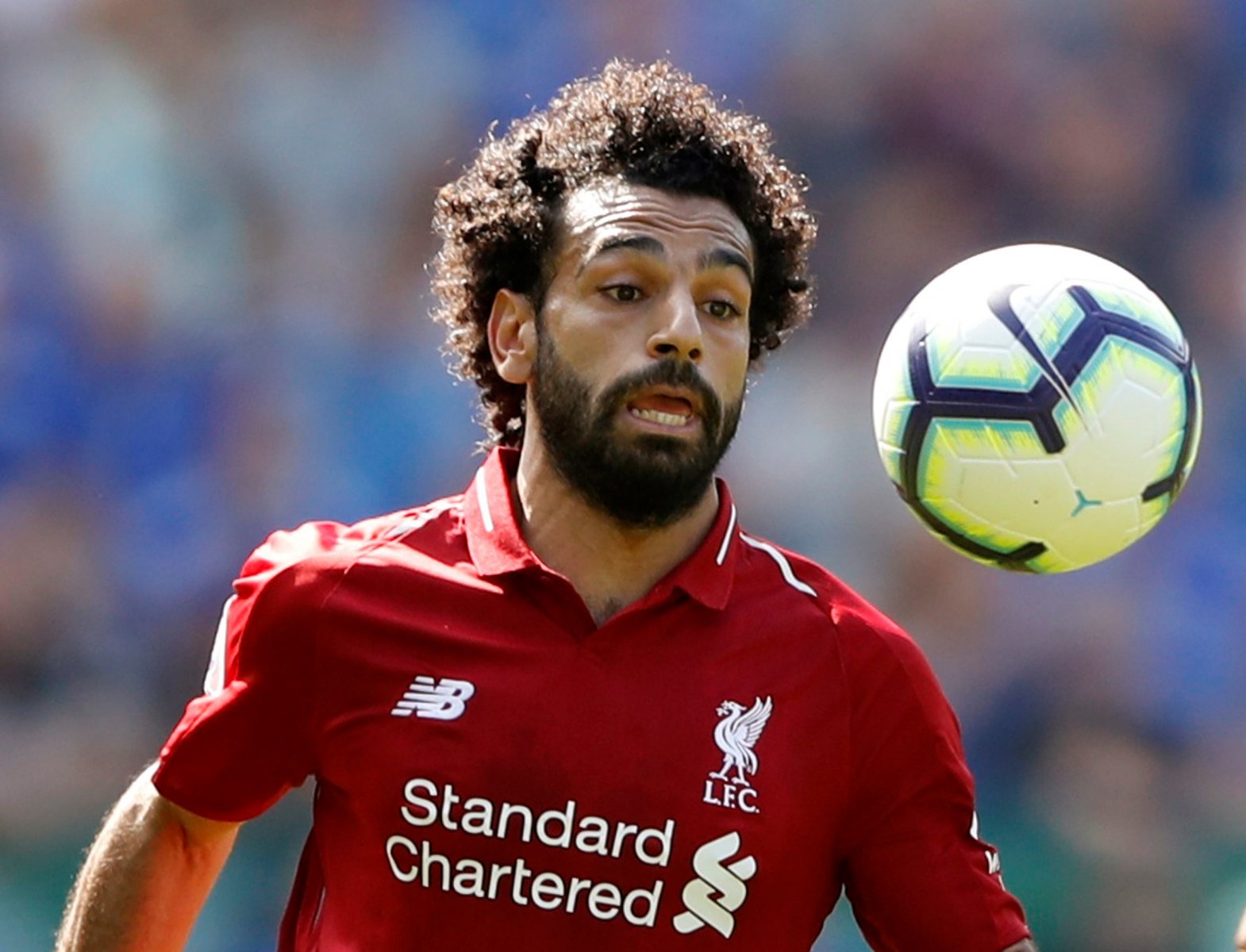 Mohamed Salah's record at Liverpool speaks for itself.
Since arriving from Roma in 2017, Salah has contributed a total of 63 goals and 24 assists in 85 games, led them to a Champions League final (where his dream was ended prematurely following a cynical foul from Sergio Ramos), and is now heading their most legitimate challenges for the Premier League title in years.
There are few better wingers than the Egyptian in the game. He typifies the modern inverted winger role, cutting inside to unleash his often-lethal left-foot, and is truly adept at finding pockets of space in the box when often there's none there to be found.
At just under £40 million, as well, you'd do well to find a better bargain in recent history than Mohamed Salah.
TT Rating: A++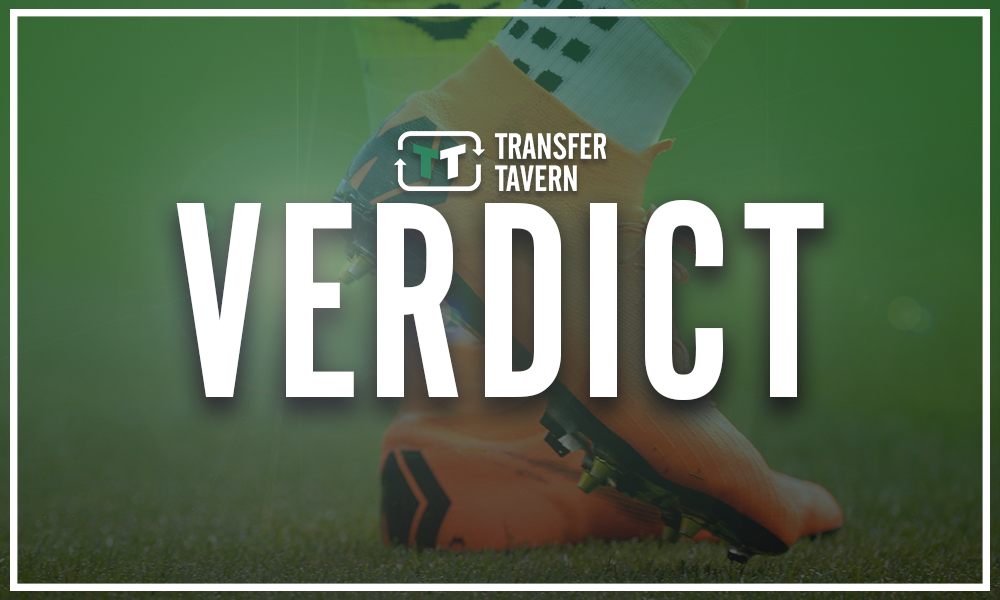 TT Verdict:
We have two quality players here, each at the top of their game, but Salah edges it for us.
Liverpool are the perfect fit for the player and that much has been obvious since his arrival. Should he help his club to Premier League and Champions League success, which is entirely possible given their position in both competitions, he'll surely go down as a Liverpool legend, and he's not even 27 yet.