Manchester United fans and Leeds United fans must be looking forward to future battles between their homegrown prodigies Tahith Chong and Jack Clarke, respectively, as the two clubs look almost certain to face each other next term.
Manchester United sensation Tahith Chong is looking to follow in the footsteps of the many illustrious academy prospects before him, and what an introduction he has had to life at the iconic club.
Chong was named on the bench in Gunnar Solskjaer's squad to face Paris Saint Germain last week and appeared late on to play a key part in the unprecedented and electrifying victory to take them into the next round.
Jack Clarke, on the other hand, has been sensational for Leeds United when appearing this season. The young winger has provided more than ample cover for the Bielsa's injury-stricken side, adding a new and exciting dimension to their play.
But, who is better?
Tahith Chong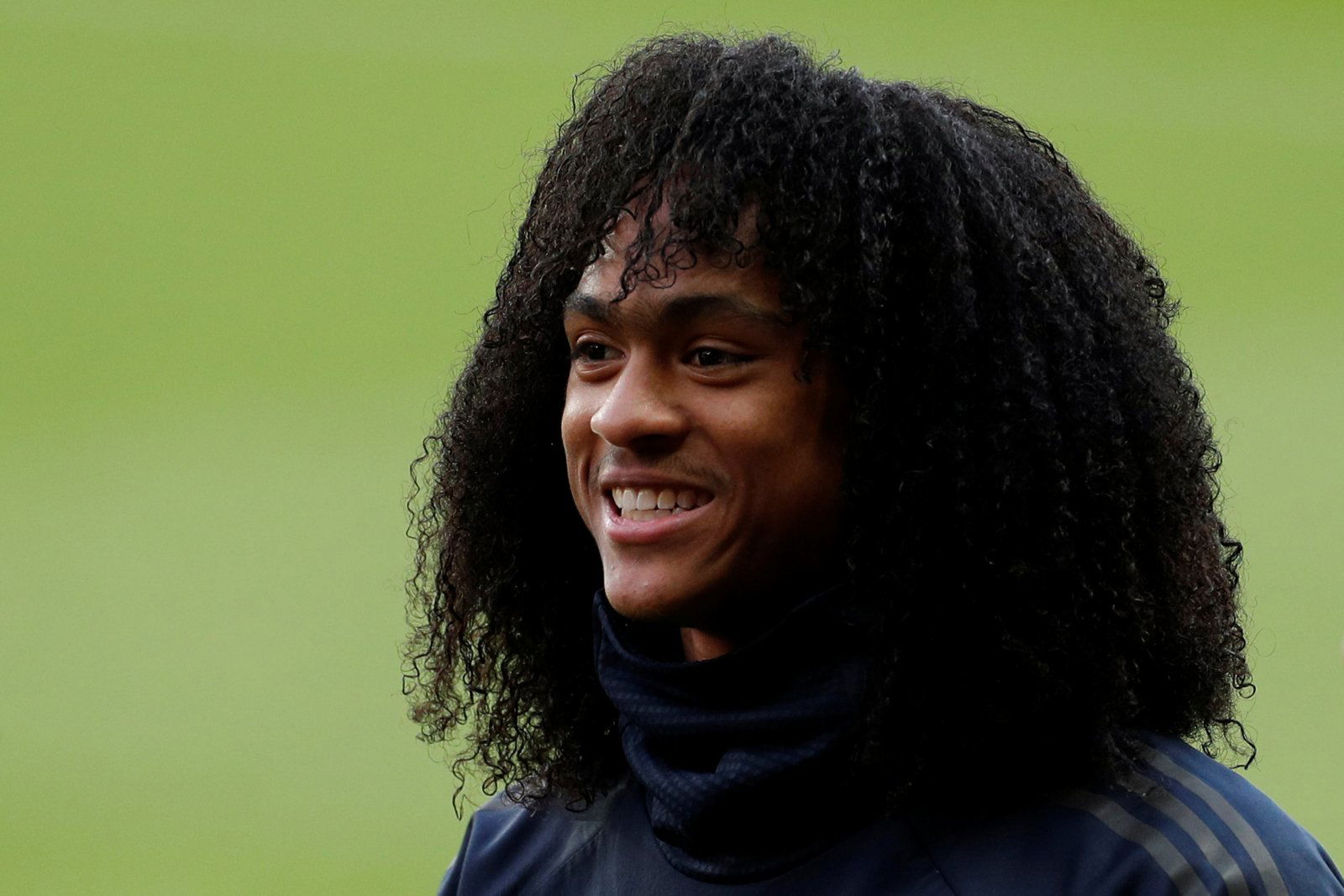 19-year-old Tahith Chong is without any doubt one of the most exciting prospects in Manchester United's academy system, alongside the likes of Mason Greenwood, Angel Gomes and James Garner – all of whom joined him on the senior bench midweek.
The former Feyenoord youth player typically operates on the right-side of the pitch, as you may have seen in Paris, has collected seven goals in 22 appearances in all competitions this term.
He is what we would call a 'traditional' winger; someone who loves to use his pace and trickery to dominate and hug the side of the pitch, much like the Antonio Valencia of all – just with more tricks in the bag, and a lot more ability.
He does possess abilities akin to that of the modern inverted winger, often cutting inside on his stronger left-foot.
There is a long way to go still for Chong to truly cement his place in the first-team, but he is in a perfect environment to make it under Ole Gunnar Solskjaer, and a touted future loan-spell away from club certainly will not damage his prospects (via Daily Mail).
Shades of Arjen Robben.
TT Rating: A-
Jack Clarke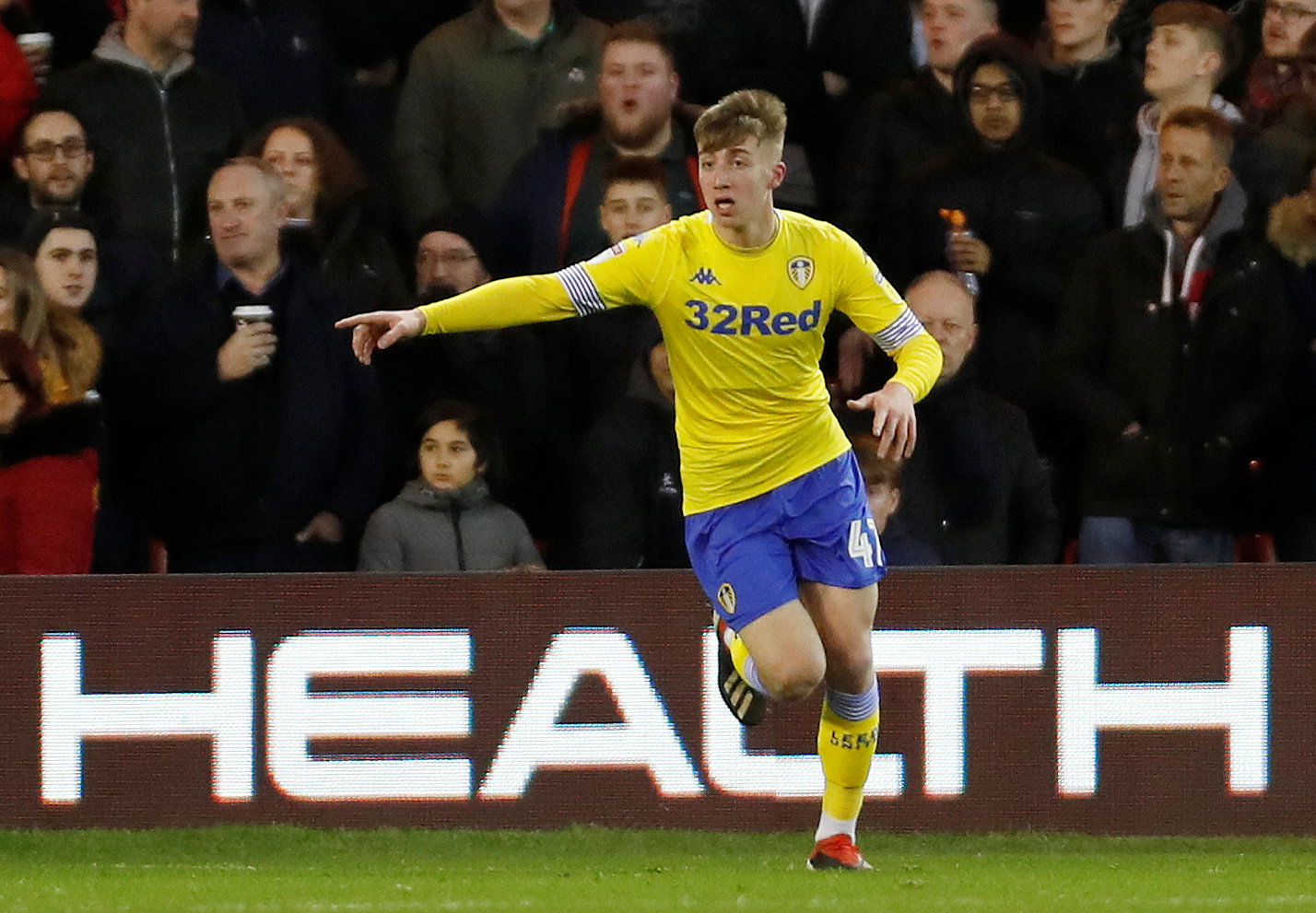 Leeds talent Jack Clarke has been a refreshing introduction this season.
As one of the many youngsters who has profited from the Argentine's faith in youth, Clarke has gained vital minutes in the first team this year.
His direct and electrifying approach have earned him only two assists and two goals in 16 appearances, but these stats do not reflect the monumental impact his has on the squad when he plays.
Quick and direct, always looking to find a player in the box, the defender should know what is coming from Clarke when he attacks – but his speed, skill and technical ability trumps them every time.
Speaking about his teammates, Pablo Hernandez said, "He (Clarke) has a lot of quality and I think he has a good future with this club,
"He can be a big player in the future for Leeds United and he gives us different things on the pitch, on the wing and on both wings." (as per Yorkshire Evening Post).
And we 100 percent agree with him.
TT Rating: A-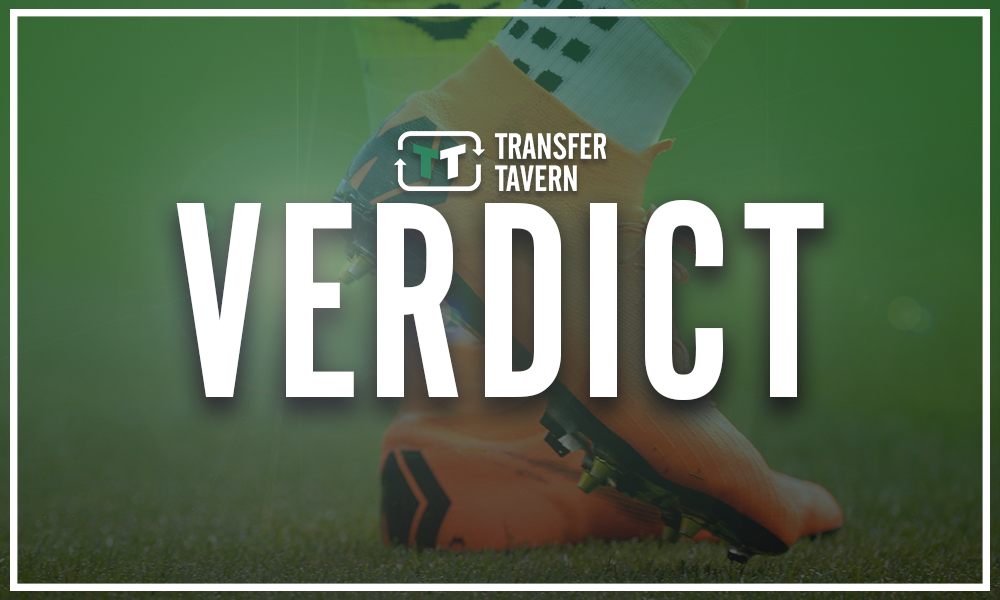 TT Verdict:
Hard to compare the two players at this stage.
Tahith Chong is obviously a very gifted player who has the complete trust of Ole Gunnar Solskjaer and that counts for a lot. He has shown his ability to the biggest of stages, and when that happens there is very little chance of a player ever coming back down.
But you could argue that Jack Clarke's successful exposure to the first-team in a very competitive Championship competition gives him the edge.
His fearless and direct approach is hard not to love, even for neutrals, and Leeds United fans are rightfully excited about his future at the club.