When Liverpool welcome Crystal Palace to Anfield, it will be a very important game for both clubs. Whilst the Reds are battling it out at the top of the table, Palace are desperate to put some distance between themselves and the bottom three. As the season continues, one player from each side will crucial in doing just that for their side.
For Crystal Palace it just has to be Wilfried Zaha. The Ivorian forward who has shone in ways that the Selhurst Park faithful can only marvel at on a weekly basis, and you only have to look at their win rates with and without him to see that. For Jurgen Klopp's top of the table Kopites, the only name you need to know is Mo Salah, who continues to score goals and break records, with a whopping 60 goals in 81 games.
MO SALAH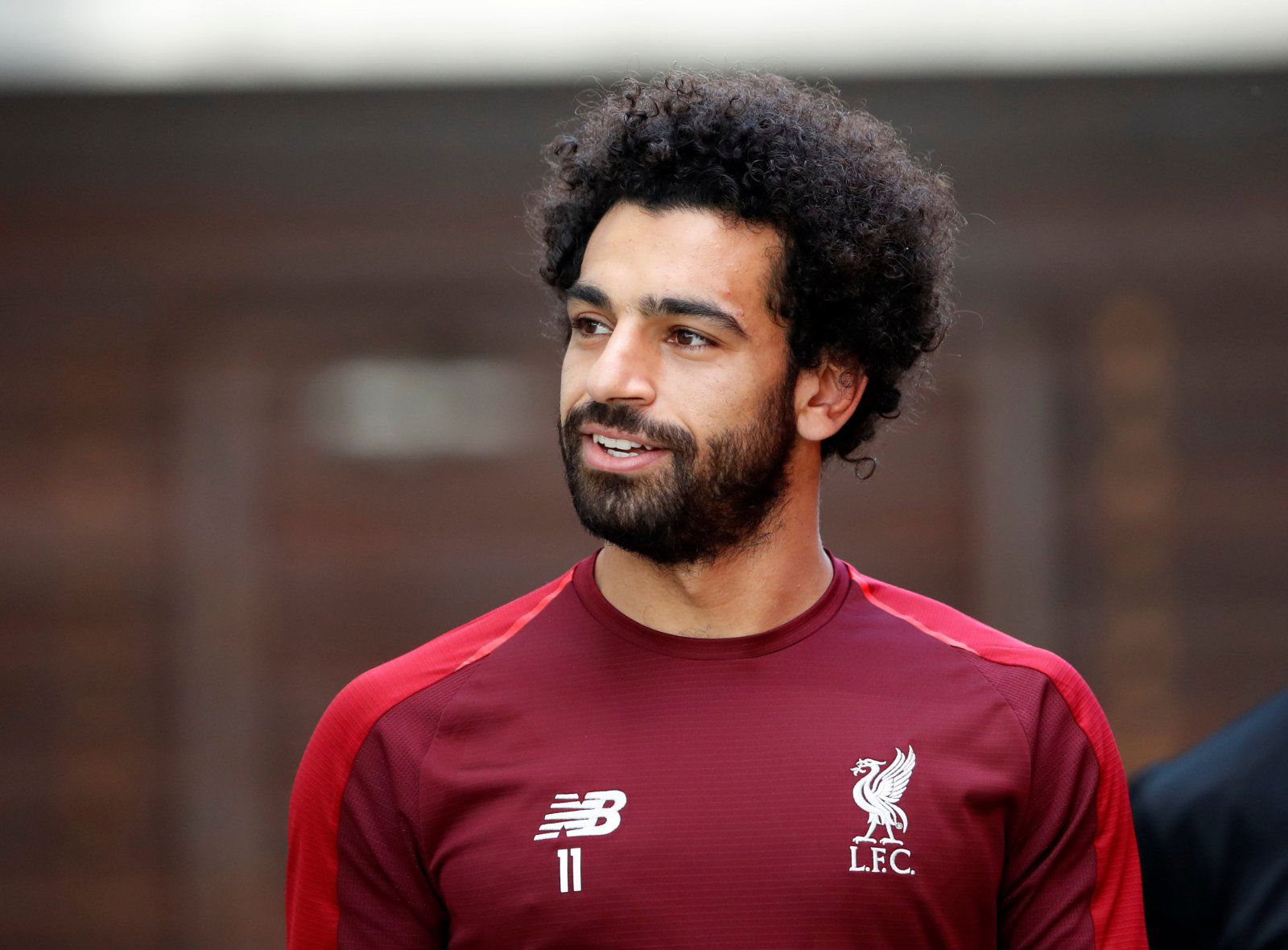 It's tough looking at where to start with Mo Salah. The Egyptian winger was signed back in summer 2017 from Roma, and whilst the fans were delighted to bring him in, they had no idea what was going to come from the spectacular goalscoring machine, as he led them to a Champions League final and 4th placed Premier League finish, scoring 44 goals and registering 16 assists in 52 games in his first season.
He isn't done yet, though, and with every game, the Egyptian's transfer value goes up. The best thing about Salah, though, is that Klopp is under no pressure to burn out the winger. If the Egyptian needs a spell on the bench then he can be given that knowing that someone else can fill in, albeit not to the same effect, but the team can still cope.
TT GRADE: A
WILFRIED ZAHA
You could ask 100o Crystal Palace fans who their most valuable player is, and you can bet your last pound that every single one of them answers Wilfried Zaha. The Ivorian winger is in his 4th spell with the London club, after coming through the ranks at Selhurst Park before signing for Manchester United. He was then loaned back to the club twice before making a permanent switch back in January 2015.
In his time as a Crystal Palace player, Zaha has blossomed from an inconsistent winger to one of the best players in the Premier League. His goals and assists lift Selhurst Park and lift Roy Hodgson's side, and without Zaha there is no doubting the fact that Palace would have already lost their Premier League status. No one on Hodgson's bench can deputise for the ex-Old Trafford man, and if they lose him then there will be serious implications for the London club.
TT GRADE: A+
TT VERDICT: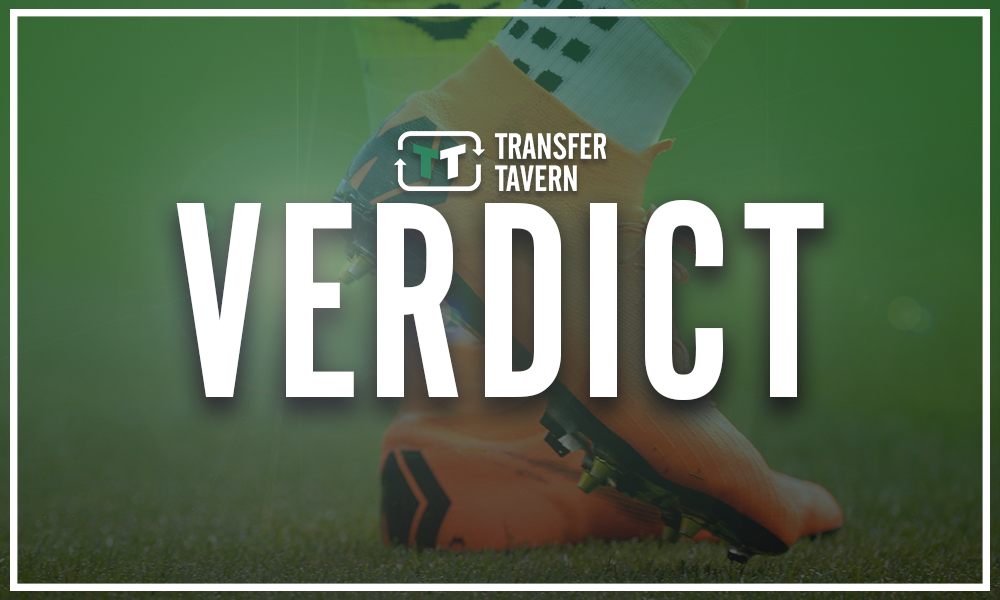 Whilst no one is claiming that Wilfried Zaha is a better player than Mo Salah, if you were to take the two players out of their respective sides for the rest of the season it's hard to a see way for Palace to stay up. Meanwhile, the Reds would continue their title charge and likely still manage to top Manchester City, or if not they'd still be a nailed on top four side, and that's why Wilfried Zaha wins this battle.