Friday Night Football this week sees Leicester City host Newcastle United, and the game will see two of the most talked about January signings go head to head at the King Power Stadium in Youri Tielemans and Miguel Almirón.
Both players have made an instant impression on their respective fans, with their dynamic, exciting displays getting supporters on their feet.
While Tielemans arrived at Leicester on a loan deal from Monaco, The Foxes will surely be hoping to make it a permanent switch in the summer.
Almirón, of course, broke Newcastle's long-standing transfer record when he made the switch from the Atlanta in the MLS, for Tyneside and the Premier League.
But which of the two newcomers will come out on top in the big game?
Youri Tielemans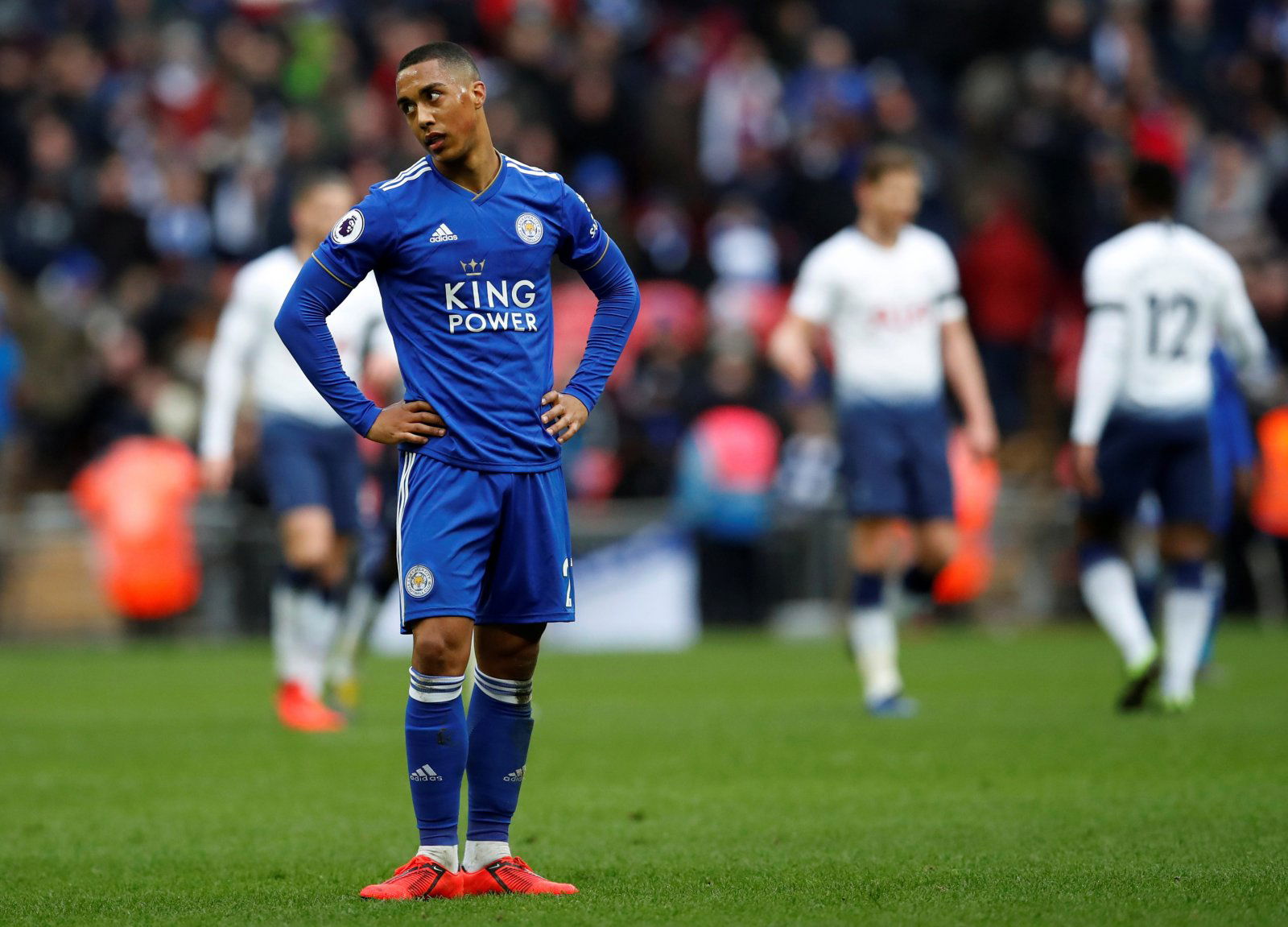 Since his arrival at Leicester, Tielemans has been a revelation, with two goals and another four assists from his eight Premier League starts.
He has been a major influence in every game he has played, and gets on the ball as often as possible, which has seen him build up an average of 50 passes per game, and an impressive success rate of over 84 per cent.
He arrived with the reputation of being one of the best young players in Europe, and from his displays so far, he has proved himself deserving of that tag.
It will be something of a coup if Brendan Rodgers can persuade him that his long-term future belongs in Leicester, but if he does, he will be lighting up the league for years to come, in what promises to be an exciting future for both himself, and the club.
TT Grade: A
Miguel Almirón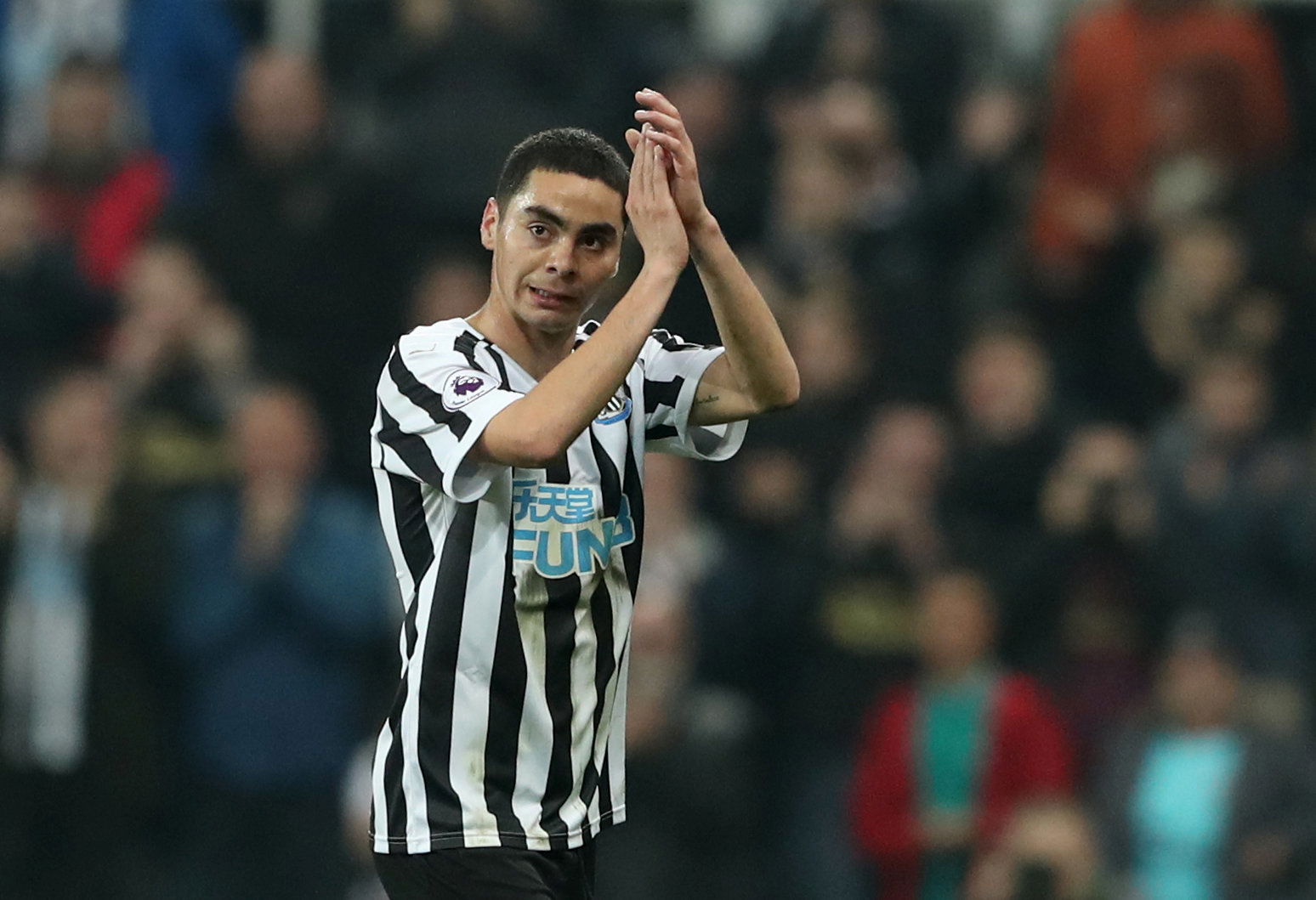 Almirón's arrival at the club was met with surprise and relief by Geordie fans, with their new-record signing having been chased by Rafa Benitez for, what seemed like, an eternity, and with the transfer window nearing its end, fans had given up hope on him arriving.
Although he has failed to score for the club, he has lifted the side with his energetic displays, and tricky skills on the ball, but it is his pace that has caused problems for defences — a key area that Newcastle were lacking in the first half of the season.
The one worry for fans, is his lack of involvement during some games — especially away from home — but some of that is down to the formations that Benitez adopts on his travels.
He has managed an average of 25.5 passes per game, completing 77.5 per cent of them, meaning that he is on the ball half the time of his Leicester counterpart.
He has yet to score, but it is surely just a matter of time until he does, and Leicester will be hoping it does not arrive against them, as when he does score, his confidence will sky-rocket.
TT Grade: B
Verdict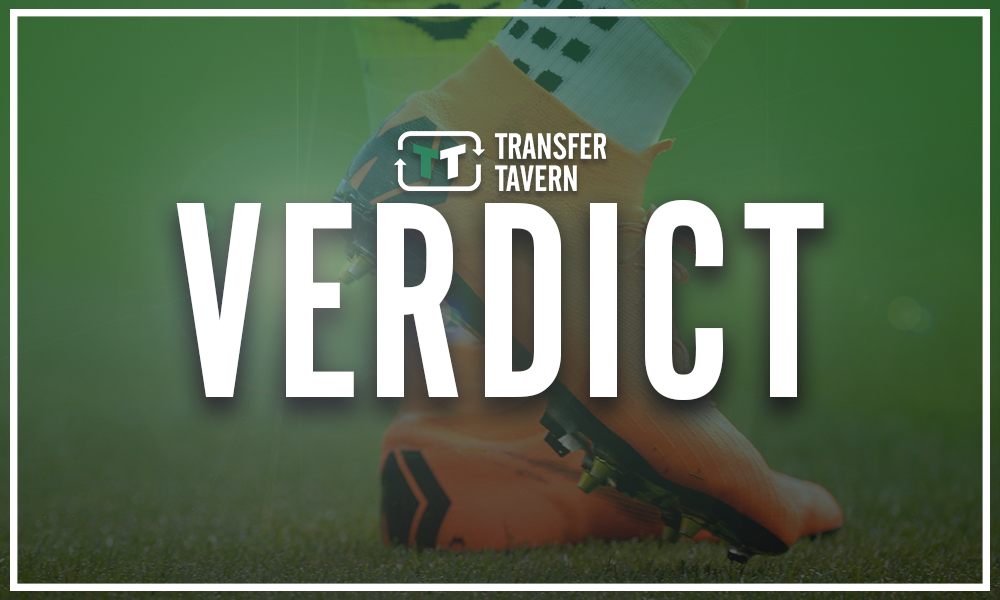 Newcastle's struggles have been well documented, and with their defeat at home to Crystal Palace on Saturday, they will be playing as though they have the weight of the world on their shoulders.
With Benitez knowing that any points are vital, as they look to stave off any threat from relegation, they will be very compact, and will be sitting in for most of the game.
That will largely nullify any impact Almirón will have on the game, but he will still be a huge threat on the break.
With Leicester on a great run of four successive league wins, and with them sitting in seventh in the table, the only pressure they will be under is that of hoping to finish 'the best of the rest' after the so called 'big six'.
With that in mind, as well as Newcastle's likely defensive approach, expect to see the young Belgian on the ball a lot during the game, and that will contribute to him being the key performer for either side.