TT Introduces: Christian Eriksen as Tottenham's potential saviour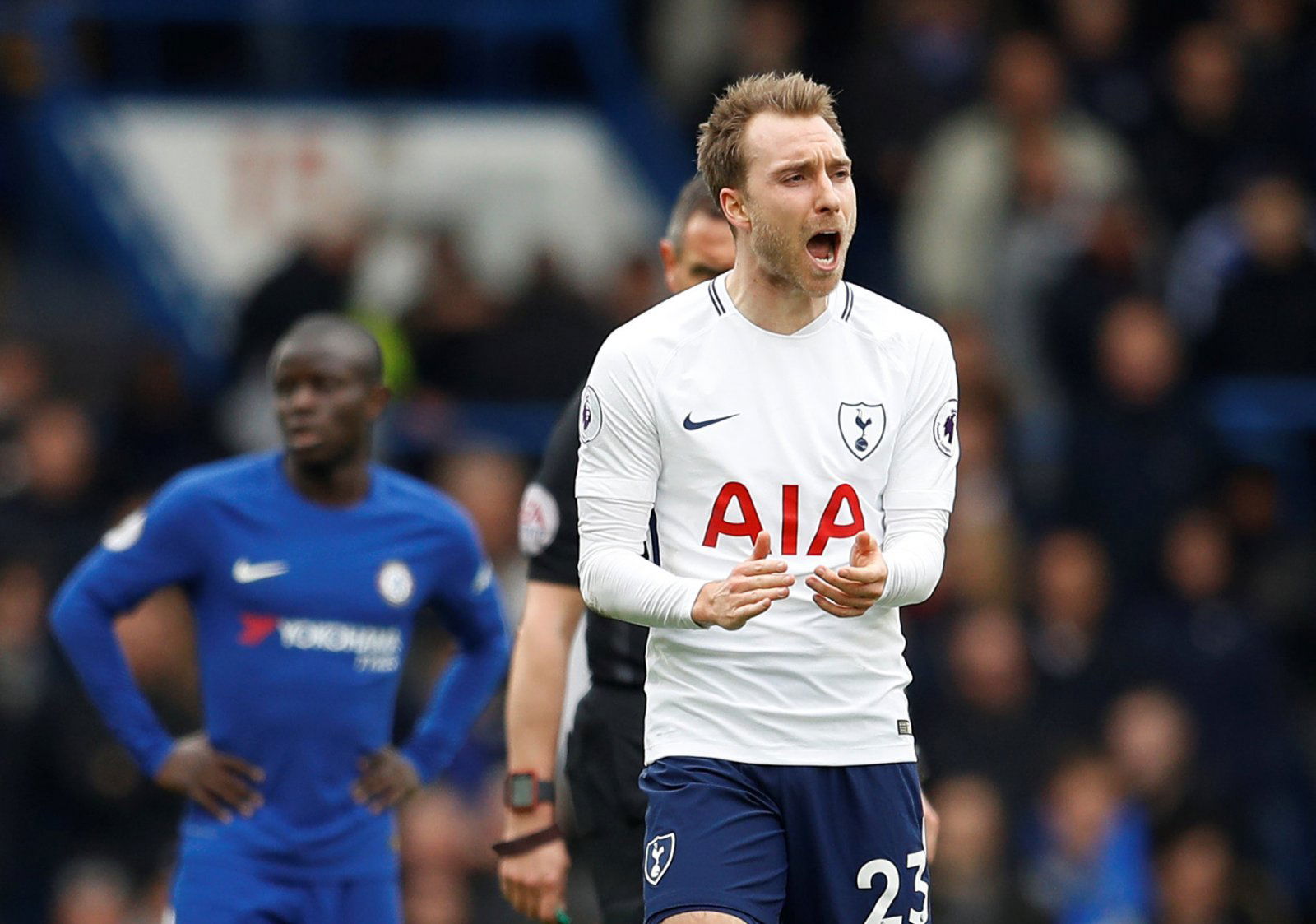 Inter Milan, by their standards, have had a disappointing start to the new Serie A season, but they are not the sort of opposition Tottenham want coming their way right now.
In contrast to the Italian giants, Tottenham's start to the campaign looked promising with an emphatic 3-0 win over Manchester United at Old Trafford coming as a possible title warning to the likes of Manchester City and Liverpool.
However, Mauricio Pochettino's men looked anything but title contenders in the defeats that followed against Watford and most recently Liverpool.
£72m-rated (via Transfermarkt) Christian Eriksen, in particular, has had a slow start to the season, but the Danish playmaker now has the chance to find some momentum and show he is among Europe's elite when Tottenham take to the San Siro Pitch later today.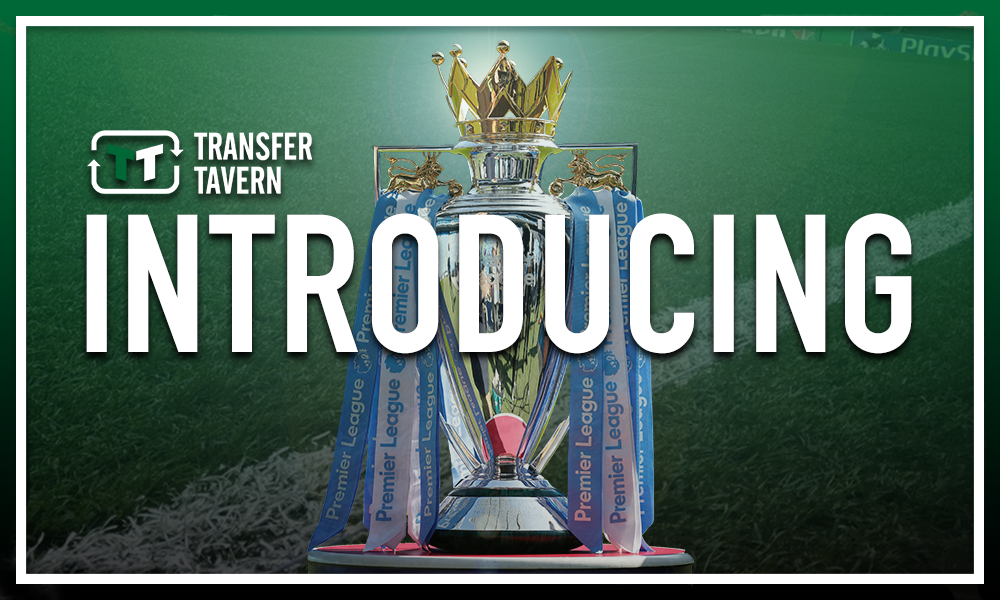 With Dele Alli set to miss the highly anticipated Champions League clash through injury and Harry Kane suffering from what appears to be a World Cup burnout, Eriksen will need to rise to the occasion if Tottenham are to get a good result and end their slump.
It was the same fixture eight years ago that really catapulted a young Gareth Bale to that next level after his hat-trick showed the world what he can do on the biggest of stages, and it could be a similar story for Eriksen during a time where his club needs him at his best.
Under Pochettino, Tottenham have made incredible domestic progress, especially considering the transfer and wage budgets the club have had to operate on. However, in the Champions League, they have been fairly inconsistent both throughout various rounds of the competition and during the matches themselves.
Last season, they were able to beat Real Madrid convincingly at home while also putting away Borussia Dortmund both at Wembley and the Westfalenstadion. But against Juventus in their round of 16 second-leg clash, they fell off during different parts of the game and were punished for it by Gonzalo Higuain and Paulo Dybala.
If Tottenham truly aspire to be a European powerhouse, they have to transfer what they are doing in the Premier League over into the Champions League, and tonight's encounter with Inter is one that will provide another acid test for this team, which they are more than capable of coming through.
For that to happen, though, players such as Eriksen really need to step up to the plate, especially in Alli's absence and with Kane struggling for form.
And, if he does, both the 26-year-old and Tottenham can continue to reach new heights.