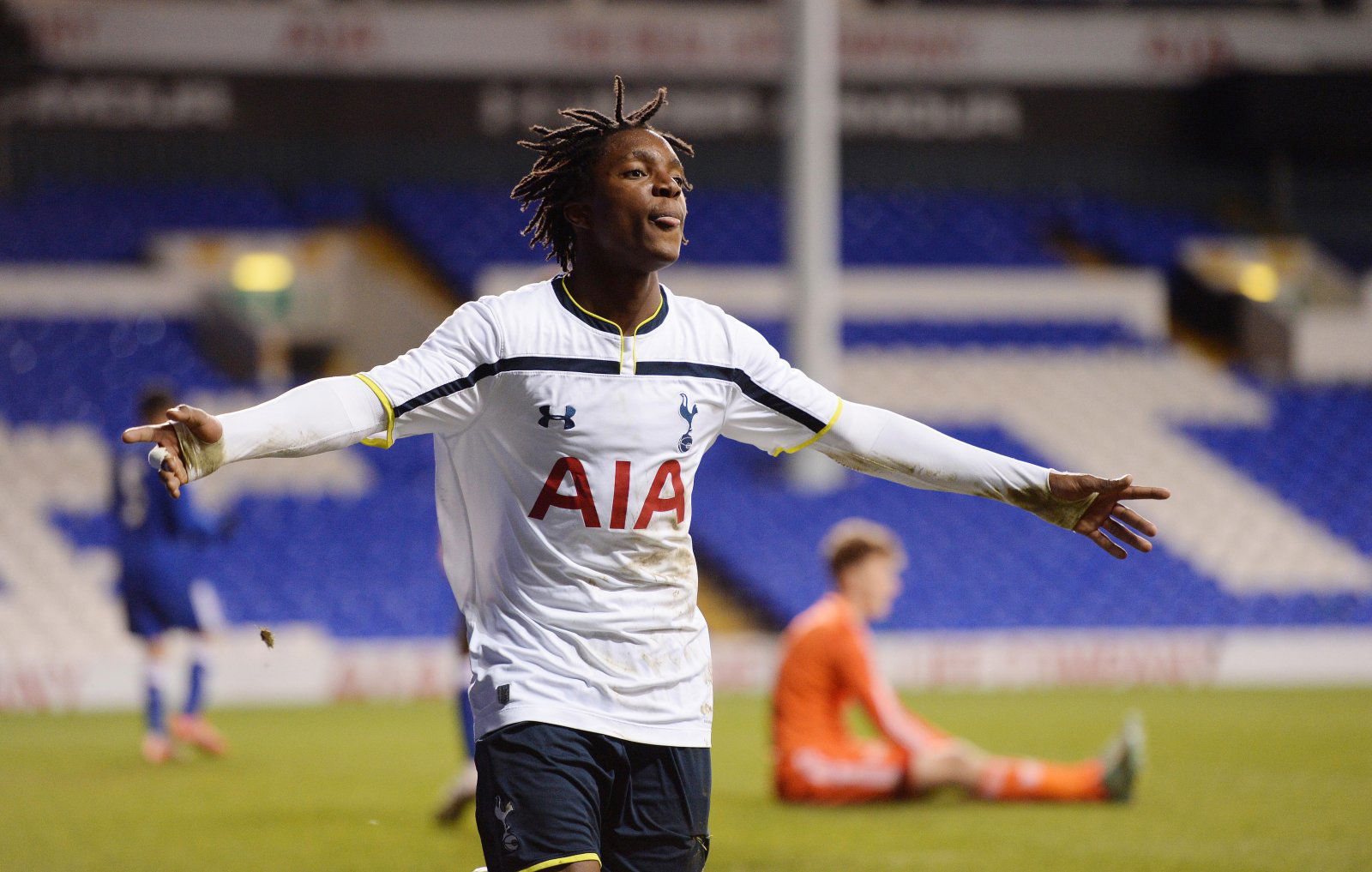 Tottenham Hotspur endured a relatively uninspiring summer as they failed to sign a single player throughout the window, but arguably their biggest disappointment concerned the departure of one of their finest young talents, namely Reo Griffiths. 
The 18-year-old attacker had been attracting plenty of interest among the Tottenham supporters for his electric performances at youth level: 27 goals form 20 appearances for the U18 side unsurprisingly had the fans intrigued by his development.
But Tottenham's academy product was poached by Lyon recently despite the fact he had extended his scholarship deal earlier in the summer, much to the disappointment of everybody involved with the club.
Such was the extent of Griffiths' progress that speculation was beginning to intensify regarding his potential to break into the first-team this season to provide a more mobile alternative to Fernando Llorente in Harry Kane's absence, but that speculation has been firmly put to rest by his departure.
However, hope is not completely lost for Tottenham supporters as there is a young striker who is also threatening to break into the first-team in the near future, namely Kazaiah Sterling.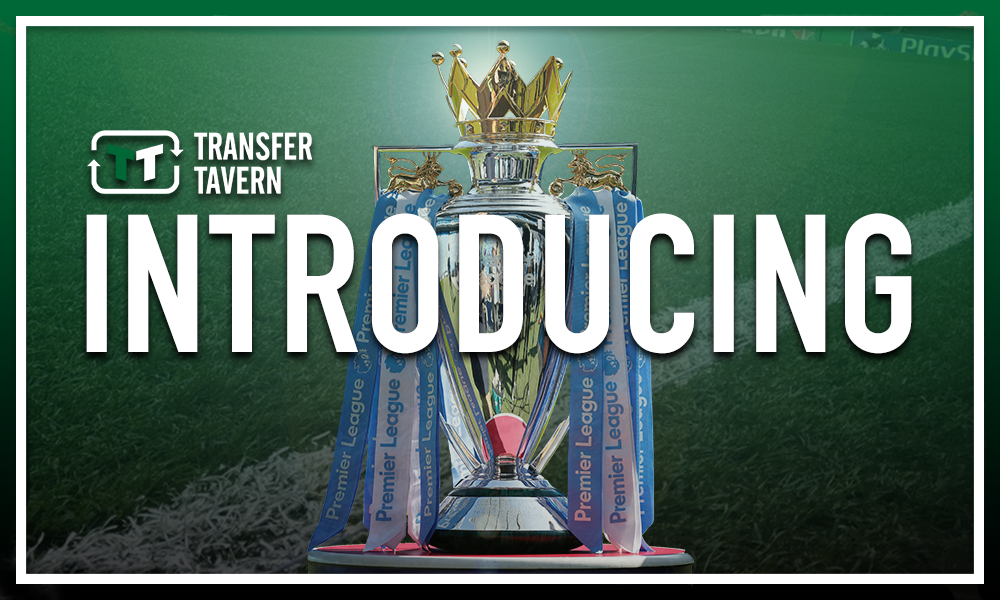 The 19-year-old attacker cannot boast the same prolific record which Griffiths managed last season, but it must be considered that Sterling was playing at U23 level rather than the U18 level which Griffiths was playing at.
In 20 appearances Sterling managed to notch 8 goals and provide 1 assist, whilst he also managed 3 from 6 in the Uefa Youth League.
But the level of speed, composure and aggression he has shown during his youth development suggests that he has the potential to become a first-team regular for Tottenham in the future.
After all, it took plenty of time for Kane to showcase the full extent of his potential, so although Sterling's record at youth level is far from groundbreaking, it suggests that he possesses a poachers instinct which can be developed and nurtured in the years to come.
Stering himself has admitted that his play "in tight areas" is his biggest weakness at this moment in time, and he will need to work hard to develop that aspect of his game if he wishes to thrive in the Premier League.
One of the hardest challenges to overcome when stepping up from youth to senior level is dealing with the intensity of the speed and the lack of space to exploit on the pitch, so it's vitally important that Sterling improves his first-touch and spacial awareness as he makes the step up.
Luke Amos' involvement with the first-team against Newcastle last Saturday proved that the academy system is continuing to produce quality of Premier League standard, and on the evidence of Sterling's development so far there's no doubt that he could be the next academy product to break into Pochettino's senior squad.
Tottenham fans – thoughts? Let us know below!