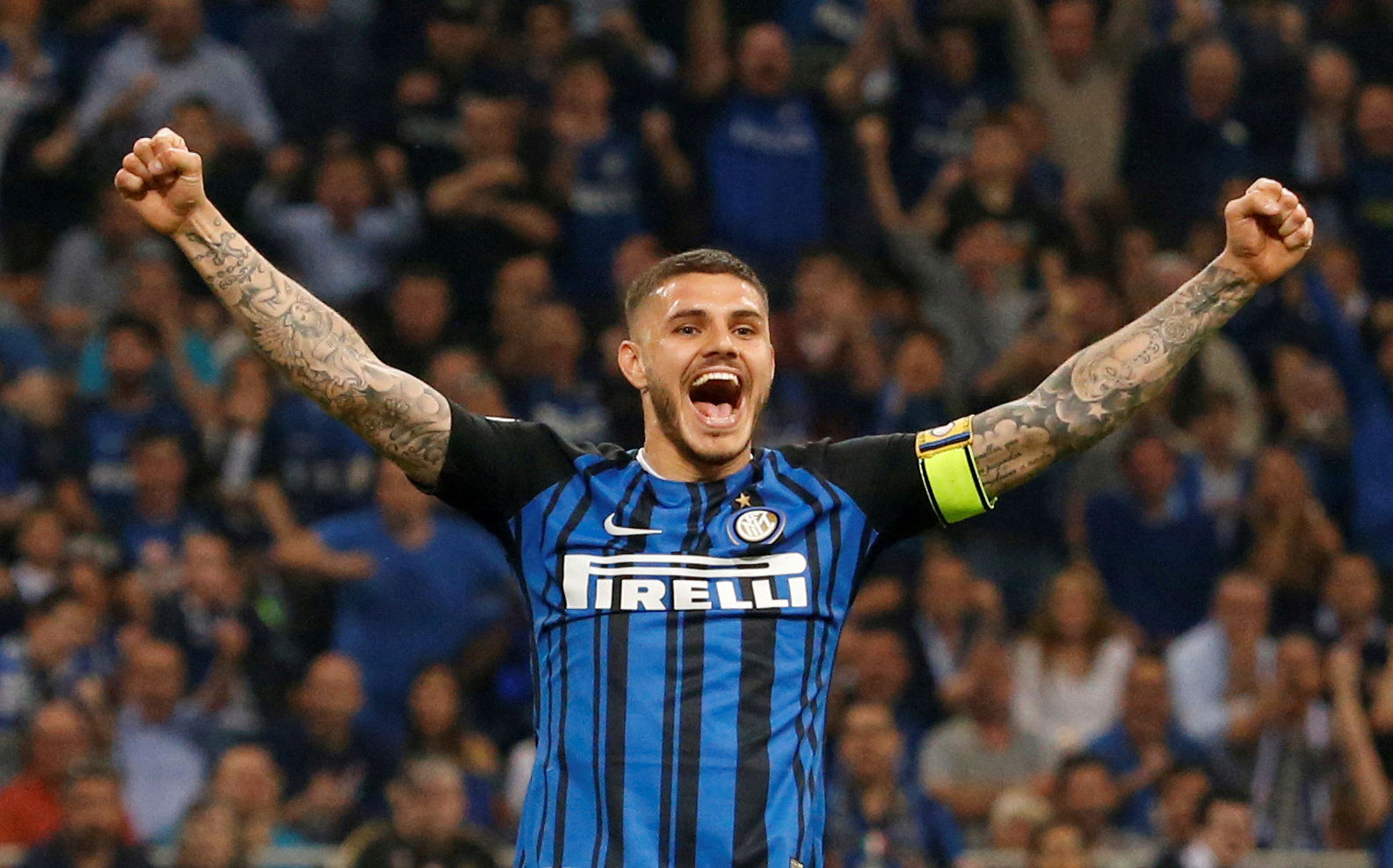 Usually, fans go into their first European game with great excitement but following back to back losses, the pressure is starting to build on Mauricio Pochettino and Spurs to win tonight, especially in a group containing Inter Milan, PSV and Barcelona.
Despite finishing third in the league last year, Spurs have had a stuttering start to the season following a transfer window where they failed to bring any players in. With no added depth or quality, it remains to be seen how far this team can go not only in Europe but also if they can challenge for the Premier League title.
With that in mind, a win tonight would ease some of the scepticism beginning to be targeted at the club, although it may be tough a game. Despite Inter's poor form considering the hype that surrounded them before the start of the season, they still pose a big test for Spurs. One player in particular who could hurt Spurs tonight is the Mauro Icardi whom Harry Kane should look at as an example to follow.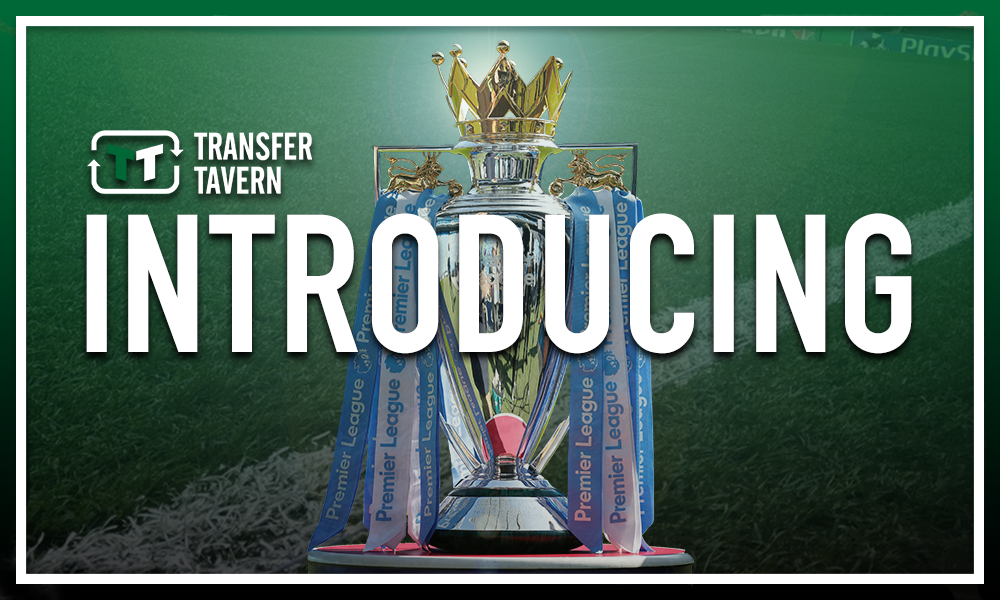 Signed from Sampdoria in 2013, Icardi has turned himself into of the top the marksman in world football but is only going into his first game in Champions League football. In his last four seasons in the league, Icardi has scored 22, 16, 24 and 29 goals respectively and was a huge factor in Inter getting back into Europe's top league. Kane likewise, has been a consistent goalscorer and is probably in the top three strikers in the league.
So why is Icardi a blueprint for Kane to follow? The reason is that Icardi has attracted interest from some of the best clubs in Europe and according to his agent, who is also his wife, Icardi had attracted interest from Juventus over the summer but ultimately, he wanted to stay in Milan.
Like Icardi's potential move to Juve, Kane has repeatedly been linked with a move to Real Madrid but has so far rejected any interest. As it stands, it looks as though Kane's sights are firmly set on remaining at Spurs and guiding them to success, much like Icardi's although in fairness, the Argentine is at a club that might not always be able to resist a huge bid from abroad.
With both now captains of their respective clubs, what Kane needs to do is what Icardi is currently doing: continue scoring and lead your team into bigger and better things. As some players have experienced, the grass isn't always greener on the other side.
Spurs fans… what do you think? Let us know!
Like what the TT have on offer? Sign up for more notifications!