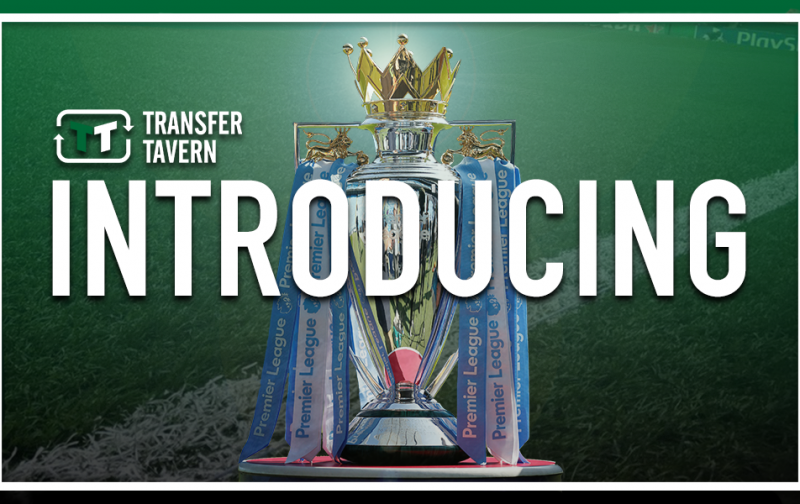 Arsenal Football Club are well-renowned for their academy system which has consistently produced quality players in the years gone by, and there is reason to suggest that another superstar could be set to break through into the first-team in the near future.
Unai Emery's reign is well underway at the Emirates Stadium and the progress he has made in the transfer window so far has helped the supporters to quickly forget about Arsene Wenger.
It's an exciting period of transition for a club who are entering the unknown with genuine promise, but time will tell whether Emery can deliver the desired results with a new-look squad.
With new players entering the club at such a rapid rate it's easy to forget about Arsenal's brilliant youth system which has produced an exciting 17-year-old prospect in the shape of Xavier Amaechi.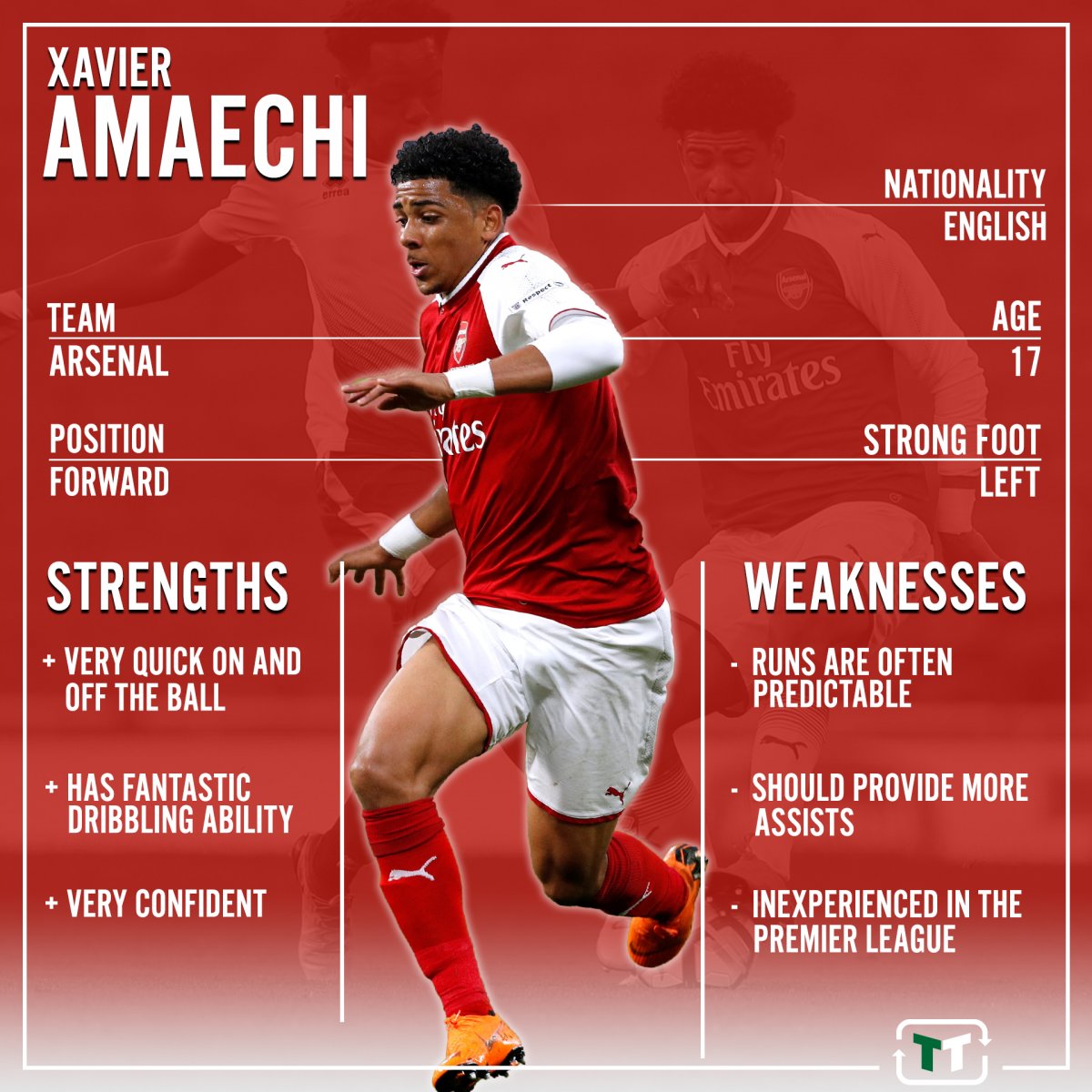 The right-winger has been making plenty of progress at youth level with his blistering pace down the wing – a trait which has enabled him to bypass defenders time and time again both with and without the ball.
At just 17-years-of-age he clearly has plenty to learn in the game, but the fact he made 8 appearances for Arsenal's reserves last season suggests he is being prepared for a future promotion to the senior squad.
Typical of most left-footed players, Amaechi is not overly comfortable on his right-foot so his fantastic dribbling ability can become a little predictable; at youth level his speed and close control make up for that, but against Premier League standard defenders he will need to be shrewder with his attempts to bypass his opposite number.
However, Amaechi possesses a level of pace which very few players in the Premier League can match and he is arguably the quickest player on Arsenal's books.
With that to consider, Emery could be tempted to give him an opportunity to shine in the first-team next season when his side find themselves a goal behind and in need of fresh ideas.
Amaechi could well be the talent to provide the difference for Arsenal in tight-fixtures, but only if he continues to improve and develop at youth level next season.
Emery will certainly not be turning to Amaechi at the beginning of the season, but if the academy product improves his end-product and continues to terrorise defenders with his frightening pace for the youth teams, the new manager could eventually be tempted to take a gamble on an extremely exciting prospect for the future.
Arsenal fans – thoughts? Let us know below!