TT Predicts: West Ham vs Chelsea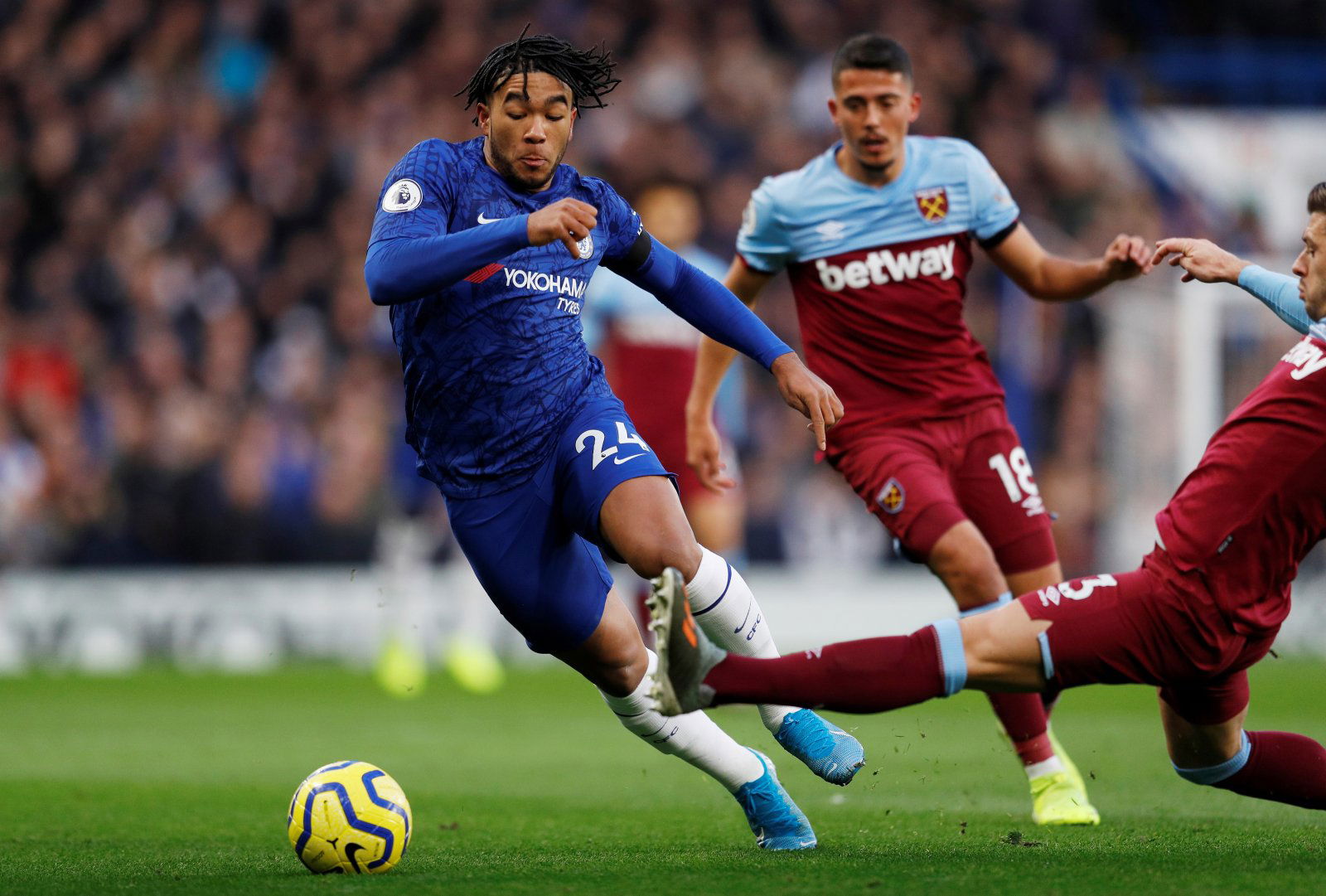 Chelsea will be hoping to take another step closer to Champions League football on Wednesday whilst West Ham simply hope to survive the drop from the Premier League.
The Hammers are only outside the relegation zone on goal difference and have lost seven out of their last 10 league games. David Moyes and his men will be desperate for a result against Chelsea but that could be a tall order given the Blues' recent form.
Frank Lampard's side will be travelling across London to face the Irons still buzzing from their 1-0 FA Cup win over Leicester. Ross Barkley's strike was the difference on Sunday to take his side through to the semi-finals. West Ham, however, are coming off the back of a pair of 2-0 defeats, so team morale could be rather low.
Should Chelsea keep or sell Ross Barkley?
Keep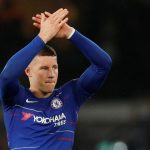 Sell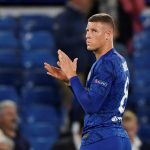 Will Chelsea capitalise tonight or is there a glimmer of hope for West Ham to snatch a result somehow? Transfer Tavern have given their predictions ahead of the evening kick-off…
Georgia Goulding (0-3)
Lampard and the Blues know what they want and it's firmly set in their sights. Champions League football is within their grasp and they should make easy work of brushing aside a struggling West Ham side. Tammy Abraham could also return to goal-scoring action after recovering from his recent injury.
After their heroics against Man City, it'll be a stroll for an in-form Chelsea and the Irons will ultimately have no chance in keeping them out.
Adam Clancy (1-3)
West Ham are struggling, Chelsea are flying. Logic says there is only one winner, and as much as the Hammers arguably need the points more than the Blues, I think CFC will come out on top in the Frank Lampard derby. The East London side would have needed their fans for this one, but in an empty stadium, I just think they will get played off the park.
Liam Togher (0-4)
Chelsea are bouncing after three successive wins since the season restarted, two of which came against teams in the top three of the Premier League. Christian Pulisic in particular has looked superb of late while several players have chipped in with goals recently.
West Ham, by contrast, have restarted with a pair of 0-2 defeats in which they barely even threatened to score and a mood of gloom hangs around the Hammers. They may yet turn their fortunes around in time to stay up but they're unlikely to start any revival here.
Ben Crump (0-2)
West Ham are clueless and if it was not for the other sides around them, would have been relegated a long time ago. David Moyes does not seem to have any idea or potential plan around getting them out of the situation they are in, and you have to wonder if Manuel Pellegrini would have done any better had he not been sacked.
Chelsea on the other hand, look brilliant and the future looks extremely positive. This could very well be the game that confirms the end of the Hammers.
How do you think the match will play out? Whose prediction do you agree with most? Let us know your thoughts in the comments below!