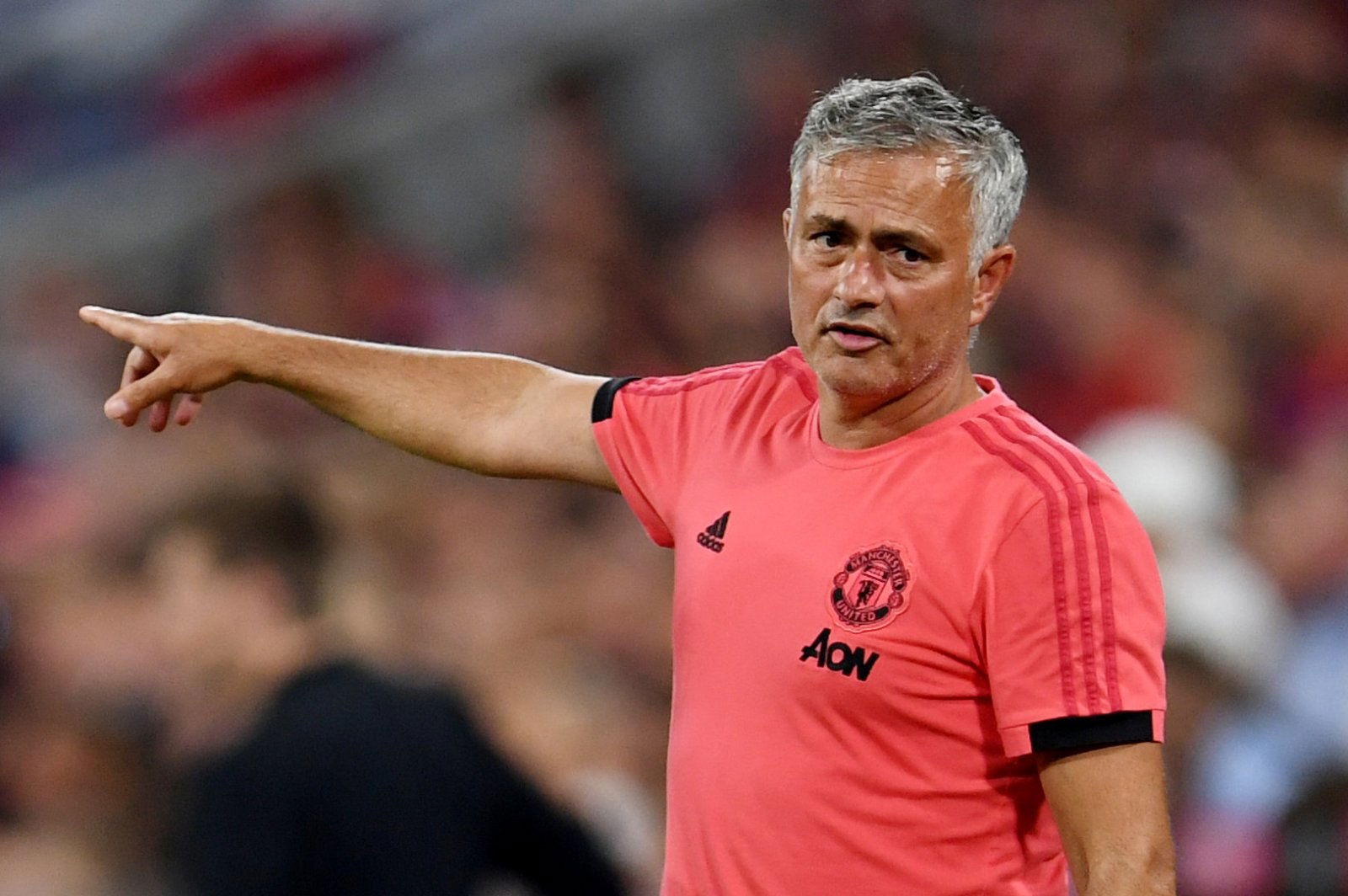 Manchester United ground out a win this weekend as they saw a late goal from Marcus Rashford snatch all three points away from Bournemouth.
It's still not been an ideal season though for United, who are taking plenty of time to get going and already sit some nine points behind leaders Man City.
However, things have picked up slightly with a couple of wins on the bounce for United, and manager Mourinho will no doubt be keen to get stuck into the January transfer window to shape his squad and make the changes he will believe can lead them to success.
One of the things Mourinho will no doubt be looking to do is to move some players on who are simply not performing or are up to scratch at Old Trafford, and we at the Transfer Tavern think we have identified a few players who fit into this mould.
Here's our selections for TWO players United should look to move on in January…
Andreas Pereira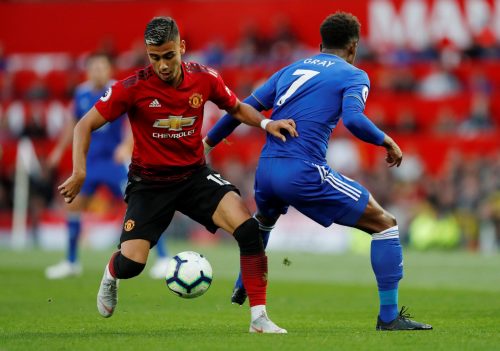 The midfielder started the season firmly in Mourinho's plans but has fallen down the pecking order once more, leading to yet more bench time for the youngster.
Pereira has been knocking on the door for years now, and seems to have blown his big moment. We fully expect him to be one of a few players Mourinho looks to move on.
Alexis Sanchez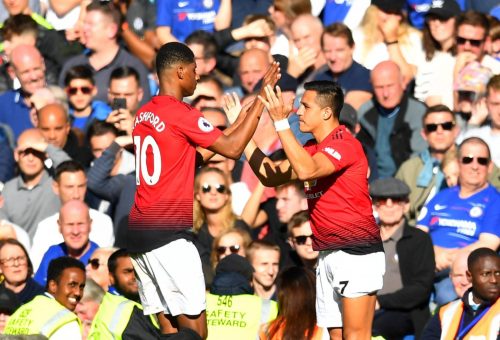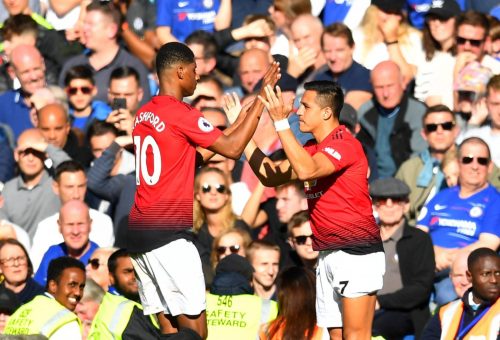 Heads were turned last season when United smashed their wage structure to sign the Chilean, but he has simply not performed.
United might well be wise to try and recoup some money for Sanchez and re-invest it into the squad elsewhere. Failure to do so will only leave Sanchez rotting on the bench, with his value diminishing in the process.