Two questions that Pep needs to answer if City are to secure the title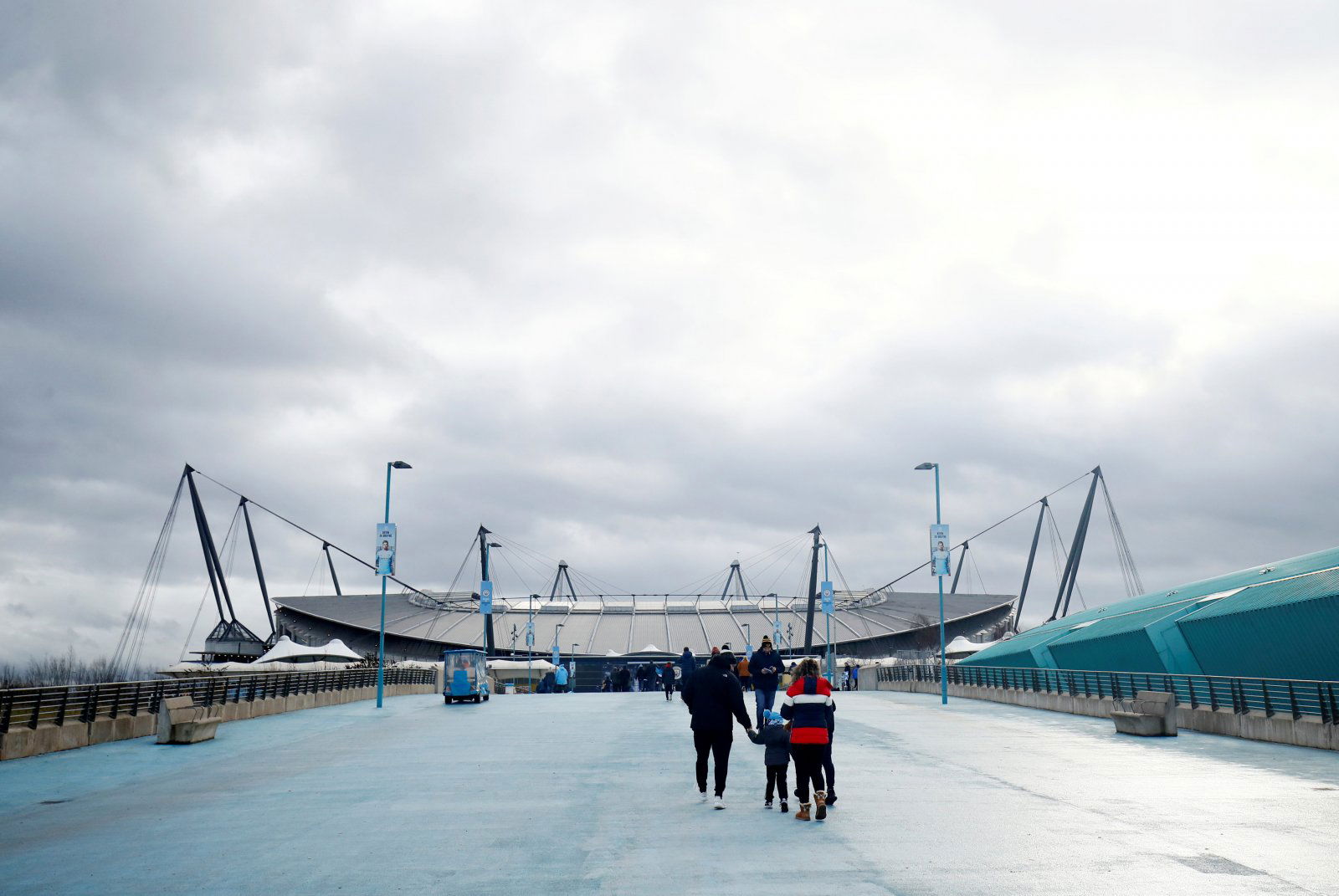 Manchester City are on course to win another Premier League title under, but they must be careful not to suffer in these two essential departments if they want to be truly successful.
City's quadruple hopes are still very much alive after overturning Schalke's lead on Wednesday night, despite manager Pep Guardiola brandishing claims as "ridiculous" (source: Sky Sports).
There's no doubt that Pep Guardiola has built something very special since moving to Manchester, with his current team being one of the best to have ever graced the Premier League.
Despite the big attraction of Premier League and Champions League success, City are still gunning for domestic trophies and have the opportunity to secure their first of the current campaign against Chelsea in the Carabao Cup final tomorrow.
Despite being near enough perfect, there are couple of questions that Manchester City need to answer as they head into the business end of the season. Here they are…
Consistency
This one is a given considering how tight things are at the top of the table, but consistency is paramount.
In the past the likes of Manchester United and Liverpool have lost out at the very last because they haven't been consistent enough when it really matters. There could be a surprise result in store for at least one of the top four teams, and that means there will be an opening for someone to exploit.
Whether that's Liverpool reinstating their position at the top of the league or Manchester City strengthening their own. This is as much as a contest of composure and consistency than it is anything else now.
Although, City have been there before, so they should have enough.
Manchester United game
City's bitter rivals Manchester United could well have a say on the standings at the end of the season as the Citizens are set to travel to Old Trafford on the 24th of April, in what could be a season-defining match.
Of course, it seems crazy to think that United could possibly end City's title hopes after their meltdown during the first half of the season under Jose Mourinho. But, under Ole Gunnar Solskjaer they've got a whole new lease of life and top four ambitions, which could well disturb Guardiola's quadruple dreams.
A single dropped point, which is entirely possible given United's form, could prove to be the difference between Pep Guardiola's or Jurgen Klopp's success.