Umtiti and Alaba interest shows just how far Arsenal have come since Wenger's departure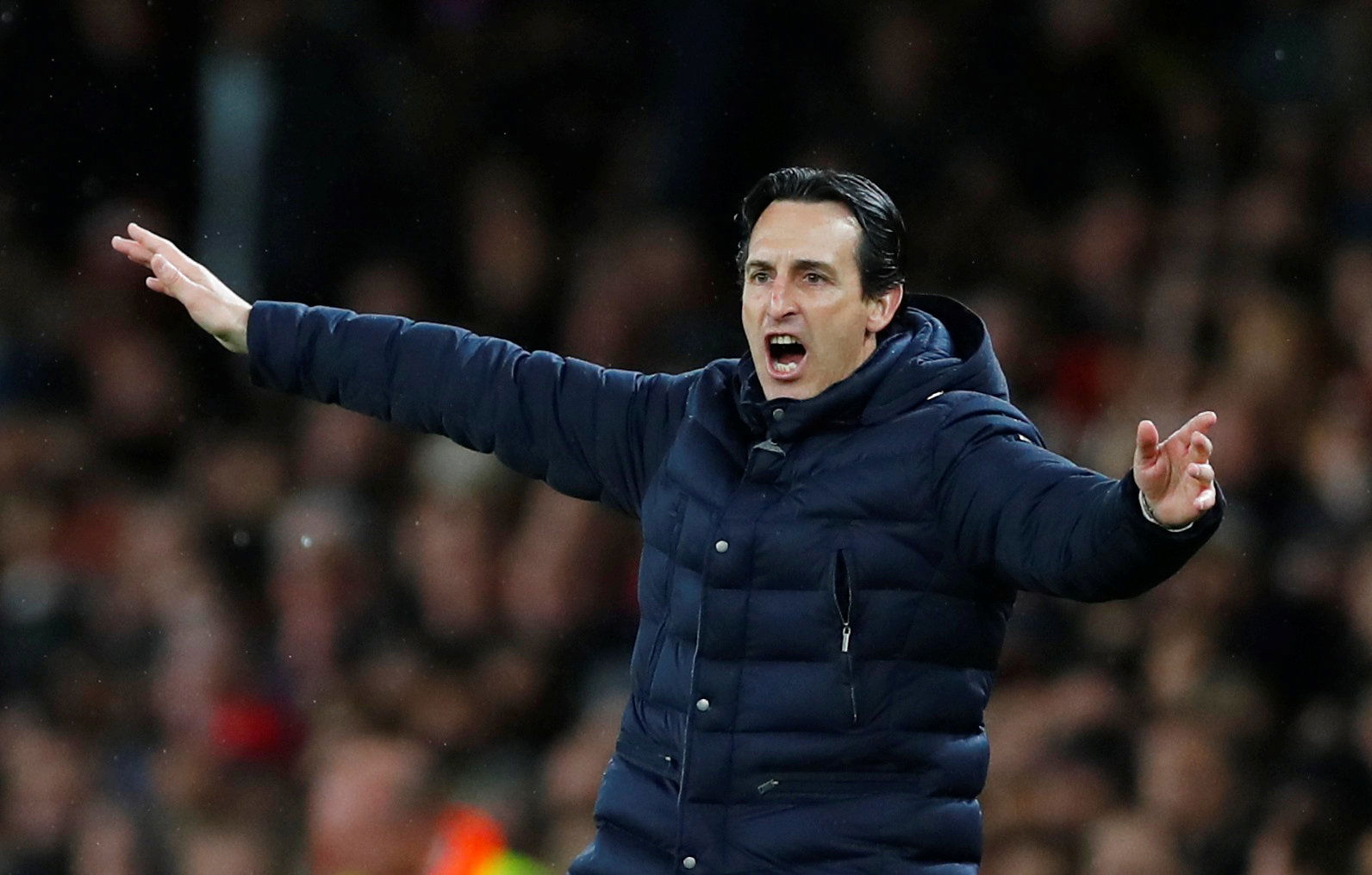 Arsene Wenger only left Arsenal a little under a year ago, but it feels like a lifetime since the Frenchman was at the helm. So much has changed at the Emirates since his departure, with Unai Emery coming in and really turning a corner. 
On the field, Arsenal are back in contention for a top-four finish, and that speaks volumes about how far the Gunners have come, but a recent report from the Independent gives perhaps the best idea of the progression that Arsenal are currently enjoying.
According to the Independent, Samuel Umtiti, of Barcelona, and David Alaba, of Bayern Munich, are the two main names on Arsenal's summer transfer list, with up to five signings apparently wanted by Unai Emery.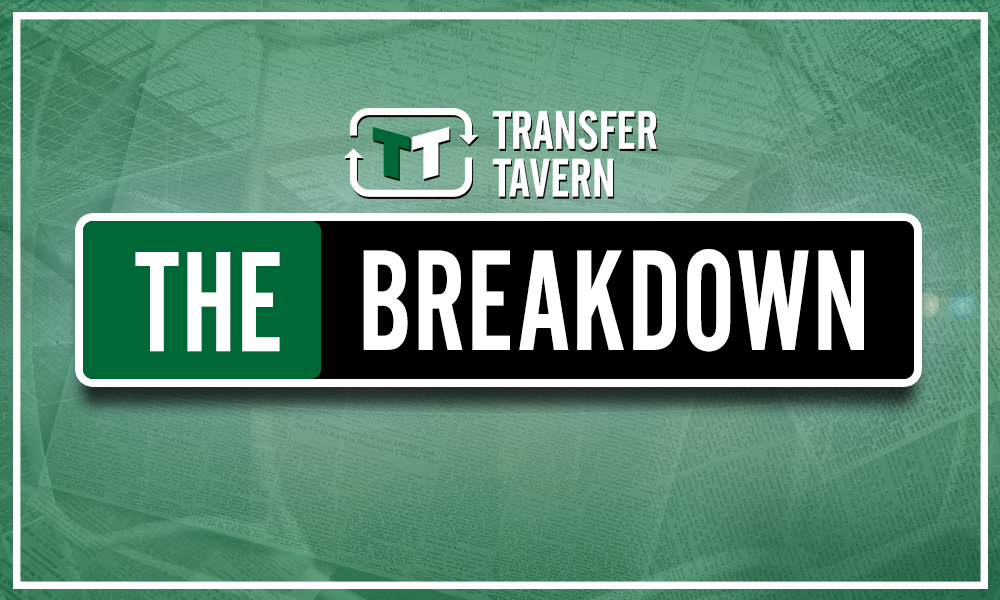 Whilst Arsenal signed big players under Arsene Wenger, they were few and far between, and they largely only came as a result of a major sale or, alternatively, they took up the vast majority of the resources at any given time. For example, Mesut Ozil was the only player signed for over £1 million during the 2013/14 season (as per Transfer Markt).
Arsenal rarely looked towards some of Europe's best, but now that's changing. Both Alaba and Umtiti, in particular, are amongst the best in the world in their respective positions. As a result, Arsenal will be looking at spending big if they want to land them; yet that doesn't appear to be putting them off.
That's clearly indicative of a change in approach from the Gunners, and it highlights how much growth they've had under Unai Emery.
A team that was happy to settle for the top-six or top-four wouldn't be willing to spend big to land such huge names. However, the Gunners clearly are looking higher than before, and if they're to get back in the title scene in England, they recognise the need for spending.
The growth is remarkable, and when you consider how quickly it has come, you can only wonder how much more is going to come.
Arsenal fans – would you like the club to sign both Alaba and Umtiti? Let us know below!