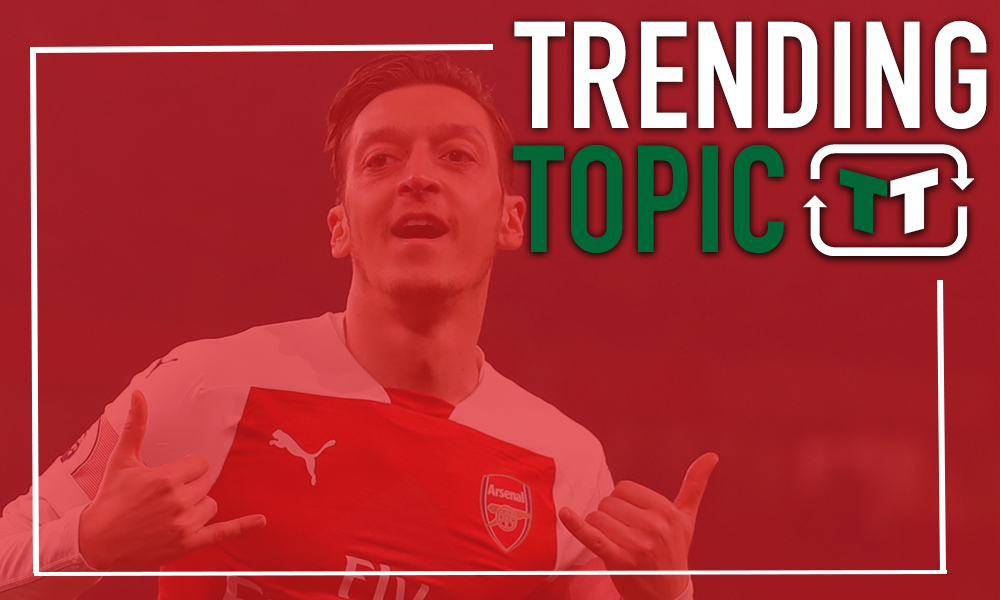 In every tenure of a manager, there are always a few moments that define them. Arsene Wenger, for example, will always be remembered for his Invincibles season, despite what came after, and that will be his legacy. Fans will always be able to look past his later failings due to what he achieved during that single season in north London. 
His replacement, Unai Emery, is less than a year into his time at the Emirates Stadium, but there's a sense that, already, the Spaniard is in a defining period of his tenure. On the field, Arsenal are doing pretty well, and they're in with a chance of finishing in the top-four, but an issue is looking set to come to the fore. That issue? Well, that's The Mesut Ozil Problem.
Of course, for context, Mesut Ozil has had a tough season. Despite featuring at the heart of all of Arsenal's seasons since his move from Real Madrid, the German has seen his game time reduce significantly this term, with Emery seemingly taking Arsenal in a new direction.
For much of the campaign, he's been willing to forgo the creativity that Ozil offers, instead opting for other options in his attack. Indeed, attackers including Henrikh Mkhitaryan, Alex Iwobi and Aaron Ramsey have all featured more than Ozil this term; and that's an unusual position for him to be in. He's used to being a regular, and his quality has meant that he's been a weekly starter for much of his career.
But not under Emery, however. And that's been a controversial decision for the boss to make. The question is, however, will he change his mind?
Certainly, over the last few weeks, there's been a sense that Emery is being more open to giving Ozil chances. He featured in 3 games throughout the closing stages of February, despite not appearing in the month before that point, and he impressed throughout. In particular, he was the star of the show for Arsenal against Bournemouth on Wednesday, scoring once, assisting once and being named the Man of the Match (as per Who Scored).
So now, the boss is faced with making a significant decision.
A decision needs to be made – and which route Emery will go down is fascinating.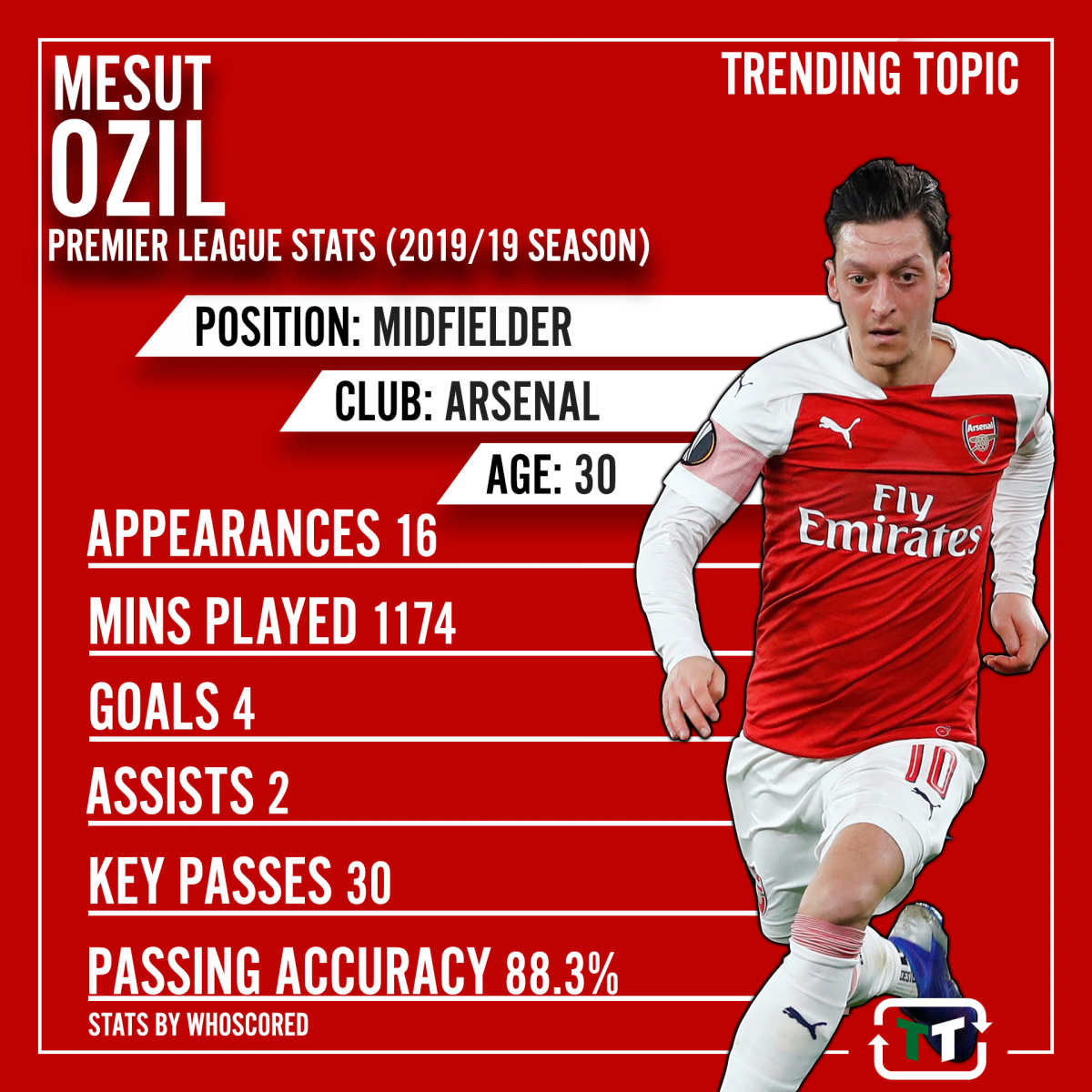 Does he continue to persist with leaving Ozil out of the starting eleven? Arsenal are in the top-four, and much of their quest to get to that point has been carried out without the German in the team. The players that have been selected in his place have done well, and there's no denying that the Gunners are more stable defensively when he's not playing.
Or does Emery change his mind, suck up his pride, and start relying on Mesut Ozil in the same way that Arsene Wenger used to? After all, he's done all that he's been asked of: Ozil impresses whenever he plays, he's leading his team when he's on the field, and most of all, he's kept his head down and hasn't complained.
Both sides of the coin have merit, of course, but the decision that Emery makes – and make no mistake, he needs to make a decision one way or the other as soon as possible – could define the early stages of his tenure. If he continues not to pick Ozil, and Arsenal start to struggle, questions will be asked. Likewise, if he gives the German more minutes, and Arsenal improve even more as they did against Bournemouth, fans will rightly sing his praises.
Either way, the uncertainty over the German isn't having a positive impact on the club or the players. A decision needs to be made – and which route Emery will go down is fascinating.
Thoughts?
– Keep up with the rest of our Trending Topic coverage on The Mesut Ozil Problem by clicking here… –